Xsens, the leading innovator in 3D motion tracking technology, has today announced the launch of Xsens DOT, a new precision motion tracking solution.
Xsens DOT is a wearable sensor development platform that enables innovators to develop and prototype new applications faster, especially in sports and healthcare. The platform captures the most reliable and accurate data currently available and is backed by community support from Xsens product experts.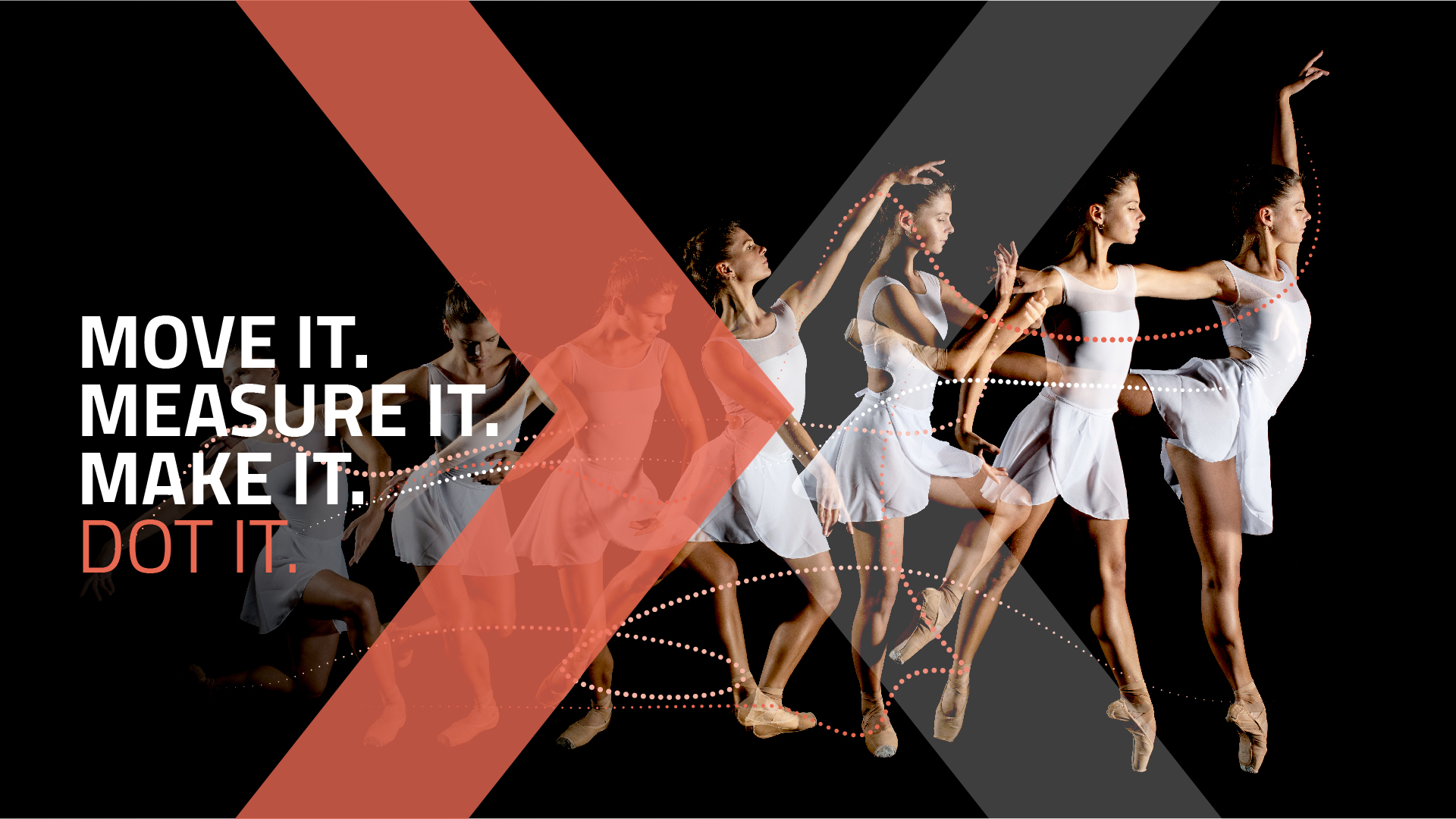 The Xsens DOT will be available for sale at CES Las Vegas on January 7 and brings Xsens' patented sensor fusion technology to the innovator and inventor communities for the first time.
Combining a simple user interface, with high-accuracy motion tracking data, will enable developers to map bio-mechanical movement with greater precision and build the next generation of wearable applications.
Says Boele de Bie, General Manager at Xsens: "Putting the same sensor fusion algorithm technology used in high-end motion tracking applications, such as 3D animation, into the hands of innovators and application developers, will be a game changer for many. It promises to open new opportunities to apply this technology to a range of new human interface applications in the rapidly growing area of the Internet of Moving Things, IoMT".
With nearly 20 years' experience in 3D motion tracking, Xsens has collaborated in the development of many leading-edge motion tracking applications including visual effects for movies, robotics, VR and autonomous driving. This new Xsens DOT platform gives entrepreneurs, innovators and developers the opportunity to prototype and develop their own motion-based ideas, applications and inventions, quickly and simply.
Xsens DOT website: https://www.xsens.com/xsens-dot
Xsens DOT shop: https://www.xsens.com/xsens-dot-shop
Xsens DOT video: https://youtu.be/prhix0Hm4WU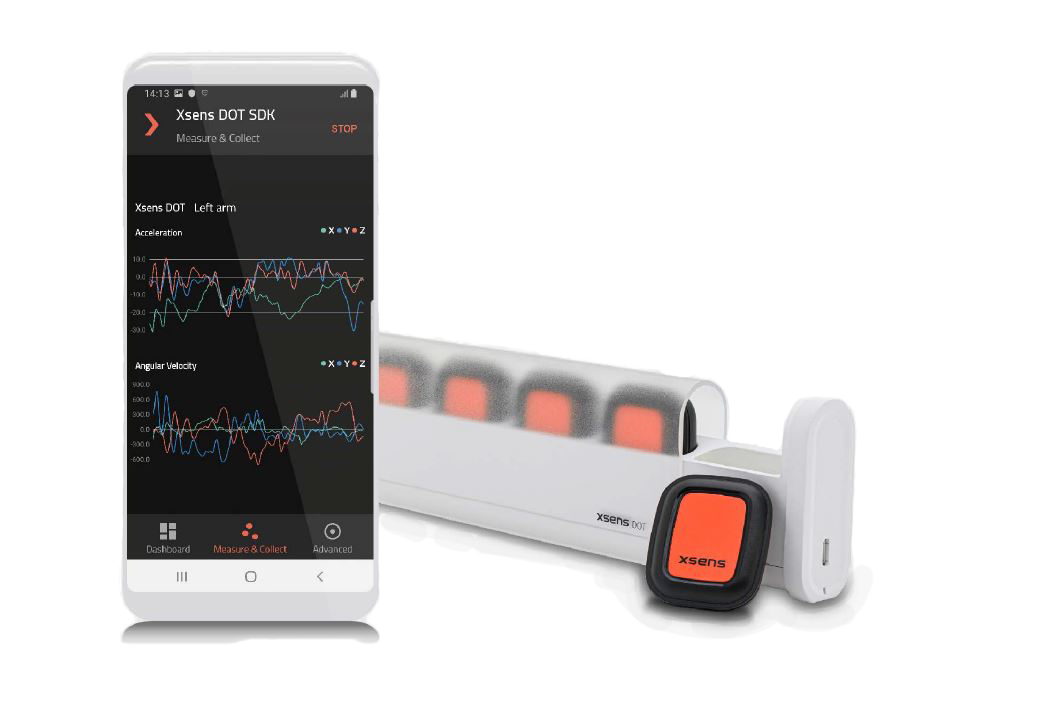 For further information contact:
Remco Sikkema
Tel: 0031-88-9736700
Email: Remco.Sikkema@xsens.com
Note to Editors
Xsens was founded in 2000 by graduates of University of Twente, who became inspired by the possibilities of tiny motion sensors for the measurement of the performance of athletes. Today, Xsens (www.xsens.com) is globally recognised for its motion sensing and motion tracking products used in both human motion measurement and industrial applications. Xsens is owned by mCube (www.mcubemems.com) the only company to have brought monolithic MEMS+CMOS motion sensors to mass volume production, delivering over 600M units to manufacturers of smartphones, tablets, wearables and other IoT devices.
Xsens is the leading innovator in 3D motion tracking technology and products. Its sensor fusion technologies enable a seamless interaction between the physical and the digital world in applications such as industrial control and stabilization, health, sports and 3D character animation. Clients and partners include Electronic Arts, NBC Universal, Daimler, Autodesk, ABB, Siemens and various other leading institutes and companies throughout the world.
Xsens is part of mCube, the provider of the world's smallest and lowest power MEMS motion sensors, key enablers for the Internet of Moving Things.
Xsens has offices in Enschede, Los Angeles, Hong Kong and Shanghai.