Xsens adds a new small form factor to its RTK GNSS/INS module, the new MTi-680 RTK GNSS/INS. This addition to the MTi 600-series brings cm-level RTK technology to the low-cost MTi 600-series module form-factor.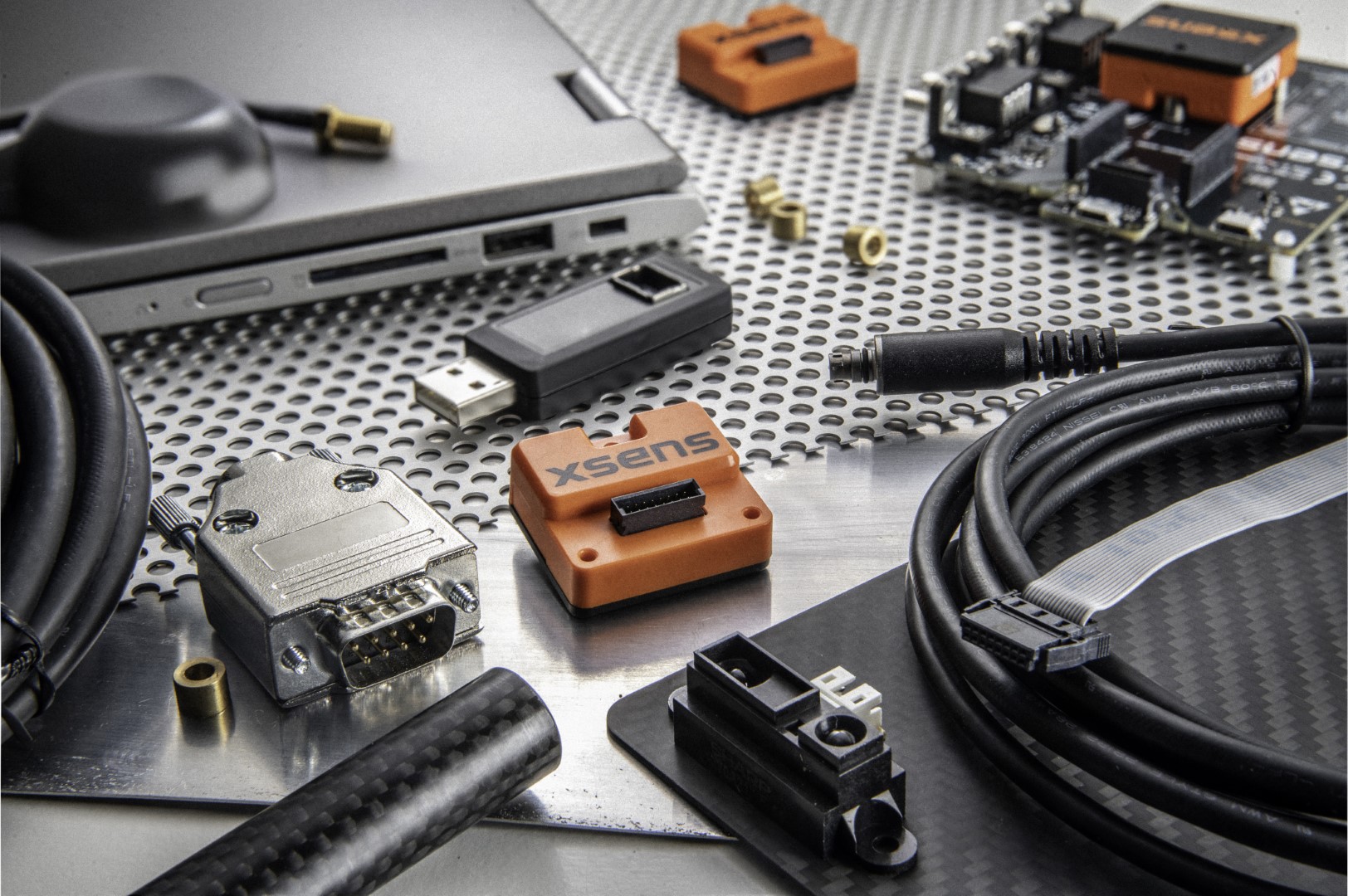 We are pleased to announce a new product in our MTi 600-series, expanding the choices of inertial sensor modules.
The MTi-680 supports up to centimetre position data from an external RTK GNSS receiver. As part of the MTi 600 series, this module is lightweight, rugged and cost-effective. You can seamlessly integrate the MTi-680 into your application with the header down, mount it directly to a PCB, or as a standalone, using a flat cable for communication. It is also very flexible, with native CAN support.
This new product allows for even smaller, lighter and custom designs while enabling accurate cm-level orientation and position data at high speed at an affordable price point.
The MTi-680 is great fit for applications that require data to support navigation functions, such as outdoor robotics and autonomous vehicles. These applications can be found in agriculture, last-mile deliveries, autonomous driving and driver assistance systems (ADAS), as well as outdoor construction and mining sites.
In addition, interesting markets for the MTi-680 are mapping and recording or stabilization applications. These include, for example, automotive testing, LIDAR, Sonars and USBL, gimbal/camera/platform stabilization or pedestrian navigation.
Housed in an IP51-rated plastic enclosure with dimensions of 28 mm x 31.5 mm x 13 mm, the MTi-680 is high vibration and shock-resistant. The module features a standard CAN and RS232 interfaces and an output rate of up to 400 Hz. The MTi-680 offers roll/pitch measurement accuracy of 0.2 deg RMS and heading accuracy of 0.5 deg RMS.
All modules in the MTi 600-series offer high-quality features:
Accurate factory calibration from MTi.
High immunity to magnetic interference
Adaptive firmware operation to optimize performance in different types of applications
Out-of-the-box operation with Xsens' popular MTi development (DK) or starter kits (SK)
Visit the MTi-680 RTK GNSS/INS product page for more information. The MTi-680 RTK GNSS/INS is part of the MTi 600-series. Find out more about it below: