The Faculty of Kinesiology is an academic, educational and research institute within the University of Zagreb in the Republic of Croatia.
The faculty's laboratory for sports games uses the latest modern technology to analyze and research specific sports movements. The faculty's main focus is the scientific approach to sports. They choose for the MVN Analyze to do specific testing on athletes' movement without any possible disturbances and within their natural environment. Currently, the MVN Analyze system is being used for scientific work to determine motor learning of athletes and to educate young students in biomechanics.
Their latest project involved analyzing 60 elite young basketball players, all part of the national team. The players were tested in acceleration, agility and shooting tests. Variables observed from testing were:
- the center of mass
- right/left shoulder joint angle
- right/left-hand position
- right/left foot position
- right/left knee joint angle
Results were taken from the moment when the player had the first contact with the ball until the ball release. All recorded results allowed them to compare athletes and determine negative sides of movement that impact on final result in the test.
In the future, the laboratory for sports games plans to analyze biomechanical parameters of volleyball players.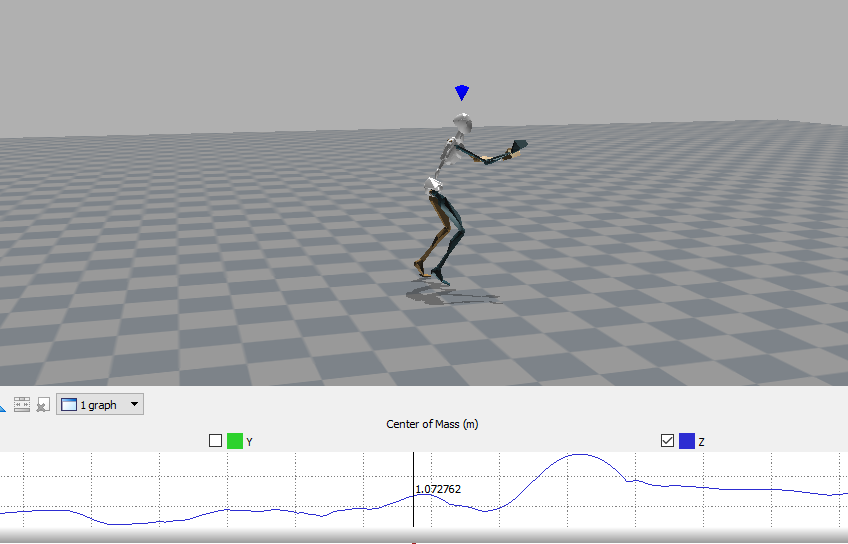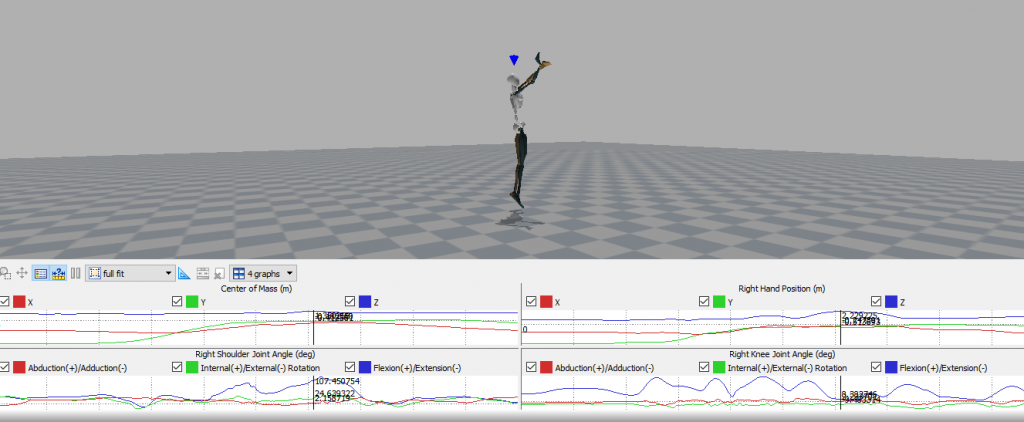 Are you interested our solutions? Please click on the button below to contact us.