Incredible virtual production techniques and motion capture with Xsens MVN Animate to create Disney's "The One and Only Ivan".
Back in July of 2020, when the official trailer of the live-action/CGI movie The One and Only Ivan showed up, the motion capture community was buzzing. Multiple interviews with the production team and movie director Thea Sharrock were shared, and everyone was curious how the technology will be implemented


The One and Only Ivan is a movie - combination of live-action, animation, and special effects. It is based on an award-winning novel about the silverback gorilla living in a shopping mall near Tacoma, Washington.
To make the main movie's character - Ivan come to life, the production team used motion capture. Xsens suit came in handy in this situation and helped to capture incredible Ben's Bishops gorillas impersonation as precise and realistic as possible.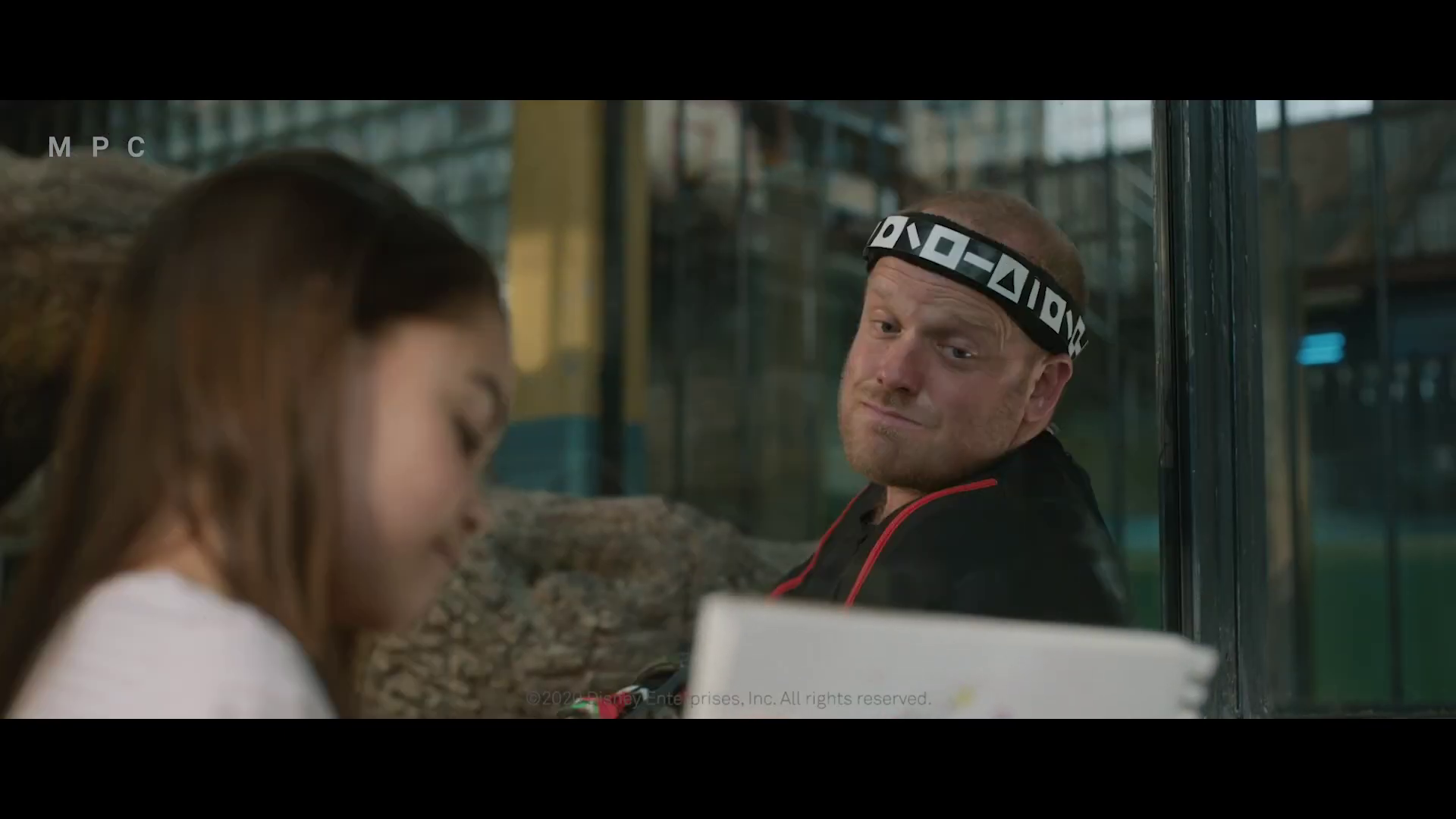 One of the movie actors – Ramon Rodriguez explained: "We were lucky because we had people playing Ivan, […] There's one thing about acting with nothing there, and you sort of creating it all in your head. And that's one aspect of it. You can engage it physically, but there's something about having a living, breathing thing to react to and to act with that's giving you energy back. I would look in Ivan's eyes was played by Ben Bishop, and he did a brilliant job and of becoming a silverback gorilla. And it was really powerful to be able to have that interaction with a breathing thing."

Movie features stars like Sam Rockwell, Angelina Jolie, Danny DeVito, Helen Mirren and more. The One and Only Ivan is currently available on Disney+!
Xsens MVN Animate
Want to find out more about how Xsens MVN Animate can enhance your studio's pipeline? Request more information or pricing by filling out this form.
Xsens Motion Capture Data Files
Are you actively looking for a motion capture system and want to compare data? Download Xsens motion capture data files to convince you about the quality of our data.