About our VRU solutions
Vertical Reference Units (VRUs) go a step further than IMUs. In a VRU, we add a layer of algorithms, using gravity as a reference for roll and pitch calculations. Essentially, a VRU delivers the same data as an Attitude and Heading Reference Systems (AHRS), except for the yaw: the yaw estimate of a VRU is unreferenced, which means it is computed without any geographic/magnetic reference. VRU application areas are wide-ranging, from autonomous vehicles and drones to warehousing and logistics.
An VRU is the best choice for you if you need the following data:
3D acceleration, 3D rate of turn, 3D magnetic field

Free acceleration (no gravity component)

Roll/pitch (inclination)

Yaw (relative/gyro-based)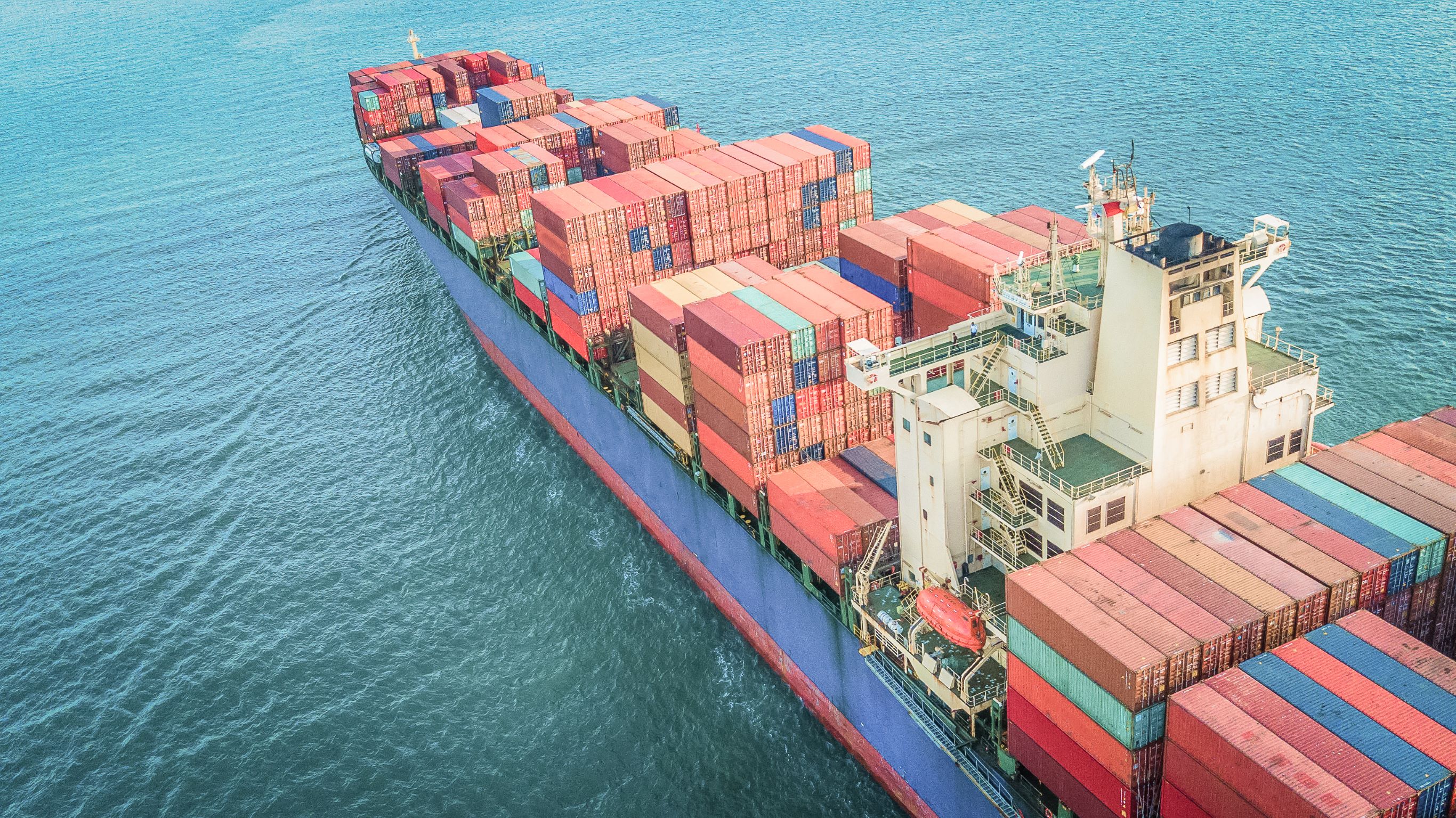 Superior data, minimal drift
Although unreferenced, the yaw data delivered by our VRUs are superior to those produced by systems using only gyroscope integration. This is because we have integrated advanced on-board sensor fusion. Also, you can reduce drift in unreferenced heading by using our Active Heading Stabilization (AHS) functionality. The raw sensor signals are combined and processed at a high frequency, up to 400 Hz, to produce a real-time stream of 3D orientation data (roll, pitch and yaw) from the sensor.
You can recognize the VRUs within our different product series by the '2' in the product code.
I have a question
Thinking if Xsens inertial sensor modules will fit your application? Contact us and our Field Application Engineer will get in touch to see how we can support your project.