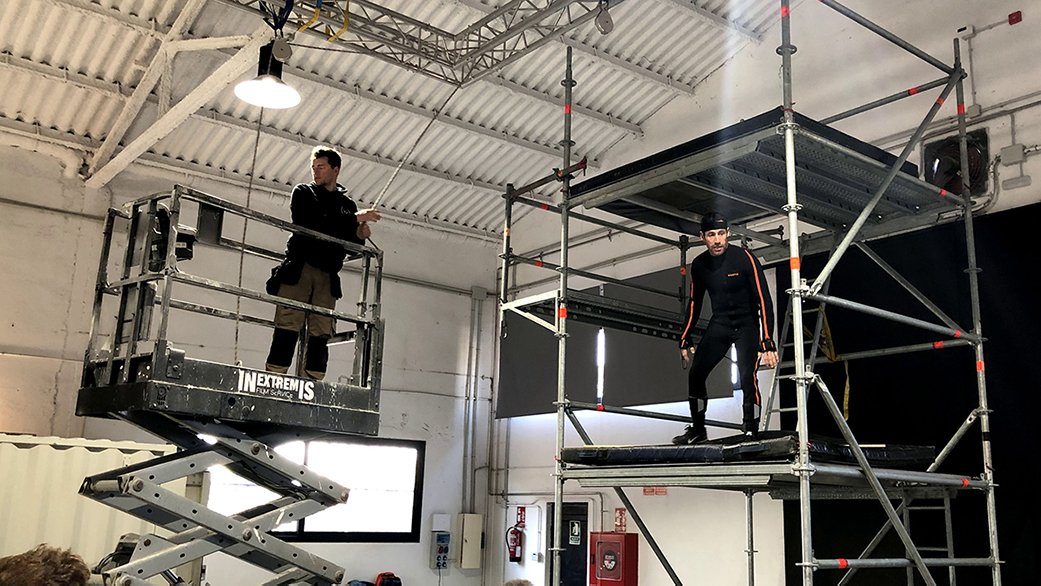 Visual Effects Solution
Using Xsens MVN Animate, both large and small studios can cost-effectively animate CG characters, recording accurate full-body motion data without the need for an optic camera setup.
No limits
Capture clean full-body motion in any environment. In the studio, on location, or anywhere!


CG Characters, no cleanup
Use raw data to create realistic CG animations and breathe life-like motion into your character rigging.


Plugs into your workflow
Xsens seamlessly integrates with Unity, Unreal, Autodesk Maya, and much more.
Effective Choreography
Whether it's a large scale fighting scene or a wider shot populated with characters, VFX artists can turn raw recordings into realistic CG animations. It's simple and fast to record new movements effectively – you can see the movements on-screen instantly.
"Thanks to the simplicity of the Xsens MVN suits and setup we could easily capture the fight choreography, get into our rigs, and then start working with cameras in Maya to deliver an early cut."

Scott Meadows, Head of Visualization and Virtual Production at Digital Domain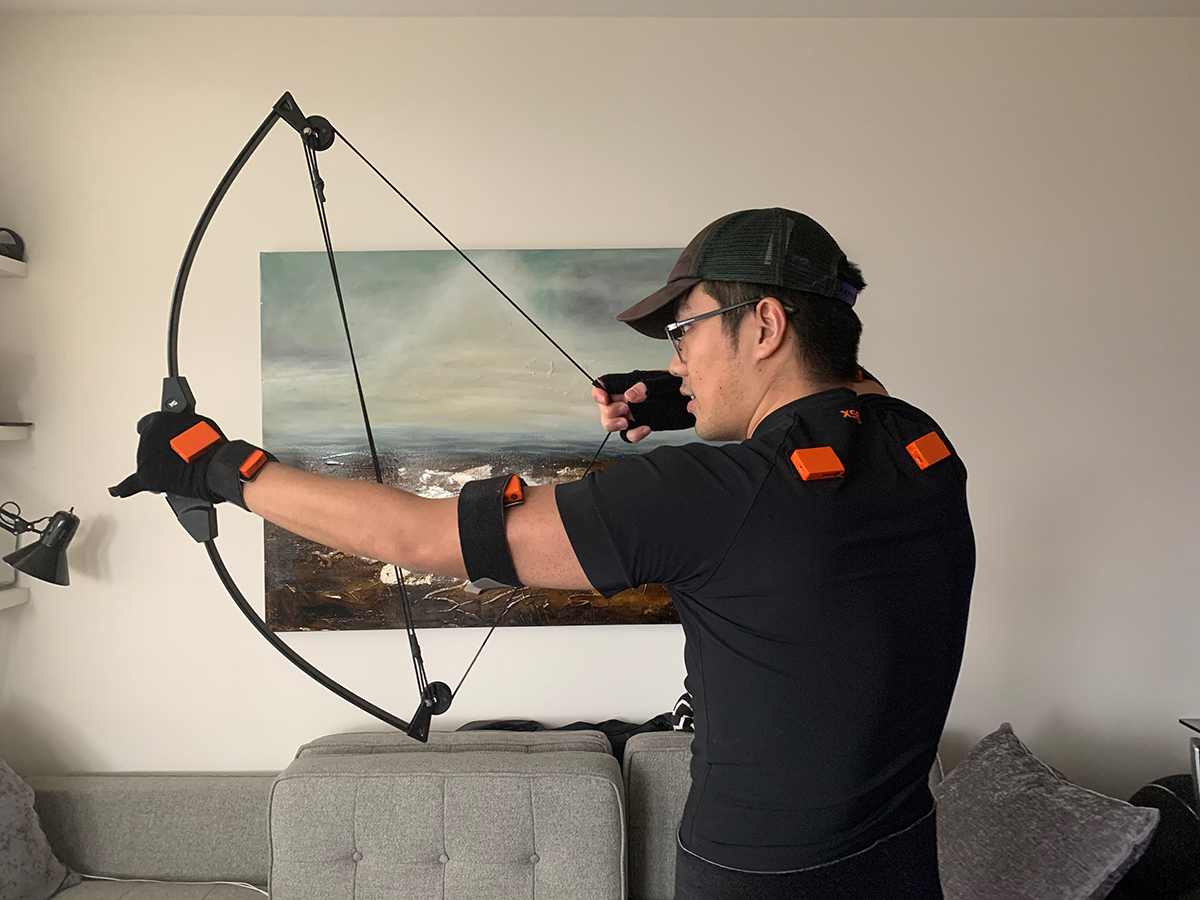 Objects
Natural features of an environment can be utilized in visual production. Once users are wearing the suit, trees, buildings, ditches, and more become interactive in a way only possible with inertial motion capture. Both small and large VFX studios can record an actor's full-body motion as it accurately behaves in real locations.
"..You definitely need a system which is not only robust and dependable but something that is also quite portable and mobile..Whether it's running three concurrent characters, delivering dramatic dialogue for a video game cutscene, or high-dynamic stunts in fight scenes - on-set or on-location - we've done it all."

Dave Fialla, Director and Co-founder of The Mocap Studio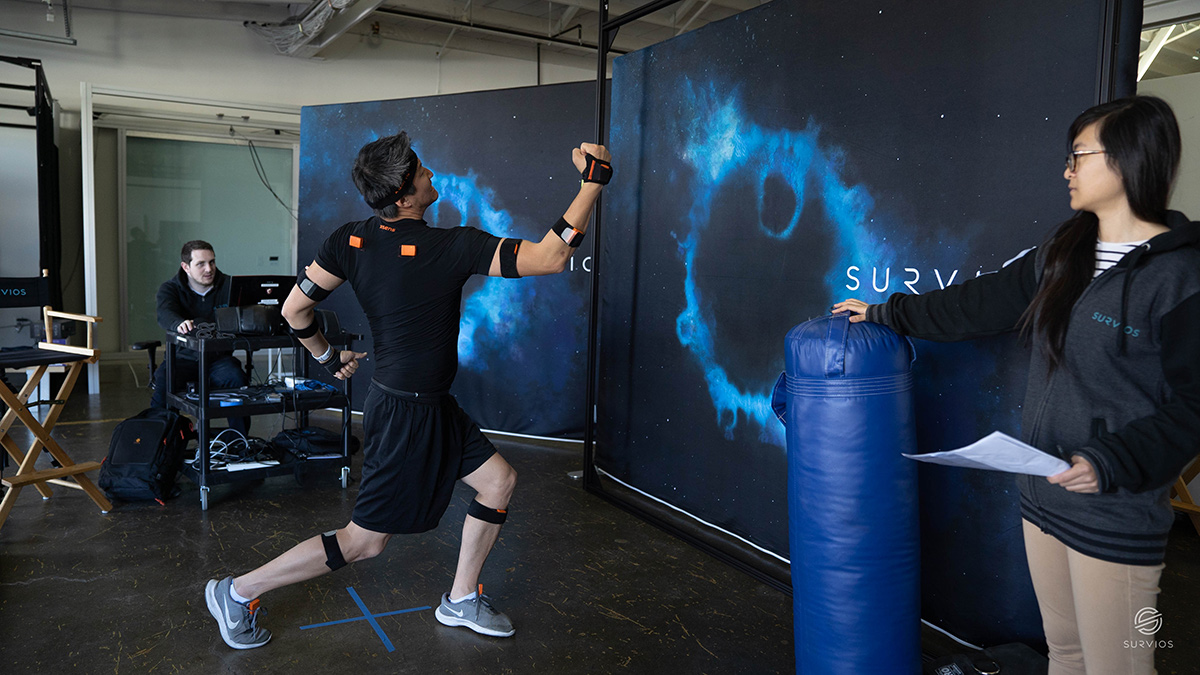 Set up anywhere
With Xsens MVN Animate, both large and small studios can achieve clean, professional motion capture without cameras and studio space. Using a wireless, inertial motion capture solution allows mocap actors to perform anywhere.
"My team of animators and I have taken the Xsens system home - we've had to do a lot of mocap in our living room, and the on-body recording also allows us to capture performance in the other parts of the house like the hallways and stairs when we need to record climbing or running."

Han Yang, CG supervisor at Method Studios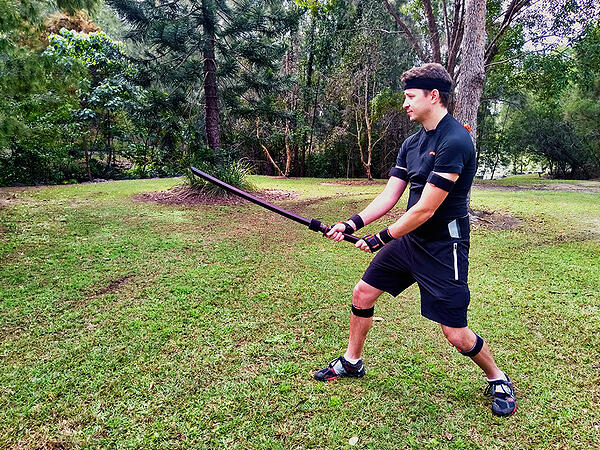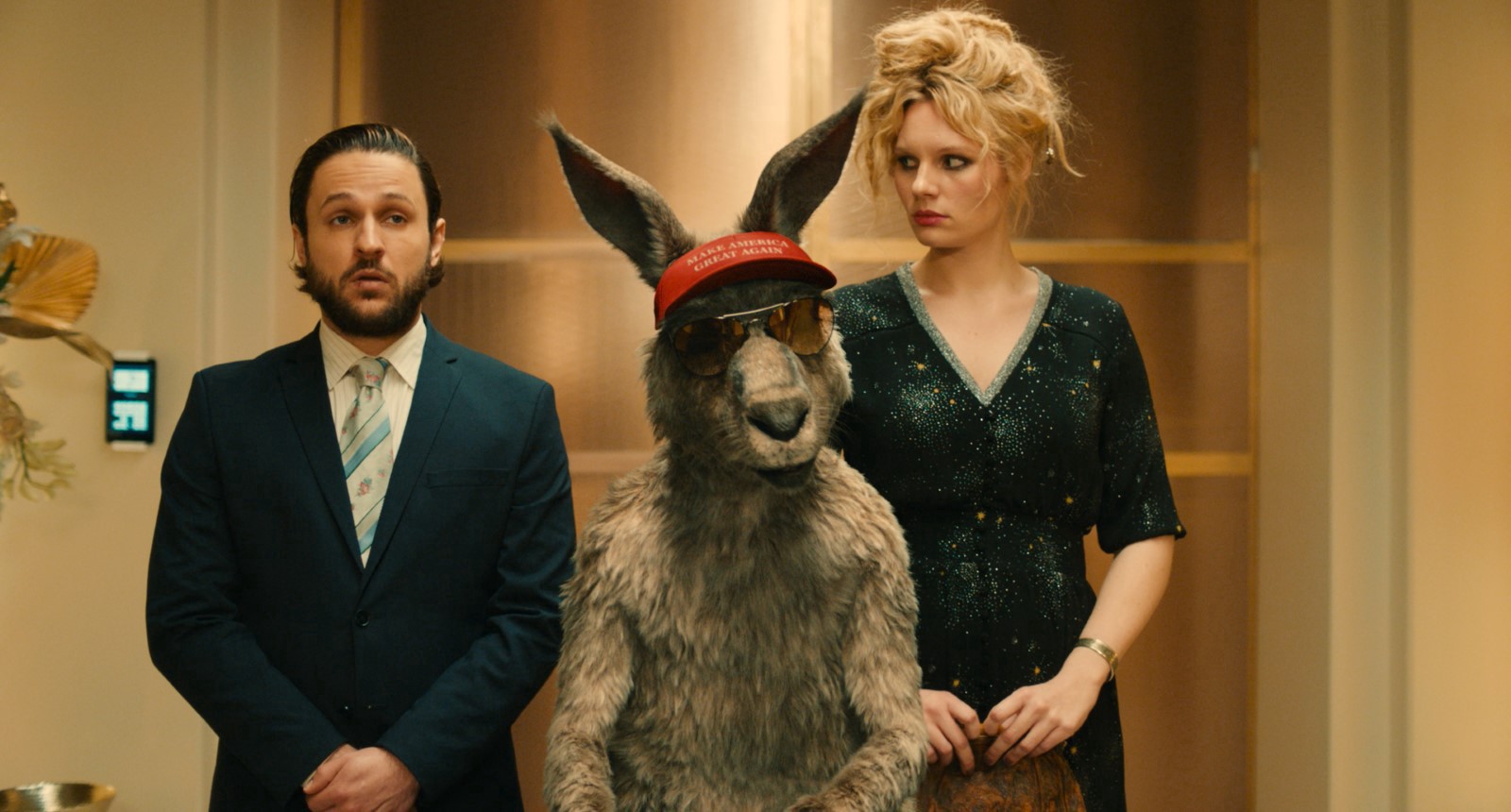 Complete large productions, fast
With clean full-body motion data, you can achieve accurate results in just one take, saving hours of time that can be focused on fine-tuning the rest of your CG scene.
"..You definitely need a system which is not only robust and dependable but something that is also quite portable and mobile..Whether it's running three concurrent characters, delivering dramatic dialogue for a video game cutscene, or high-dynamic stunts in fight scenes - on-set or on-location - we've done it all."

Claudius Urban, Character and Creature animator at Trixter