Xsens is featured on ESPN's Sport Science. ESPN examines the skills of famous sports athletes including NBA star Kevin Durant, New York Knicks Kristaps Porziņģis, UCLA quarterback Brett Hundley and MLB All-Star Miguel Cabrera. For analyzing the specific skills of these athletes, ESPN uses the Xsens MVN Analyze 3D Kinematics System.
Watch all ESPN Sport Science episodes featuring the Xsens MVN Analyze system:
NBA superstar Kevin Durant re-enacts iconic moments by Micheal Jordan and Julius Erving.
Zach Collins Tries Shooting Against Volleyball Blockers
The Science Of Lonzo Ball's Shot
Jarrett Allen Uses His Impressive Hops To Block Kicks
Anderson Varejão (Golden State Warriors) undergoes the hustle-and-go test.
NFL Cornerback Jalen Ramsey's mind-boggling range.
The numbers behind NFL players Derrick Henry and Ezekiel Elliott.
ESPN NFL analyst Ryan Clark goes to NASA's Johnson Space Center to find out what it would be like to play football on the moon.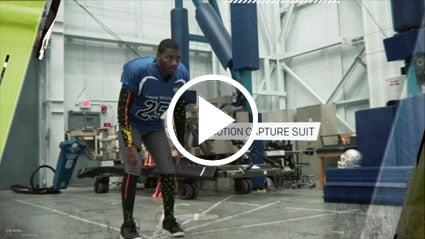 Tight end Rico Gathers bringing NBA size to NFL.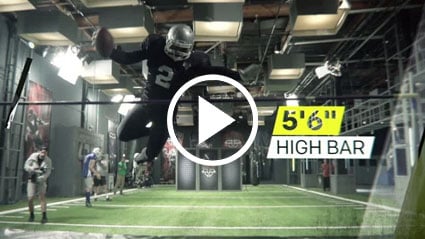 Wide receiver Tyler Boyd's brain puts him where he needs to be.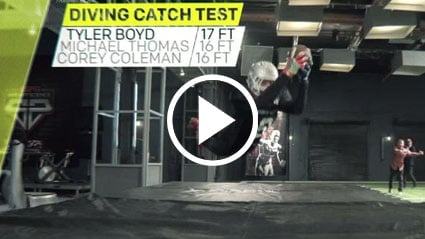 Buffalo Bills player Reggie Ragland's range astonishes.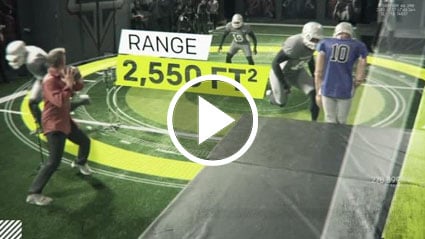 Cleveland Cavaliers NBA player Kyrie Irving has some special moves.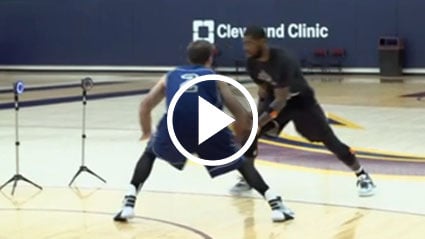 Boston Celtics NBA player Isaiah Thomas doing limbo and jumps to avoid the long players.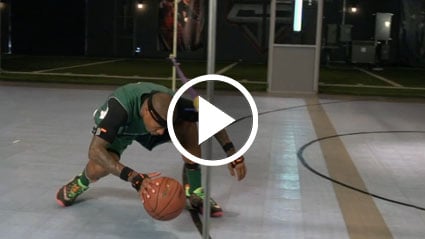 Paralympic athlete Tatyana McFadden who won the women's wheelchair division of the 2015 New York City Marathon shows her strength at ESPN Sport Science.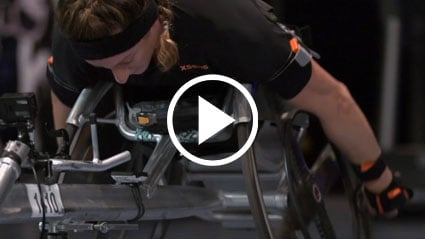 Zach LaVine debuts a brand new dunk called the Sport Science Slam: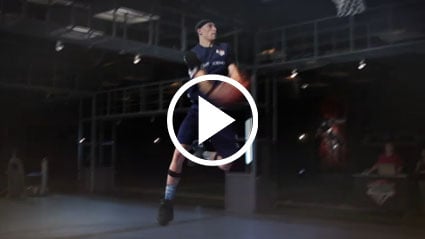 Blue Jays slugger Josh Donaldson gets his swing analyzed in this next ESPN Sport Science video: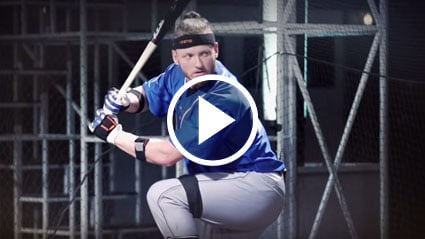 MLB All-Star Miguel Cabrera smashes apples in this next ESPN Sport Science video: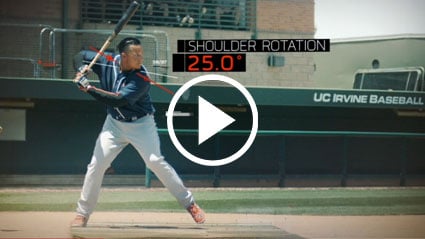 There is more to arm wrestling then just strong arms: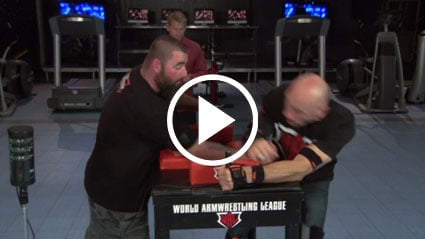 See Special Olympian golfer Scott Allen hit the clubs: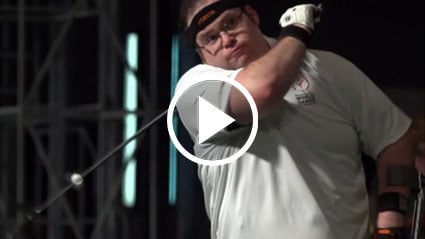 Watch power-lifter Jackie Barrett show his strength: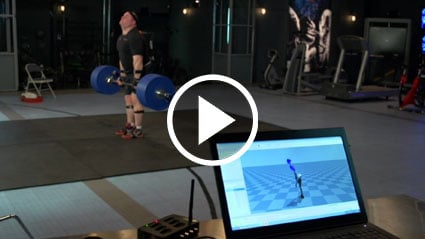 Watch NBA draft D'Angelo Russell show his skills: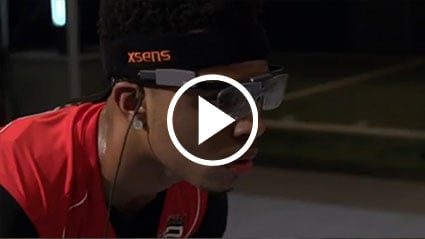 Watch Vic Beasley showing his moves: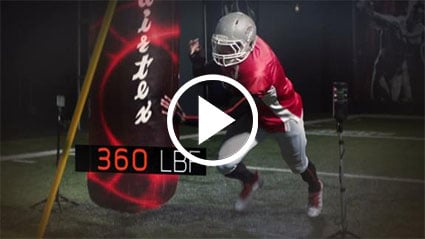 Watch the first feature showing the skills of Brett Hundley: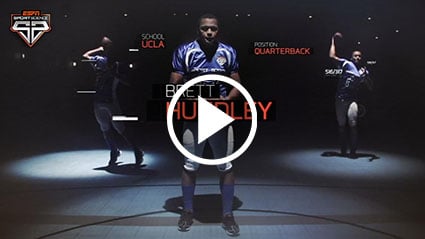 The "ESPN Sport Science Draft Combine" special airs April 27 at 7 p.m. ET on ESPN2.