Understandable
to everyone
What are MVN Reports?
With MVN Reports you can easily generate automated reports for Health, Ergonomics and Sports. Powered by the new Xsens MotionCloud platform, MVN Reports instantly present complex movement data in an accessible, easy-to-read report.
In as little as a few minutes, a full standardized report with relevant data for that specific application is created. Also, the motion data is visualized as a 3D avatar. This report is automatically generated on the Xsens MotionCloud platform. All that's required is an Xsens MVN motion capture setup and access to Xsens MotionCloud.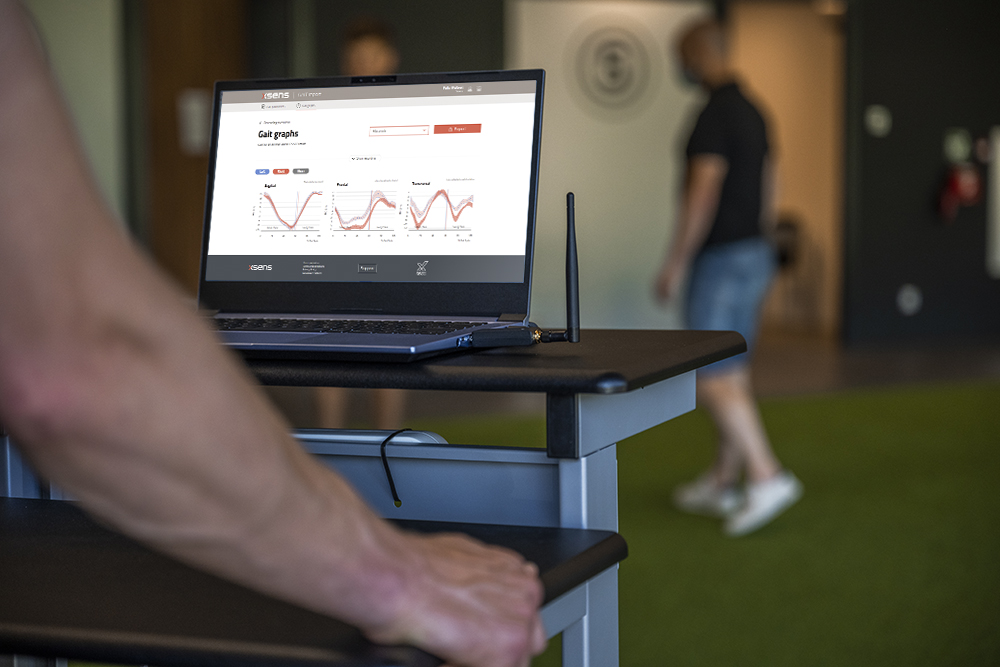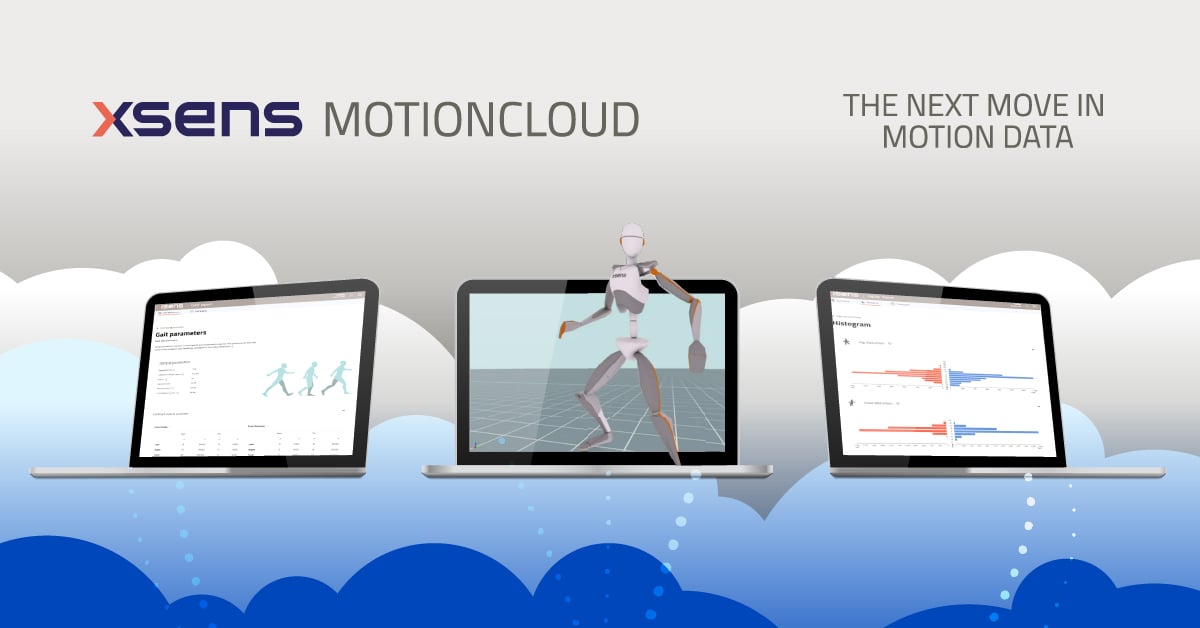 Powered by MotionCloud
MVN Reports are available via the Xsens MotionCloud. MotionCloud is a scaleable, cloud-based platform for Xsens MVN Analyze motion capture for health, sports and ergonomics.
This state-of-the-art platform provides fast and accurate data analytics and reporting in an easy-to-use format. MotionCloud delivers the results you want with the freedom you need.
How does MVN Report work?
1
Capture the data using any Xsens system
2
Upload the data to the Xsens MotionCloud
3
Analyze the data in the Xsens MotionCloud
4
Get the report via the Xsens MotionCloud platform
How MVN Reports are used in: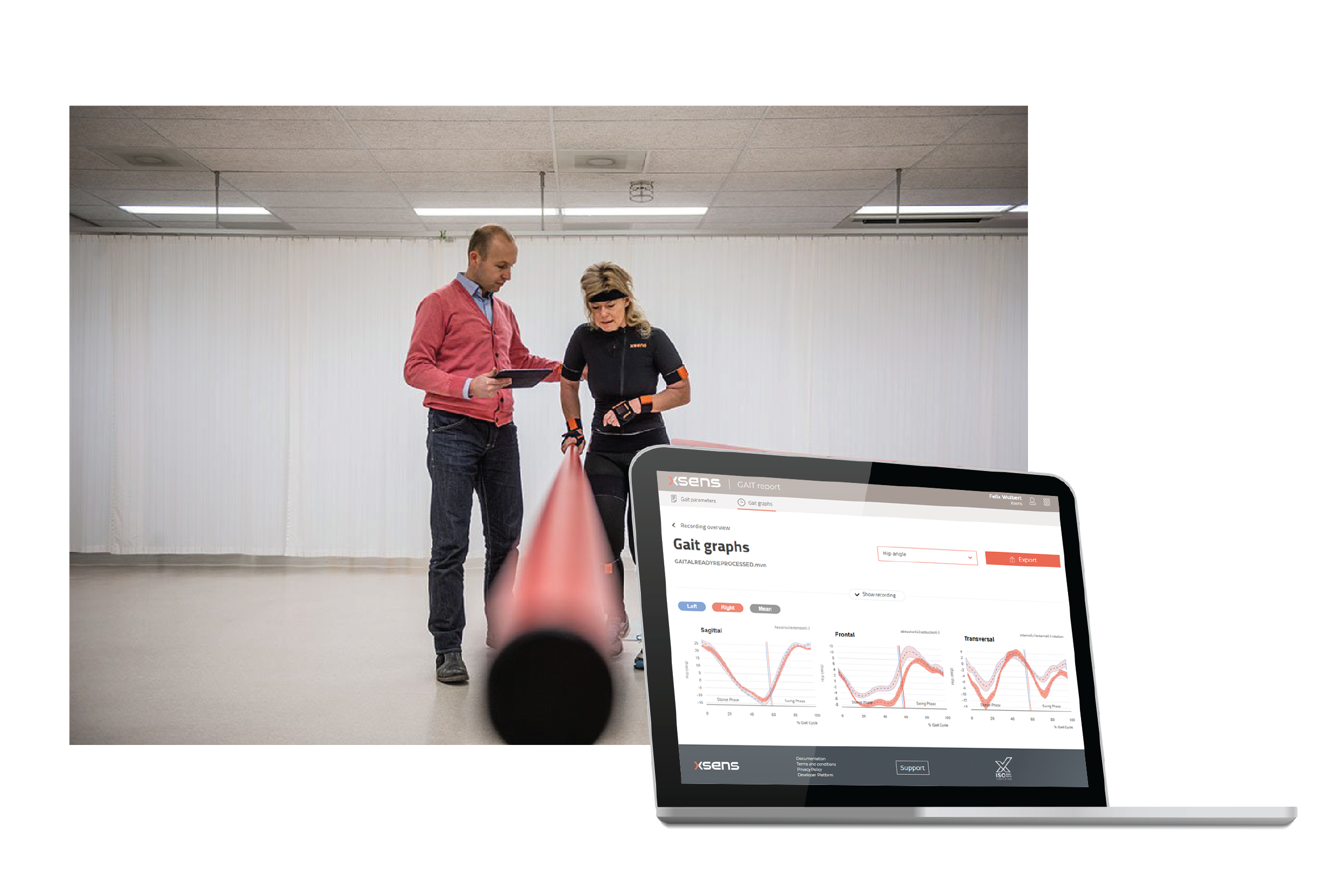 For the Health applications, it's important to have a quick setup due to the limited time that's available for a session. Our setup can easily be done within 5 minutes and in case you don't need a full-body setup, for example with gait analysis, this is even less. Because our system is already broadly used and tested by more than 500 universities, we can assure highly accurate and validated data. This will make it possible to perform an objective assessment. And last but not least, our system is so easy to use that you don't need to be a technical expert.
Reports: Gait Analysis
What data and parameters do I get in the report?
General parameters like Steps, Cadence, and Distance

Spatial Parameters

Temporal Parameters

Joint Angles, Center of Mass and Acceleration

Gait Graphs Visualization

Automatic Gait Cycle detection

3D Visualization of recording
Ergonomic assessments are done in a lot of different environments. It's great that you can use our portable system to record everywhere for that reason! For IMU-based Motion Capture systems, factory conditions can be a challenge due to the amount of metal in the surrounding. That's why we have put in a lot of effort to make our system magnetically immune. With our standardized reports, like a RULA report, you are now able to do your 'on the job' working measurements within a few minutes with lab-quality, objective data.
Reports: RULA (more reports coming soon)
What data and parameters do I get in the report?
Automized calculation for every frame

Export data from a specific frame

Arm and Wrist Analysis

Neck, Trunk, and Leg Analysis

RULA score and risk factor

Specifying load, support, and muscle use

3D Visualization of recording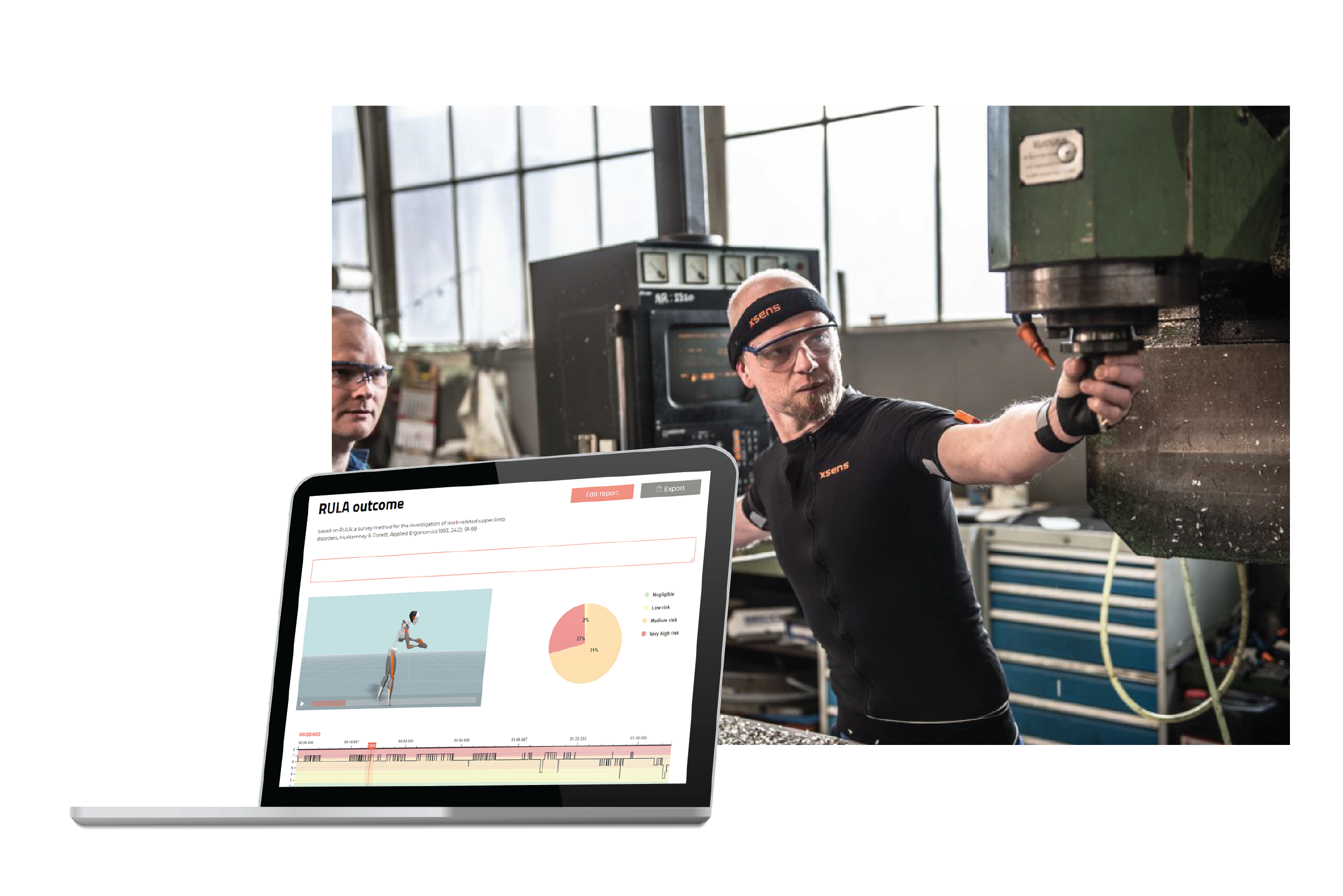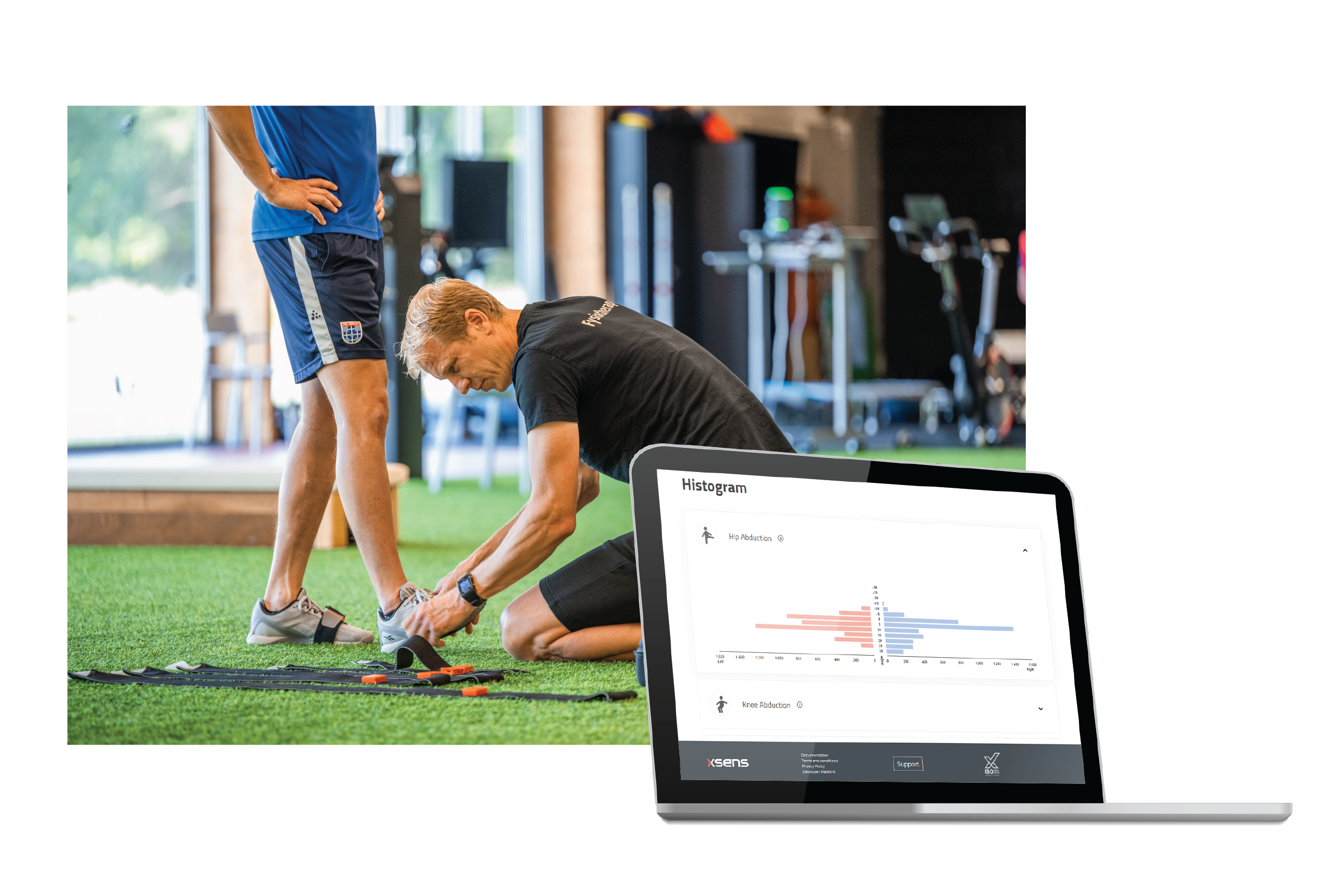 3D Motion Capture is a perfect tool to analyze whether an athlete has a high risk of injury or how the performance can be enhanced. Our portable system allows you to track the athletes on the field in their own environment instead of a lab. With MVN Reports we offer sports-specific reports that allow you to do your analysis within a few minutes.
Reports: Agility (more reports coming soon)

What data and parameters do I get in the report?
Applicable for multiple Agility tests

Joint Angles, Peak Arm Distance, Center of Mass and Torso Angular Velocity

Symmetry visualization

Histogram visualization

Visualization of parameters over time

3D Visualization of recording
What happens to my reports if I haven't used them at the end of the month?
A subscription provides a specific number of reports per month. In case a number of reports will stay unused; the number of unused reports will not be added to the next month.

Will I be able to use all reports with one subscription?
For each bundle (Health, Sports, Ergonomics) you will have to set up a separate subscription. With this subscription, you will have access to all reports within that bundle.

How do I get access to MVN reports?
To access MVN reports an Xsens MotionCloud account is required. A free demo account, enabling the option to generate one report per month, can be created by filling in your contact details via this page.

What type of privacy measures does the motion cloud have?
The MotionCloud has a two-factor authentication login and is GDPR compliant. Please find more information here.

Will Xsens add more reports in the future?
Xsens has scheduled to add more reports for every bundle in the near future. Follow us on our social media accounts to keep updated on the latest developments.

What happens to my generated reports if I upgrade, downgrade, or cancel my subscription?
All reports that have been generated before upgrading, downgrading, or cancelation of a subscription will be accessible via the Xsens MotionCloud account. The account will stay available for users after upgrading, downgrading, or cancelation of a subscription.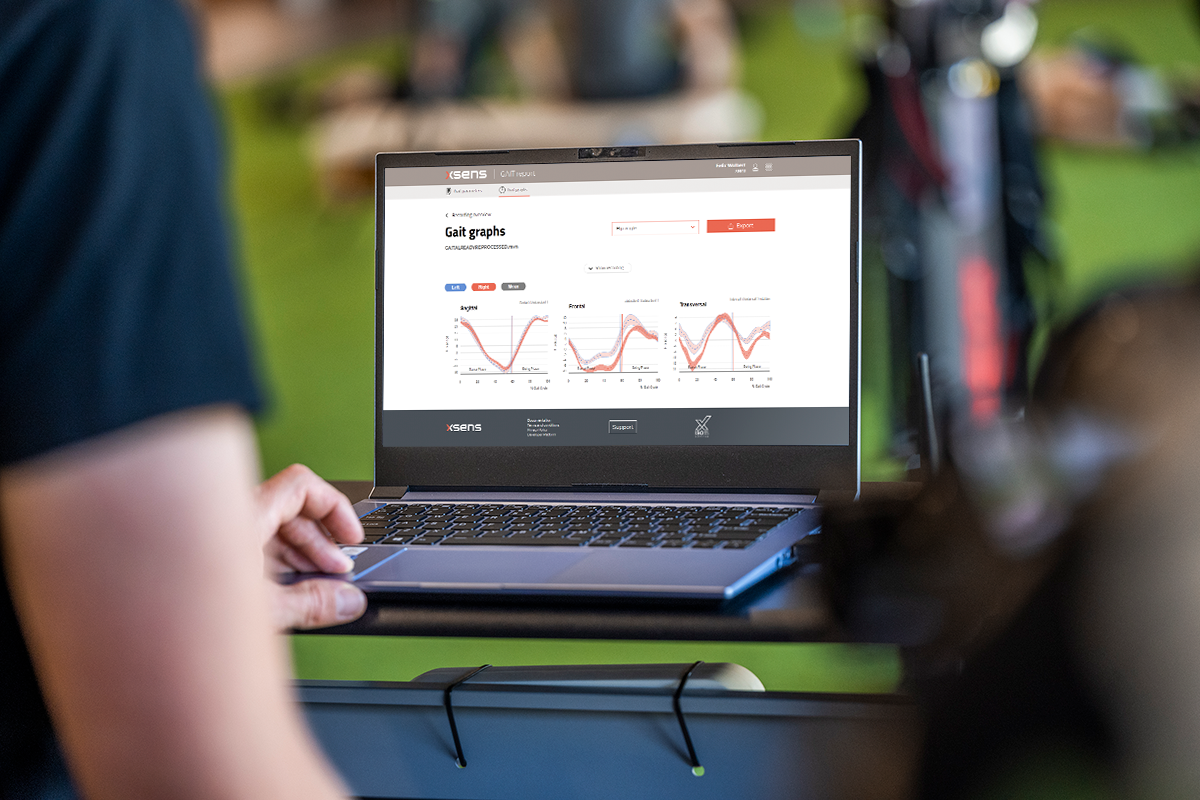 If you have a question regarding MVN Reports, don't hesitate to contact us or set up a demo with one of our experts.
Please fill out the form and we will contact you within two business days.