The MTi-G-710 is a GNSS/INS (Global Navigation Satellite System/Inertial Navigation System). Its extra SMA connector allows you to connect a GNSS antenna. This use of GNSS allows you to determine accelerations and velocity, making the referencing with gravity more robust, and delivering a robust roll and pitch. Using the heading and course provided by the GNSS data, the MTi-G-710 can also retrieve heading data without using the magnetometers. It is often used in highly dynamic applications. It features vibration-rejecting gyroscopes, and offers high-quality position, velocity, acceleration and orientation data, even in challenging environments. The MTi-G-710 has an integrated sensor fusion algorithm and comes with an easy-to-use Development Kit.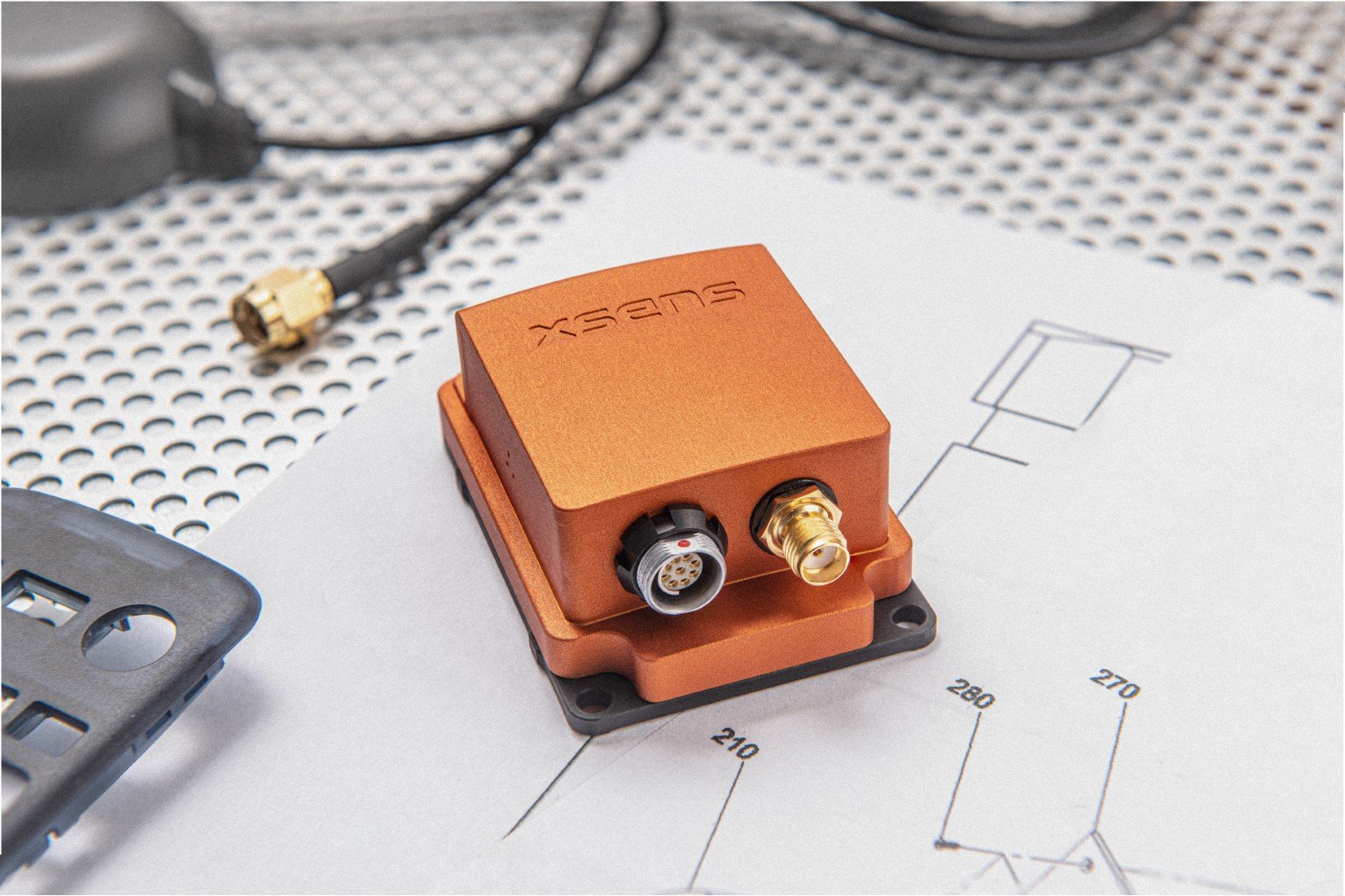 Sensor fusion performance
Roll, Pitch
0.2 deg RMS
Yaw/Heading
0.8 deg RMS
Position
1.0 m (1σSTD)
Velocity
0.05 m/s (1σSTD)
Sensing Components
Gyroscope
Standard full range: 450 deg/s
In-run bias stability: 10 deg/h
Noise density: 0.01 º/s/√Hz
Accelerometer
Standard full range: 20 g
In-run bias stability:15 µg
Noise density: 60 µg/√Hz
Magnetometer
Available
GNSS receiver
Brand: u-blox
Model: MAX-M8
Barometer
Available
System Specifications
Mechanical
IP-rating (equivalent): IP67
Dimensions: 57x41.90x23.60 mm
Weight: 58 grams
Electrical
Input voltage: 3V3, 4.5V-34V
Power consumption (typ.): 660mW
Interfaces / IO
Interfaces: USB, RS232, RS422, UART
Protocols: Xbus, ASCII (NMEA) or CAN
Output frequency: up to 2kHz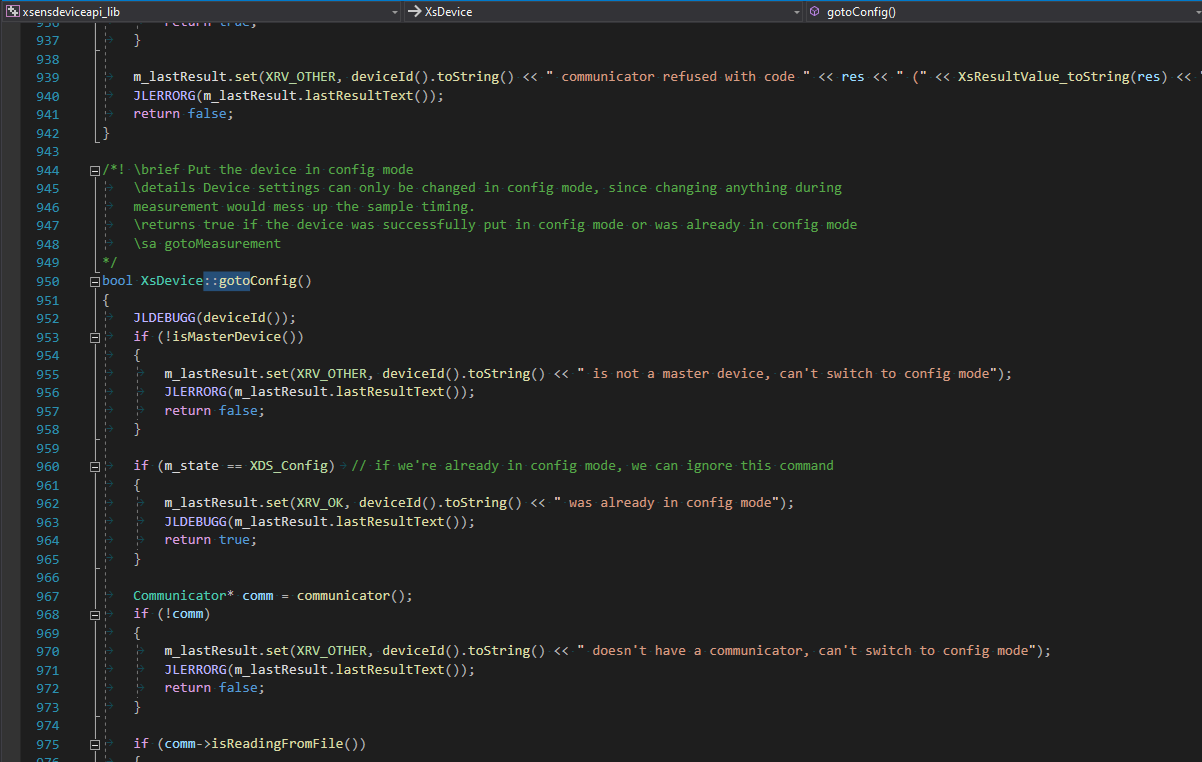 The MT Software Suite developed at Xsens will enable you to take full advantage of your MTi-G-710. The suite's software includes different programs, such as:
MT Manager (GUI)

MT SDK, including programming examples for C, C++, C#, MATLAB, Python, ROS and Nucleo boards

Magnetic Field Mapper (MFM) calibration tool, as GUI and SDK
You will also benefit from the suite's specially developed, easy-to-use graphical user interface, as well as drivers for various operating systems, and complete documentation. And if you run into any questions or challenges, our technical support staff are here to help.
Where to buy
Are you ready to purchase or try out an MTi-G-710 module? Here are three next options you can choose from.