KineXYZ is an additional free application we offer to give you the opportunity to get to know the Xsens DOT platform rapidly. KineXYZ is an application development tool allowing you to build 3D interactive models based on Xsens DOT motion tracking sensors.
The KineXYZ app is very easy to use as it does not require any specific mathematical or kinematic modeling knowledge. In fact, you will build up this knowledge while working and experimenting with KineXYZ! This means that you do not have to acquire specialist knowledge or invest a lot of time and money before being able to create innovative applications with Xsens DOT.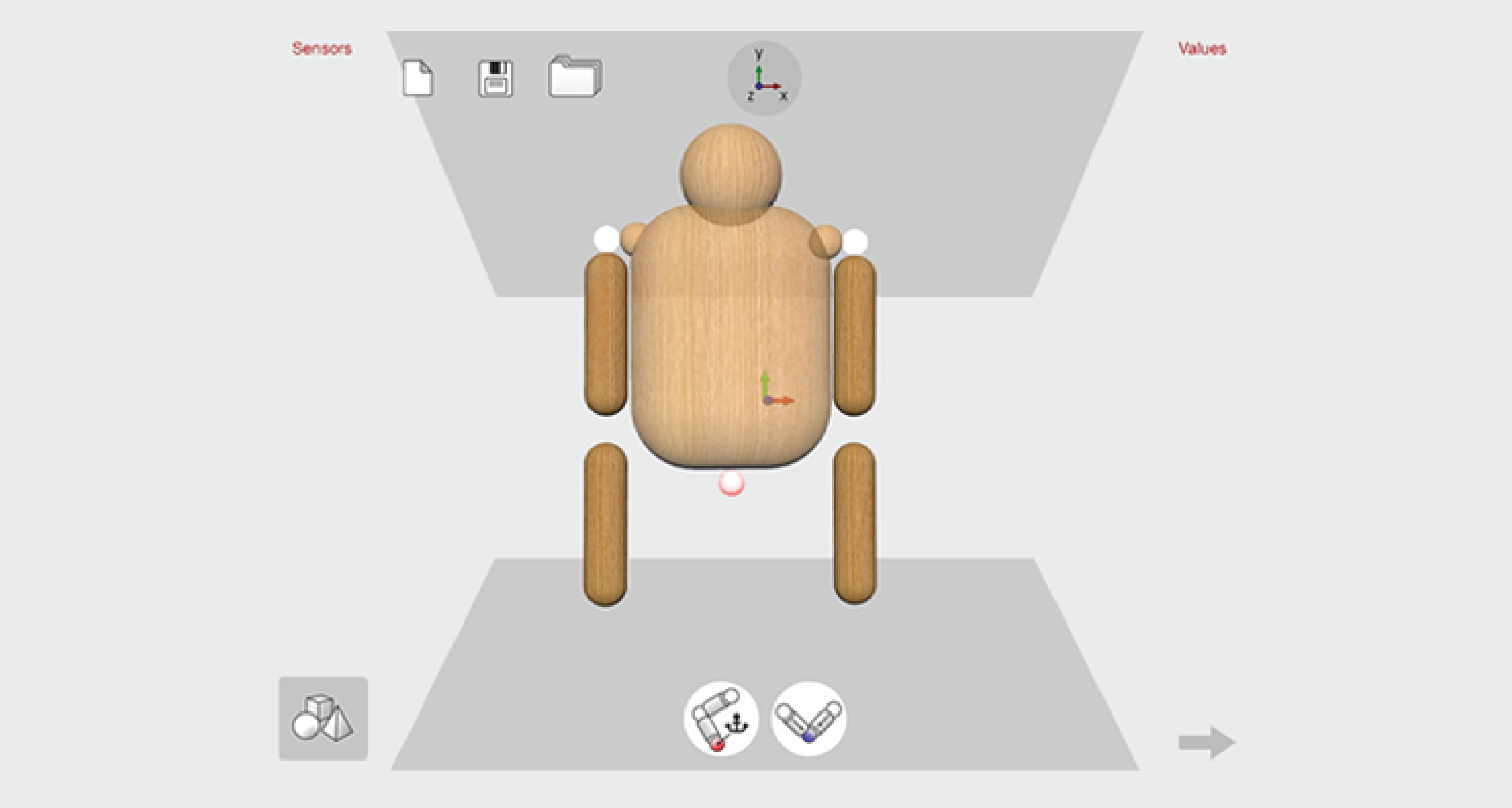 Build a biomechanical model in just a few minutes!
Create your own kinematic models or build algorithms without writing a single line of code with KineXYZ app.
KineXYZ is an application development tool that enables all kinds of creative developers to build 3D interactive systems that use combinations of Xsens DOT motion tracking sensors to capture and process movements of people, animals or other flexible structures.
Please note that the app is exclusively available for iOS (iPad only).
Check out what others build with Xsens DOT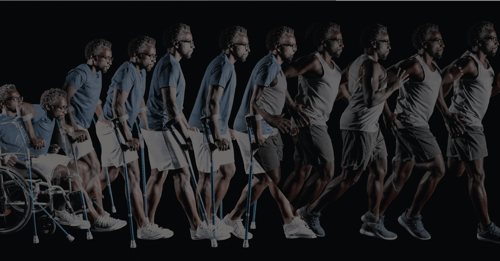 During the first Xsens DOT Developer Conference, our partners and customers talked about their breakthrough application development journeys using Xsens Wearable Sensor Technology. Let's guide you through this exceptional opportunity to learn more about some of the most innovative healthcare and sports market applications. We chose the best use cases for you to get inspired to innovate.