Global Navigation Satellite/Inertial Navigation Systems
About our GNSS/INS solutions
Our Global Navigation Satellite/Inertial Navigation Systems (GNSS/INS) offer all of the data provided by an IMU, a VRU and an AHRS, with added external positioning data. They use advanced sensor fusion algorithms developed by Xsens to synchronize the inputs from the module's on-board accelerometer, gyroscope and magnetometer with the data from an external GNSS receiver and/or barometer. A GNSS/INS provides roll, pitch, yaw/heading data, as well as 3D position, 3D velocity and time data. GNSS/INS application areas are very wide-ranging, from autonomous vehicles and drones to warehousing and logistics.
An GNSS/INS is your best choice if you are in need of the following data:
3D acceleration, 3D rate of turn, 3D magnetic field

Free acceleration (no gravity component)

Roll/pitch (inclination)

Yaw (relative/gyro-based) or Yaw (absolute/magnetic North-referenced)

Latitude, longitude, altitude

3D velocity
High performance, low drift
Because the INS provides a relative position with respect to an initial starting point, it will drift from its true position if no absolute reference is provided. GNSS data provides this reference. The term GNSS covers all the global navigation networks, from the United states' Global Positioning Satellite (GPS) to Russia's GLONASS, China's BeiDou-2 and the European Galileo. The sensor fusion algorithm onboard our GNSS/INS products combines all these measurements, ensuring the best performance and the least amount of drift with and without external reference.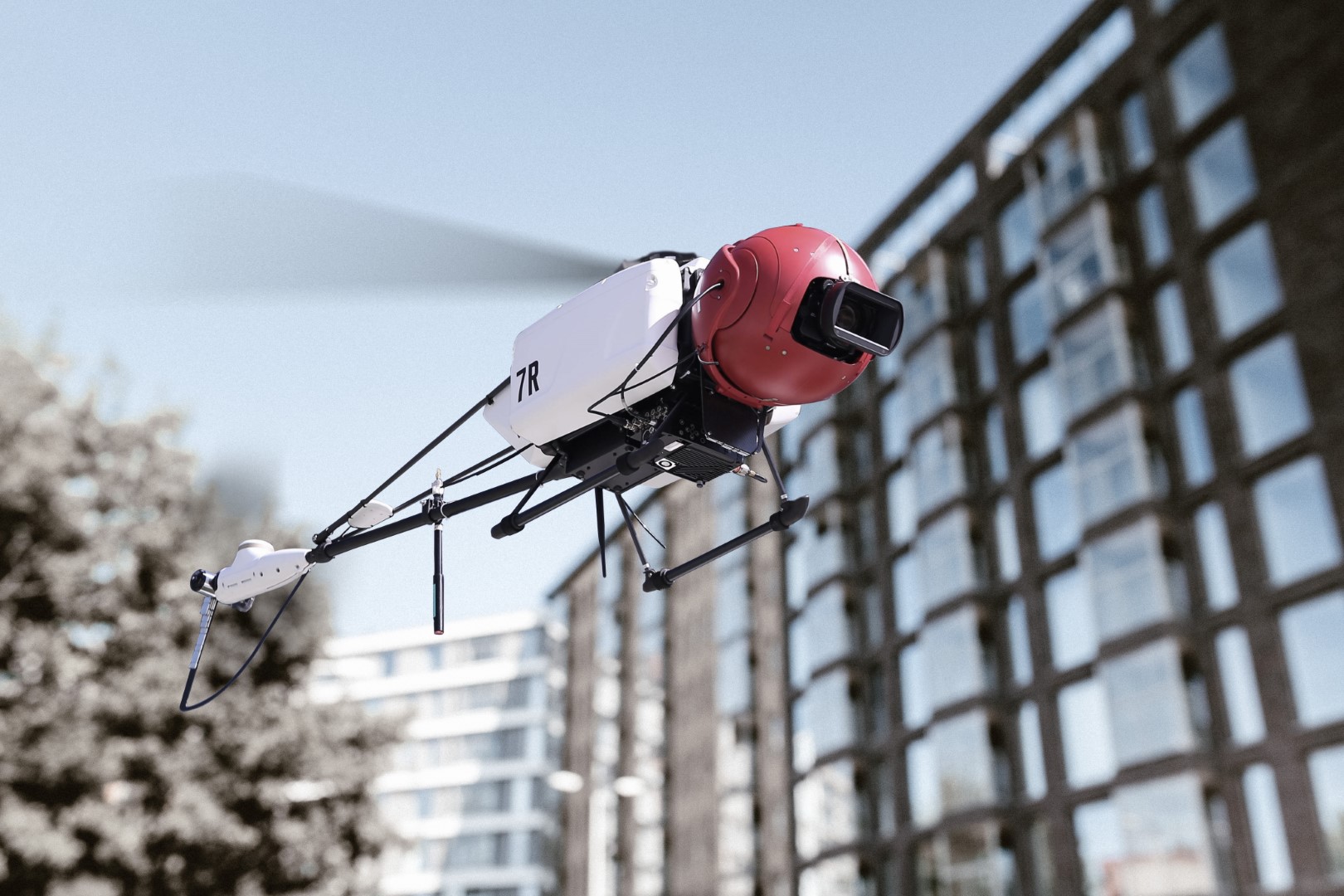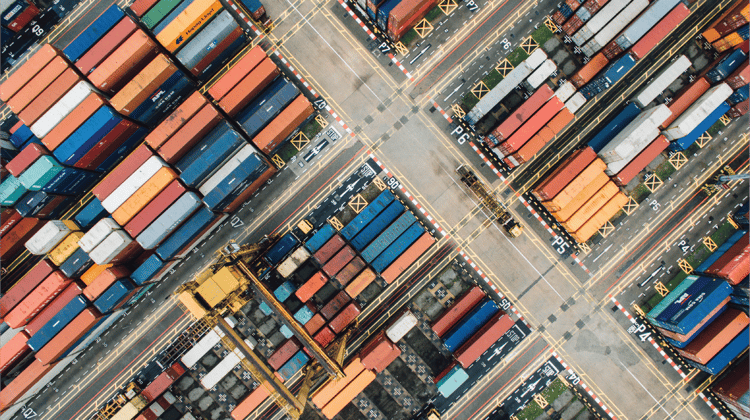 Powerful, all-in-one navigation solutions
Our combination of GNSS, INS and AHRS techniques that enhance each other means you can count on us for powerful all-in-one navigation solutions. The MTi-7, for example, is a miniature, low-power and extremely lightweight GNSS/INS and AHRS solution that many of our customers integrate in high-volume applications.
Xsens GNSS/INS
Combines the functionalities of an IMU, VRU and AHRS with external positioning data
Roll, pitch, yaw/heading data, as well as 3D position, 3D velocity and time data
Covers all global navigation networks
Synchronization options
Component end-of-life (EOL) management covered by Xsens
Fully tested and calibrated
Robustness
Plug-and-play
You can recognize the GNSS/INS's within our different product series by the '7' and the 'G' (for integrated GNSS receiver) in the product number.
I have a question
Thinking if Xsens inertial sensor modules will fit your application? Contact us and our Field Application Engineer will get in touch to see how we can support your project.