Xsens co-operated with industry partners to organize The Biomechanics Symposium 2020. The event took place on September 23rd 2020 and demonstrated Biomechanists, Ergonomists and Roboticists' knowledge on applications of inertial sensors, wearable technology and motion capture into healthcare, industries and aviation. Besides, international industry experts provided insights on inertial measurement unit and in-depth analysis on against work-related injuries.
The event was free to participate and offered possibilities to ask questions to industry-leading lecturers, professors, and experts from various international universities such as McMaster University, Gannon University, and Vanderbilt University.
Due to the level of excitement we saw from this event, we are planning to have another Virtual Biomechanics Symposium before the end of the year. If you are interested in participating and sharing your work with IMUs, please reach out to us.
Furthermore, the symposium attracted more than 1000 registrations. Below we have an overview of three topics covered during the symposium. You can re-watch the webinar by clicking the corresponding links.
Innovations in human movement analyses with wearable technology & machine learning.
Speaker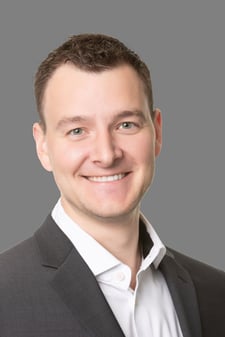 Dylan Kobsar
Job title
Assistant Professor at McMaster University
Company
McMaster University
Duration
30 min
Watch the recorded webinar here
---
The Application of Xsens in the Fields of Healthcare, Industry and Aviation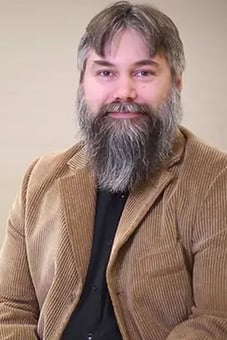 Speaker
Davide Piovesan
Job title
Associate Professor at Gannon University
Company
Gannon University
Duration
30 min
Watch the recorded webinar here
---
IMU's and deep learning to prevent injuries.
Speaker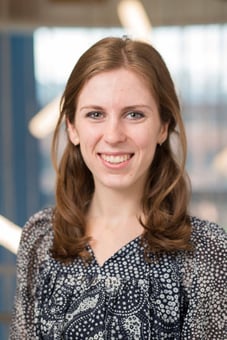 Emily Matijevich
Job title
PhD candidate at Vanderbilt University
Company
Vanderbilt University
Duration
30 min

Watch the recorded webinar here
Technology
Xsens MVN Analyze motion capture solution has contributed to the research discussed in these sessions. By requesting a trial you can try out this software yourself.
You can request a 15 day trial for the MVN Analyze software by filling out your details.