At Xsens we strongly believe the driving force behind our company's success are the people who work there. We are a company that takes pride in having a diverse team of colleagues with different backgrounds and strengths. We would like to give you a glimpse behind the scenes by shining a light on the #peopleofxsens. This time the spotlight is on three of Xsens' Business Development Managers around the globe.
Felix Wolbert, Business Development Manager Human Motion Measurement (EMEA)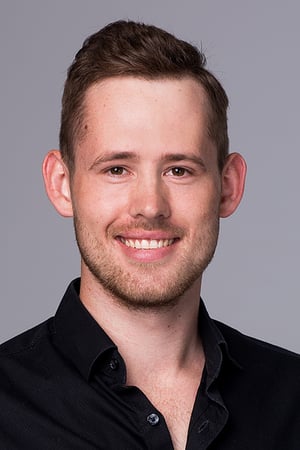 Felix is 29 years old, lives in Enschede and has a background in Movements Sciences and as a sports addict (mainly cycling an triathlon). The drive that he has developed as a performance focused athlete is now being used to fulfill his ambition and goals in his working career.
How would you summarize your role?
''I am currently a business development manager Human Motion Measurement for the EMEA region. This means that I have to be in close contact with the top of the industry in the fields of rehabilitation, ergonomics, sports science and biomechanics. My job is to show people what our motion capture systems can do and that can be beneficial for specific applications. I travel approximately 25% of my time to visit clients, conferences, exhibitions and other interesting events.''
Tell us more about your career path at Xsens thus far
''Right after finishing my master Sports Technology 2.5 years ago, I started working for Xsens as a Product Specialist. In this role I had to give technical support to clients and learn all the ins- and outs about the motion capture systems. After doing this for a year, I switched position within Xsens and became a Business Development Manager for HMM in the EMEA region.''
How would you describe working at Xsens in 5 words?
''Fun, challenging, extraordinary, high-level and evolutionary.''
Christopher Adamson, Business Development Manager 3D Character Animation (Americas)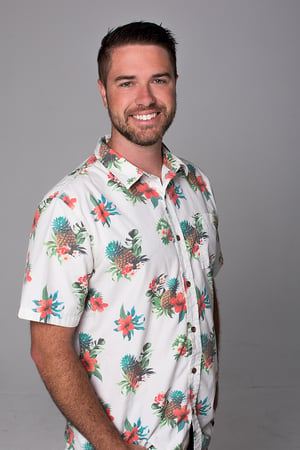 Chris lives in Long Beach CA with his wife and daughter. His passion for motion capture stems from being a hands on DIY type with a technical education background, put those two together and you get motion capture!
What does an average workday look like for you?
''First I deal with the awesome commute to work in LA. If I bring lunch I will put it in the communal fridge at our office and chit chat with our office neighbors. I do some work, make some calls, mess with my colleagues, then eat lunch. Sometimes we like to walk to a local restaurant, which we have a lot of choices being in El Segundo. Then it is pretty much back to work and go home. That is a typical day in the office which I have about 2-3 a week. The other days I am traveling to local Film and Game studios for visits or demos.''
What made you apply for a position at Xsens?
''I was finishing up Grad school and knew of Xsens and its reputation in the industry. I also had contacts at Xsens because I did an internship that used an old Xsens systems. I saw the job posting and applied. I knew it would be a great opportunity to build my contact pool right out of school. I have been with the company now for almost 6 years and have seen it grow, and I have grown with it.''
How would you describe working at Xsens in 5 words?
''Relaxed, Challenging, Rewarding, Fun, Dutch.''
Kenny Gao, Business Development Manager Inertial Sensor Modules (AsiaPac)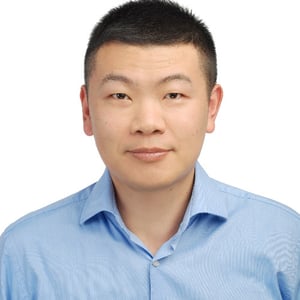 ''Kenny lives in Shanghai, he has worked in Sales & Marketing in the Electronics & Semiconductor industry for over 10 years before joining Xsens as a Business Development Manager. He has dreamed of being a successful business man ever since he was a little boy.''
What are your main responsibilities?
''My role at Xsens is captain for the Inertial Sensor Modules business in North Asia. I take responsibility for different tasks in this role, including Sales/Marketing/Distribution Management.''
What do you personally enjoy most about working at Xsens?
''Working in a fantastic team and a great company culture. It always feels easy to communicate with any of my colleagues, much like in a family.''
How would you describe working at Xsens in 5 words?
''People, Fun, Enterprise, Impact, Reliable''
Working at Xsens
Are you interested to know more about the position of Business Development Manager at Xsens? Please contact our Recruiter, Susan Bakker, via susan.bakker@xsens.com for more information.
Stay tuned for more "behind the scenes" information about the #peopleofxsens!