About our AHRS solutions
In addition to the functionalities of an IMU and a VRU, our Attitude and Heading Reference Systems (AHRS) uses sensor fusion to deliver data on roll, pitch and yaw, also known as heading. This 3D orientation functionality makes an AHRS suitable for a broad range of applications, from human motion to navigation of unmanned vehicles and the stabilization of antenna and camera systems.
An AHRS is your best choice if you need the following data:
3D acceleration,

3D rate of turn,

3D magnetic field

Free acceleration (no gravity component)

Roll/pitch (inclination)

Yaw (relative/gyro-based) or

Yaw (absolute/magnetic North-referenced)
Resistant to magnetic disturbance
The yaw can be referenced or unreferenced, depending on the setting in which the device is used. In applications in which a North-referenced heading estimate is essential, our AHRS provides this by measuring the earth's magnetic field using 3-axis magnetometers: in other words, the magnetic field measurements are used as a compass reading. If the local earth magnetic field is disturbed temporarily – which occurs frequently in many industrial settings, such as indoor or underground warehouses – the on-board filters will identify this disturbance, maintaining a stable, North-referenced yaw.
We package these functionalities in a compact, all-in-one sensor solution. This means you can use our AHRS solutions in a variety of applications, including even hand-held applications. The raw sensor signals are combined and processed at a high frequency, up to 400 Hz, to produce a real-time stream of 3D orientation data (roll, pitch and yaw) from the sensor.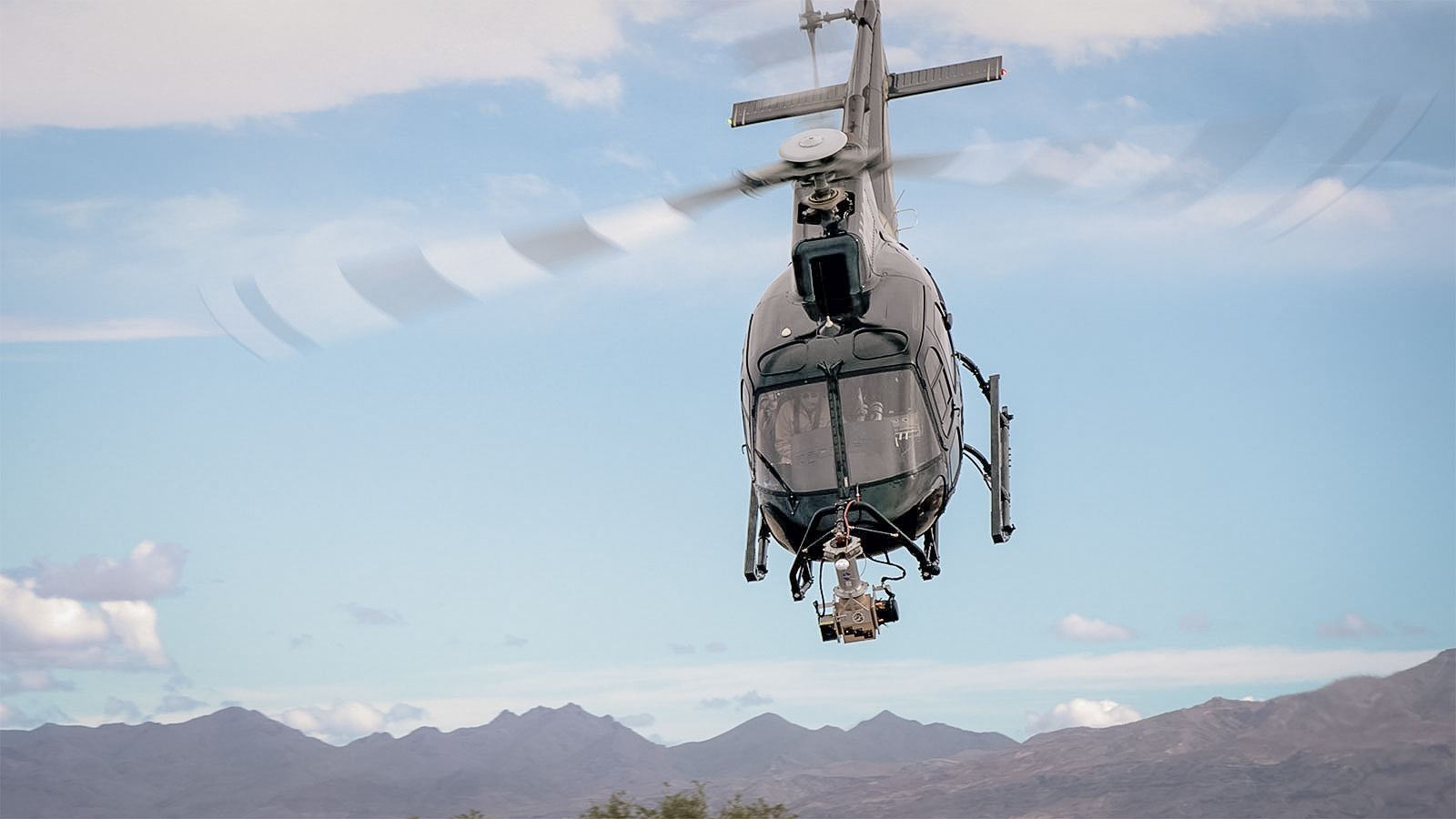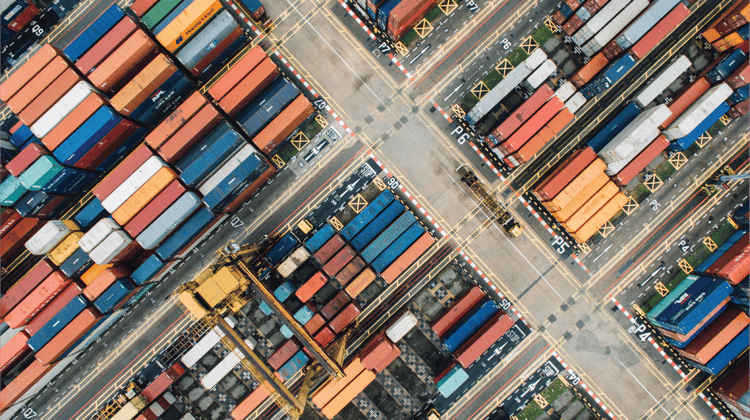 Xsens AHRS
Uses sensor fusion to deliver data on roll, pitch and yaw/heading (referenced or unreferenced)
Synchronization options
Component end-of-life (EOL) management covered by Xsens
Fully tested and calibrated
Robustness
Plug-and-play
You can recognize the AHRS's within our different product series by the '3' in the product name. The 'R' stands for extra robustness.
I have a question
Thinking if Xsens inertial sensor modules will fit your application? Contact us and our Field Application Engineer will get in touch to see how we can support your project.