Major studios are moving to home-based motion-capture during global lock-down.
We are proud to announce the Xsens HomeCap campaign. The campaign aims to turn the spotlight onto 'motion capture in the home', celebrate artists who have already made the transition to a home-based studio, and inspire others without access to studio facilities to keep their productions moving forward.

HomeCap Campaign
We will feature webinars, tips, and accounts from motion capture artists representing major VFX studios and Game Developers. Talent from: Epic Games, Tencent, iQiyi, Ninja Theory, The Mill and Double Negative have already transitioned to working with Xsens technology in the home and are getting studio-quality results.
We will also feature special offers on Xsens products, and a series of webinars including Xsens technology partners such as Unity 3D, Reallusion iClone, Faceware Technology, Dynamixyz and Pixotope as well as motion capture experts from Super Alloy Interactive, Unexpected, Kite & Lightning and many more.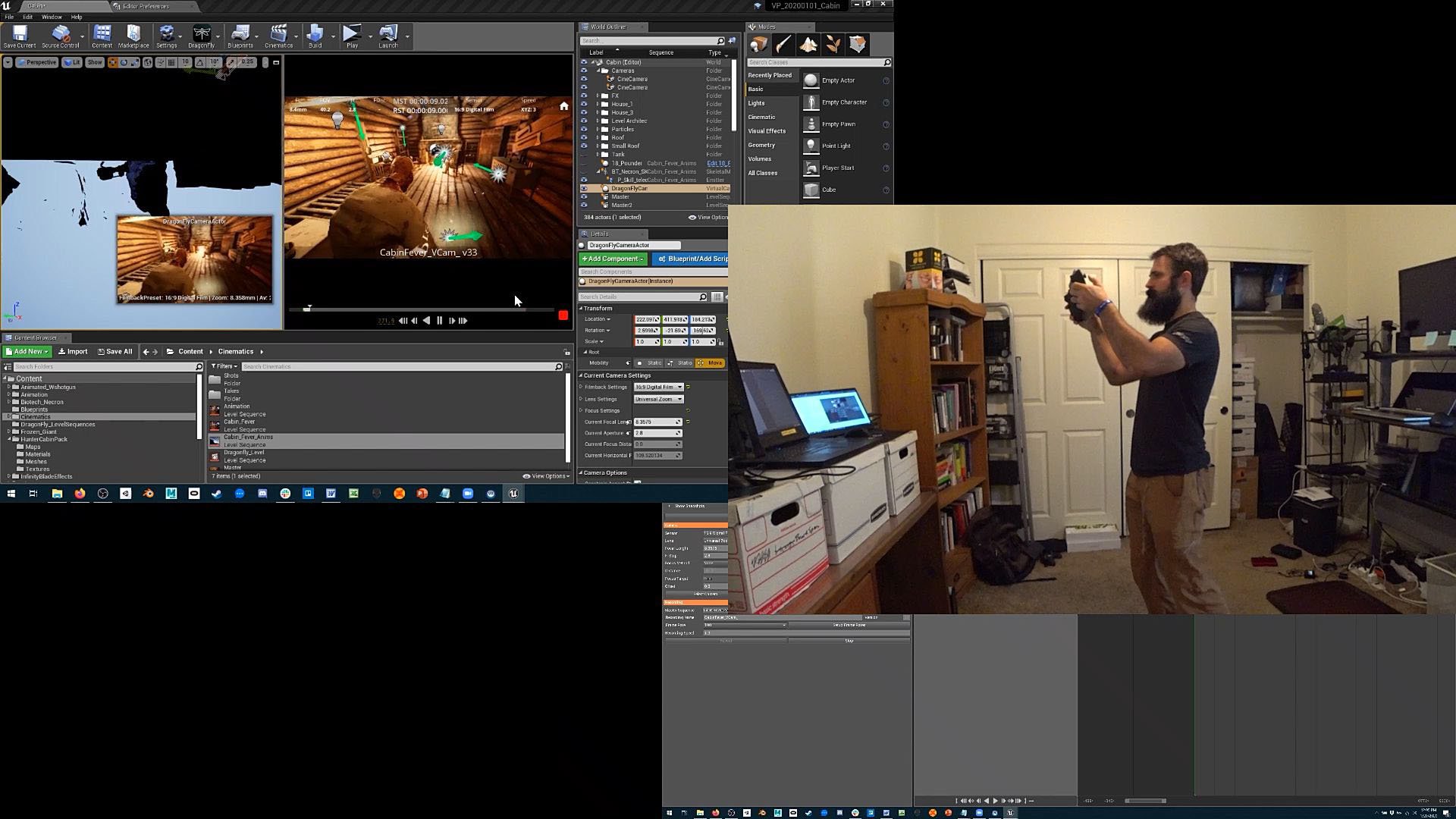 Motion Capture from home
Xsens MVN Animate motion capture technology is sensor-based and doesn't require a large and fixed volume of space or cameras. The results are comparable to what you might expect is only possible from an optical solution. The data is clean, accurate, free from occlusion, and immune to magnetic distortion. Configuration and calibration take very little time, and the suit can be set up by one person, making it the go-to solution for motion capture at home, the backyard, or any other place you might want to perform.
Motion capture speeds up the process of creating character animation for video-games, drives digital characters for motion pictures, and much more. The result is human-driven motion that gives authentic animation data for a digital character.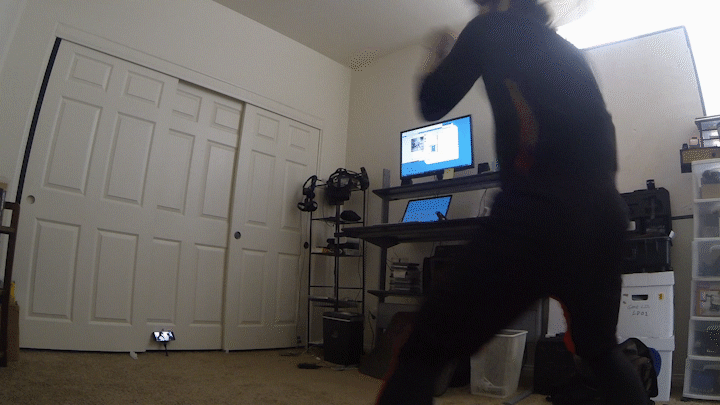 Sharing of experiences
The hope is, through the sharing of experiences and expertise, this campaign will support and inspire the remote motion capture workforce to keep creating, and to carry on entertaining audiences the world over.
The campaign will launch on the Xsens website and Xsens social channels (look for #HomeCap). New tips, blog, webinars and special offers will be added continuously, feel free to reach out to Xsens to share your HomeCap experience.
Request a quote
If you like to find out more about Xsens MVN Animate, please contact us.