Xsens is proud to announce the formal opening of its Shanghai office, to meet and facilitate the growing business needs in China. The Xsens Shanghai office will provide a high level of local support for customers and distributors in China. This is another important step in Xsens' expansion in the Asia Pacific region, following the opening of an Xsens regional support office in Hong Kong in 2018. The office is a co-location site with mCube, Xsens' parent company.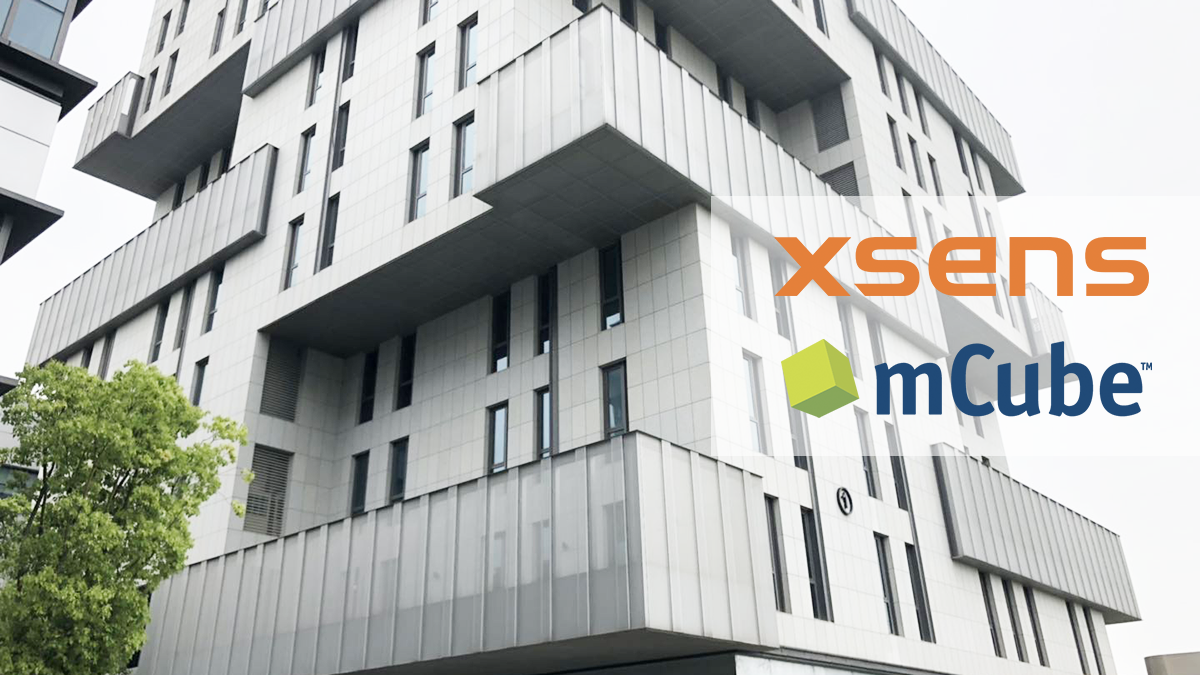 The new office is located in the Jiading district of Shanghai and hosts an engineering section focusing on the development of motion trackers, in close co-operation with mCube, provider of the world's smallest and lowest power MEMS-based motion sensors. The Jiading district has a development strategy for science and education and talented personnel that depends on scientific and technological progress and innovation. Jiading is a centre of excellence for the Internet of Things which provides a rich ecosystem for both Xsens and mCube.
The office will also be managing in-house and outsourced manufacturing facilities of Xsens partners to grow and build the Xsens motion tracking business worldwide, thereby adding another important dimension to Xsens' supply portfolio, providing a new manufacturing capability in China, for local sales and export.
"The Shanghai office will support the further growth of Xsens in China, which reflects the rapid growth of Xsens worldwide", says Boele de Bie, General Manager Xsens.