In the movie Grudge Match two retired boxers, played by Robert de Niro and Sylverster Stallone, have a thirty years old grudge which hasn't subsided yet. They have an opportunity to get the score even with one last match.
The trailer shows a scene where Stallone and De Niro have to do a motion capture shoot. In this scene you can clearly see they are both wearing the Xsens MVN system underneath their green suit.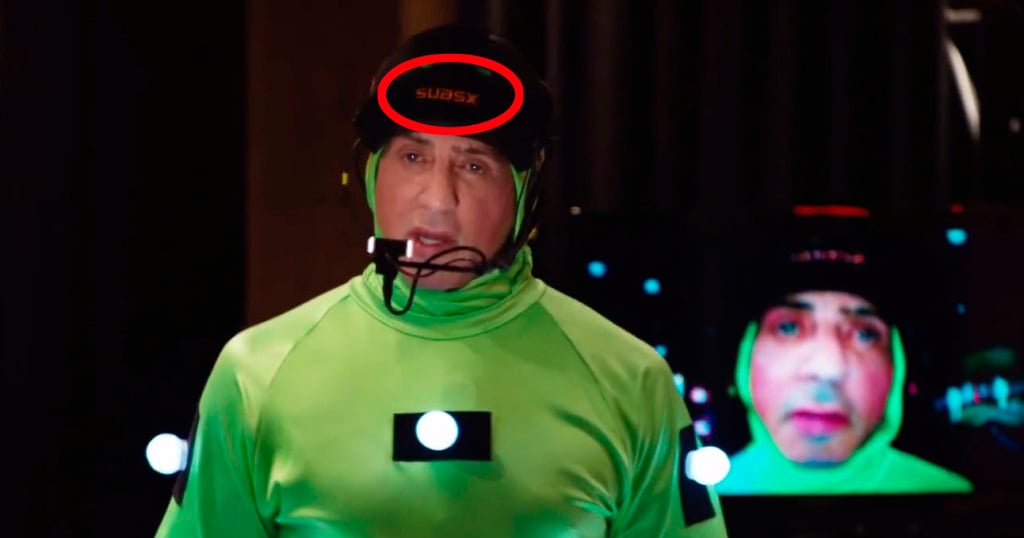 They are wearing the suit because in the background the actual boxing game is showing the motions of Stallone and De Niro in real-time. The data for the game is coming directly from the Xsens MVN motion capture system.
Watch the full trailer here: