Recently, the China Intelligent Sensor Conference was successfully held in Shanghai. Co-hosted by China Sensor and IoT Industry Association (SIA) and Shanghai Intelligent Sensor Industrial Park, this innovative development perspective explores the development path of sensors and the Internet of Things to boost the intelligent industry's development. During the same period, China Sensor and IoT Industry Association (SIA) successfully held the award ceremony of the "Product Excellence Award".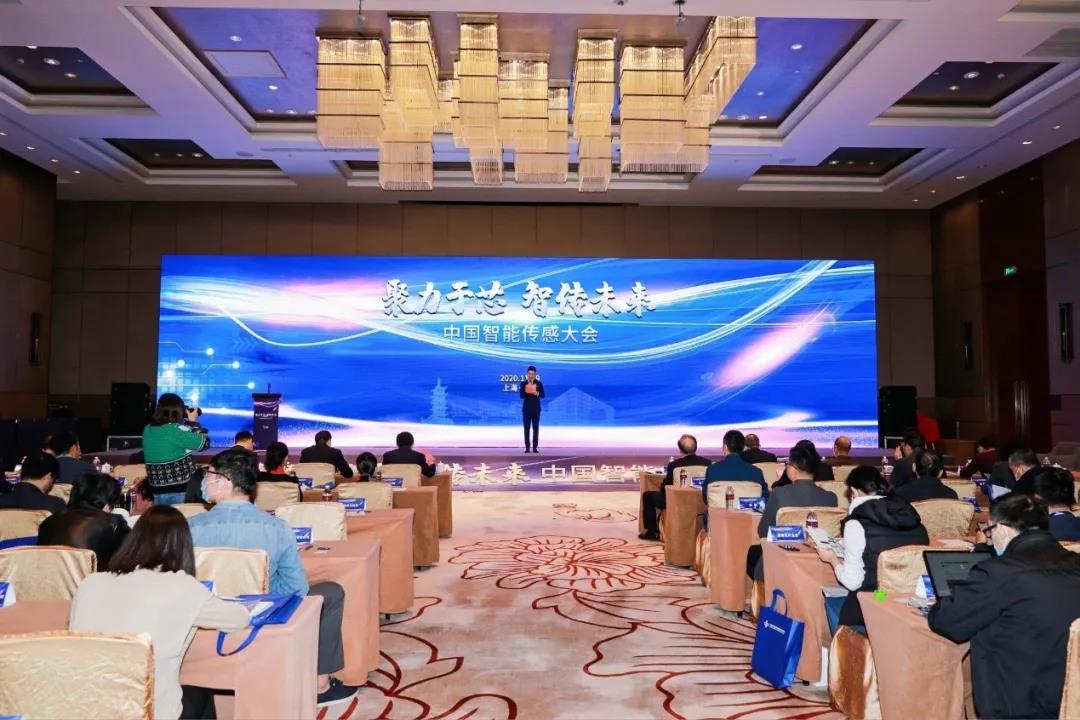 SIA Product Excellence Award
The Product Excellence Award is the first national award with the strongest expertise and widest scope in the field of intelligent perception. It is mainly awarded in the sensor industry and related application industry, new technology development, product manufacturing, application innovation, sensor technology industrialization. This is awarded to promote the transformation and upgrading of traditional industries, increase the added value of products, make certain progress in innovative applications of the Internet of Things, promote the technological progress and industrialization of intelligent perception industry, and make outstanding contributions to the development of new application market technology, products, enterprises and individuals.
We are proud that Xsens MTi 600 Series Inertial Navigation Module has been nominated for the SIA Product Excellence Award. The Xsens MTi 600-series is an industrial grade, affordable MEMS-based orientation sensor. It offers full-featured sensor fusion algorithms with an easy to use open SDK.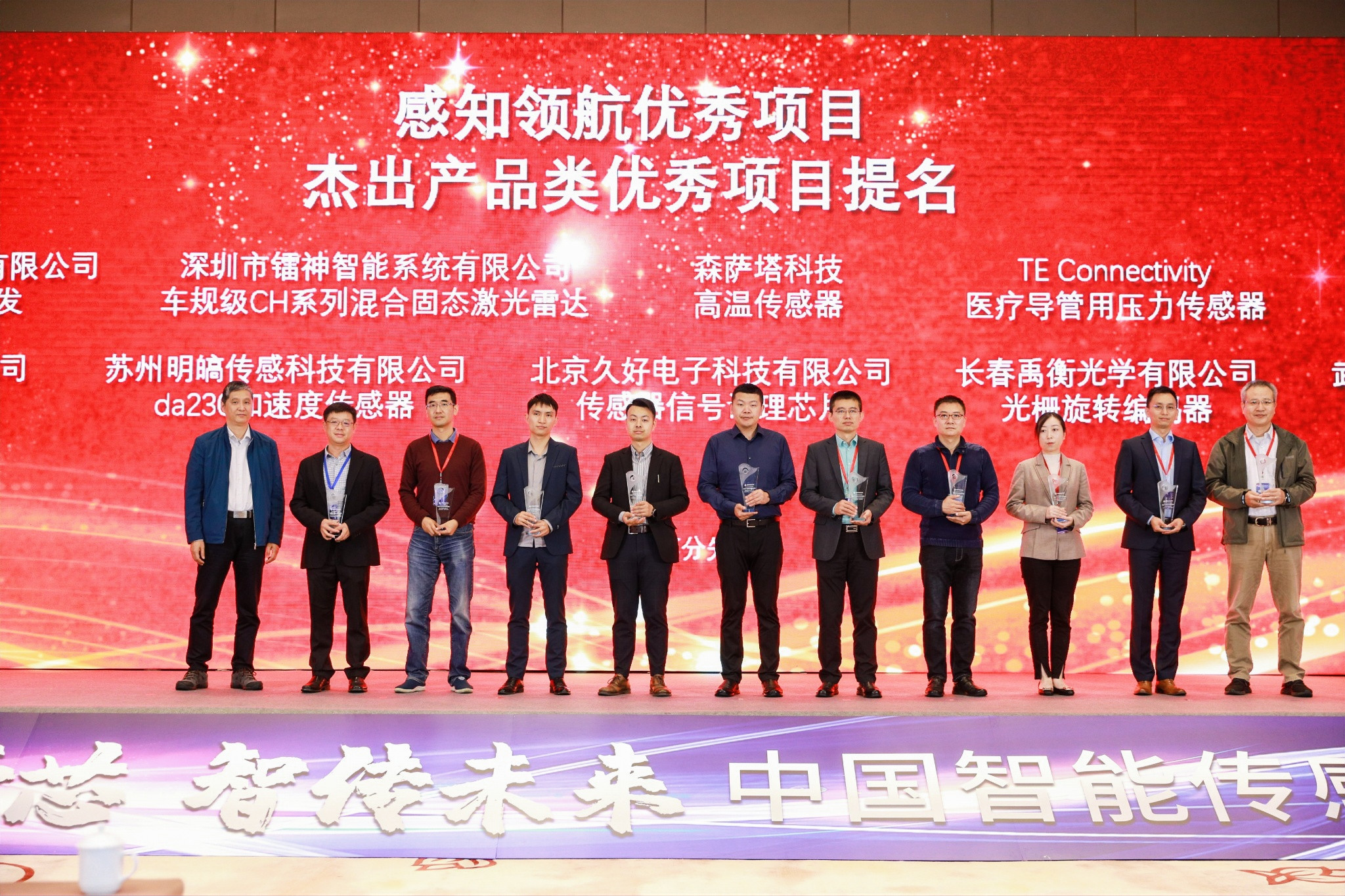 Xsens supplies MEMS based inertial measurement units (IMU, VRU, AHRS, and GNSS/INS) for industrial applications such as drones, autonomous driving, and smart farming. With 20 years of experience in research and development of sensor fusion algorithms, the company has resulted in the most robust MEMS industrial Motion Trackers available on the market.


About MTi 600 series
Would you like to discover more about the MTi 600 series features? Feel free to visit our product page by clicking the button below
.