The latest MVN Remote app for MVN Animate and MVN Analyze is now available in the Apple and Google store.
The MVN Remote app allows you to control recordings and review the performance from your phone (iOS / Android). This unique feature will enable you to focus even more on the essence of motion capture and direct your talent, guide the patient or instruct an athlete.
The latest release includes several major improvements and new features:
The MVN Remote app now supports a reference video within the app
You can add reference video transfer progress reporting
You can sync your MVN software and MVN Remote clocks
Add timestamps to video recordings
Finger data support added in MVN Remote app
Prop visualization added in MVN Remote app
You can show multi-person motion capture
Watch this tutorial to get you started with the MVN Remote app:
You can also find information on BASE, Xsens' support platform.
MVN Remote app screenshots: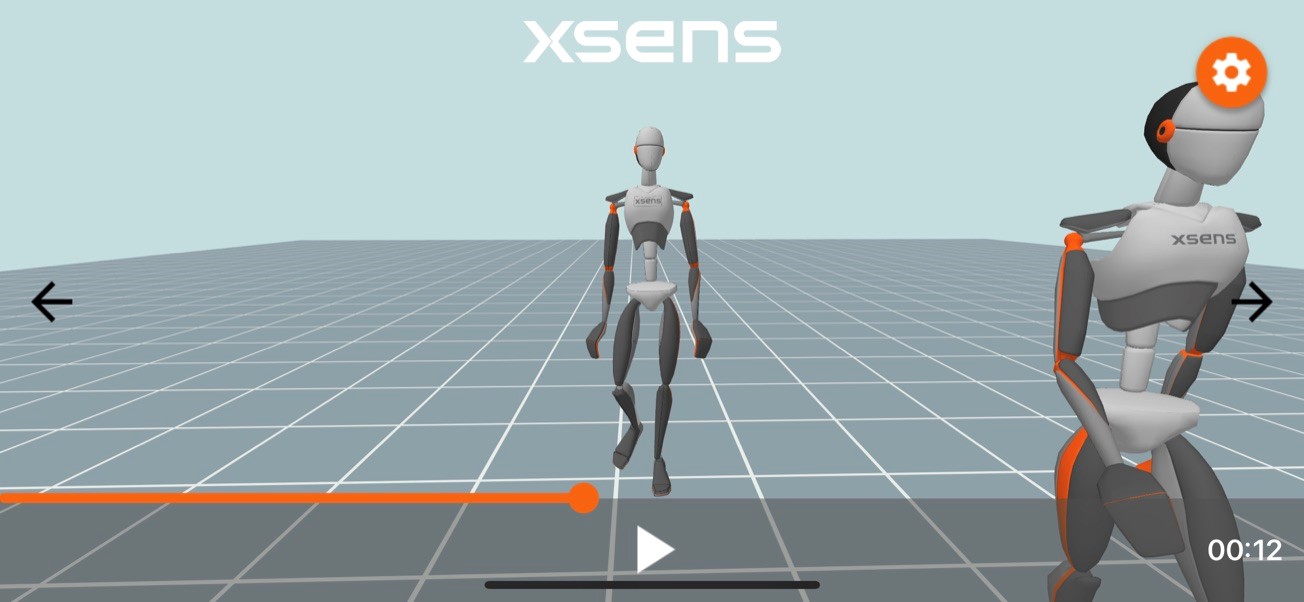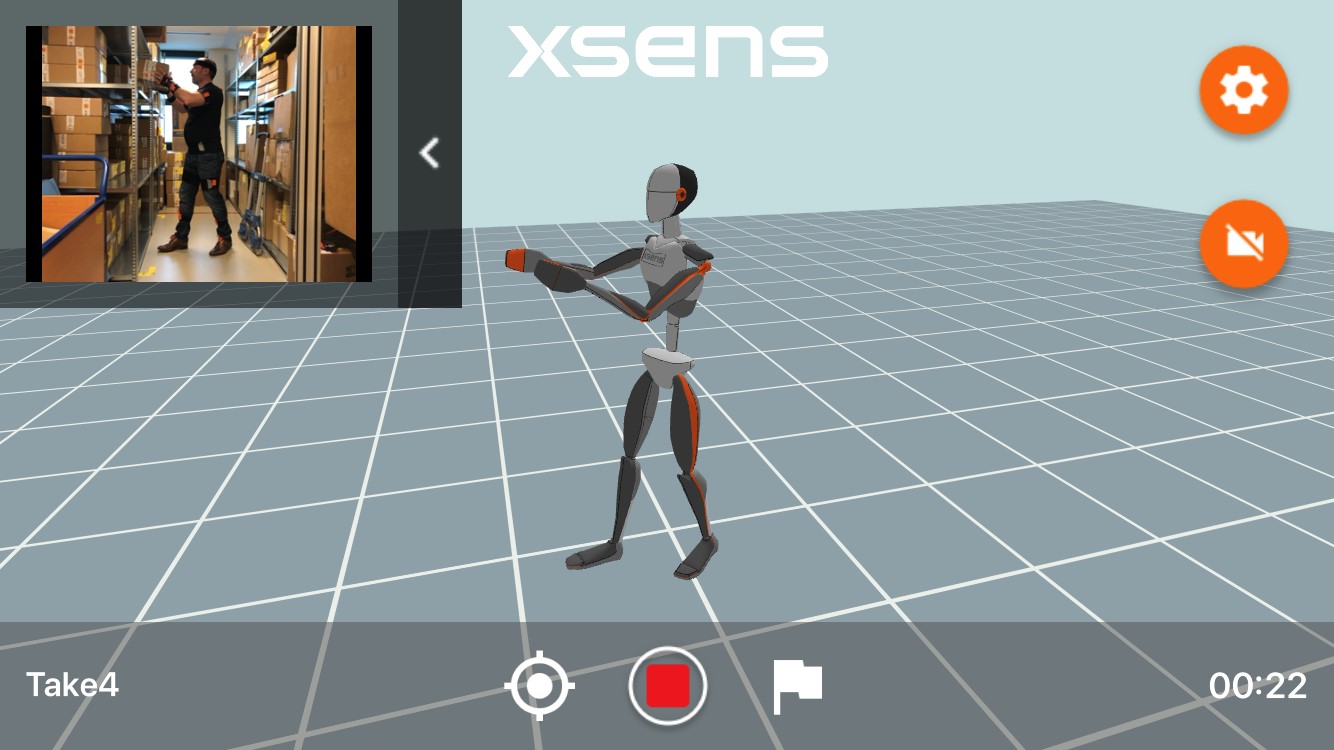 MVN software trial request

You can request a 15 day trial for the MVN software by filling out your details.