Watching Esports will become more engaging with live virtual casters
Allied Esports has teamed up with Xsens to live-stream virtual casters at professional Esports tournament production, something that has not been done before during live Esport tournaments.
The CS:GO Legend Series tournament will take place April 10-12 and will be live-streamed on Allied Esports' North American and European Twitch channels, twitch.tv/AlliedEsports and twitch.tv/AlliedEsportsEU. Casters Robert Jan Kortooms (@RJcasts) and Thiadrik Oldersma (@Toldersma) will be wearing the Xsens motion capture suit to become their animated self for the live tournament broadcast.

Allies Esports will utilize Xsens' MVN motion capture systems, used in popular films and series, such Black Panther and The Mandalorian. With motion capture technology they will transform its tournament casters into animated characters. Their avatars will provide fans with a fun and engaging viewing experience. Having unique avatars opens up innovative branding and product integrations opportunities.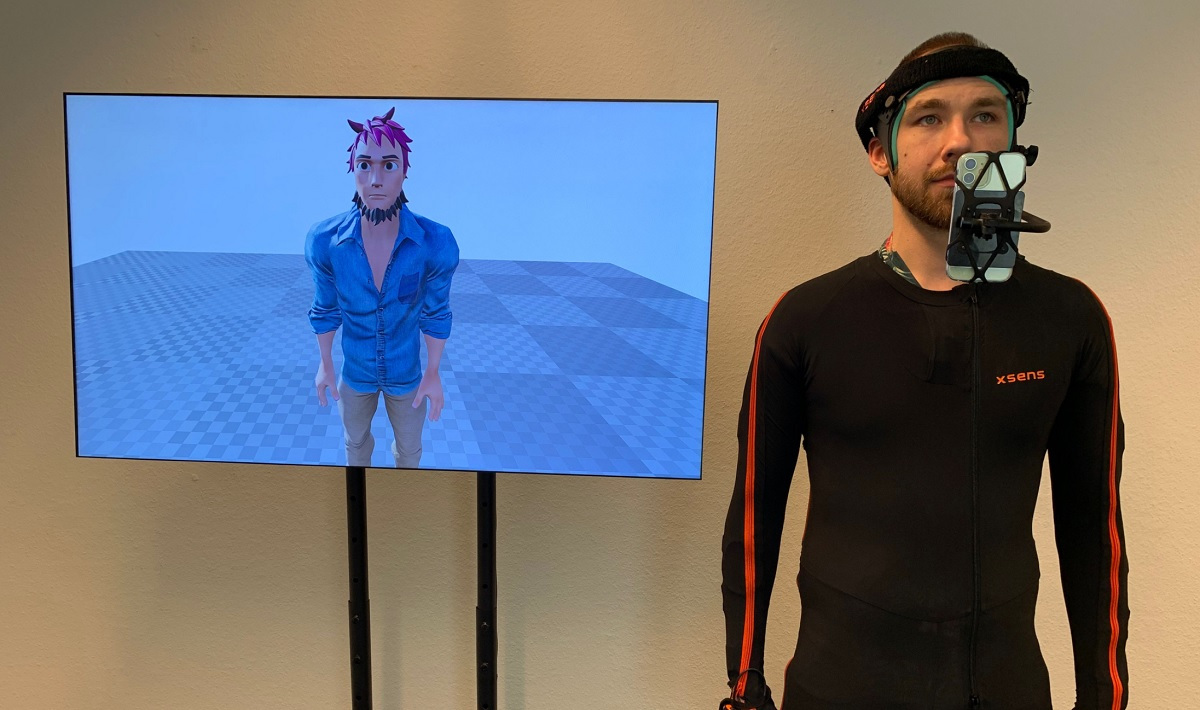 "As gaming and esports viewership continues to grow, we need to push the boundaries of competitive content to provide new and engaging viewing experiences for our audiences and partners," said Jud Hannigan, CEO of Allied Esports. "We're thrilled to make history again with the Legend Series and use Xsens' innovative motion capture animation technology to create a first-of-its-kind broadcast experience in esports."

"Allied Esports is taking live Esports broadcasting to a next level by adding live animated casters to the tournaments," said Rob Löring, Business Director at Xsens. "This is very challenging, and in such a demanding technical environment Xsens is the only solutions to give a reliable performance."

"I can't tell if I should be offended or not by this historic request for my casting work – is having me on camera really that bad?" said Oldersma. "They say the camera adds five kilos, but I'm a little worried about what the suit will put on."

Commented Kortooms: "This is quite the honor! I'm looking forward to seeing an even better version of myself on camera."
The April tournament will be Allied Esports' seventh edition of the CS:GO Legend Series. Previous versions of the series have included Overwatch, League of Legends, FIFA, COD Blackout and VALORANT.
Xsens MVN Animate
Actor Capture used Xsens MVN Animate as their solution. It enables you to mocap anywhere, at anytime. Want to know what we can do for you? Get in touch!