The MTi-670G combines orientation data with position data supplied by an internal GNSS receiver. The MTi-670G represents the highest standard in GNSS/INS. As a part of the MTi 600-series, this all-in-one navigation solution is lightweight and robust, as well as cost-effective and easy to integrate. It is also highly flexible, with native CAN support. The MTi-670G GNSS/INS comes as an industrial-grade, highly affordable MEMS-based orientation sensor with an integrated sensor fusion algorithm and an easy-to-use Starter Kit.
Sensor fusion performance
Roll, Pitch
0.2 deg RMS
Yaw/Heading
0.8 deg RMS
Position
<1m CEP
Velocity
0.05m/s RMS
Sensing Components
Gyroscope
Standard full range: 2000 deg/s
In-run bias stability: 4 deg/h
Noise density: 0.004 º/s/√Hz
Accelerometer
Standard full range: 10g
In-run bias stability: 10 (x,y) 15(z) µg
Noise density: 60 µg/√Hz
Magnetometer
Available
GNSS receiver


Brand: u-blox




Model: ZED F9

Barometer
Available
System Specifications
Mechanical
IP-rating (equivalent): IP68
Dimensions: 56.50x40.90x36.75 mm
Weight: 98 gram
Electrical
Input voltage: 4.5 to 24V
Power consumption (typ.): <1 W
Interfaces / IO
Interfaces: CAN, RS232
Protocols: Xbus, ASCII (NMEA) or CAN
Output frequency: 1kHz, 400Hz SDI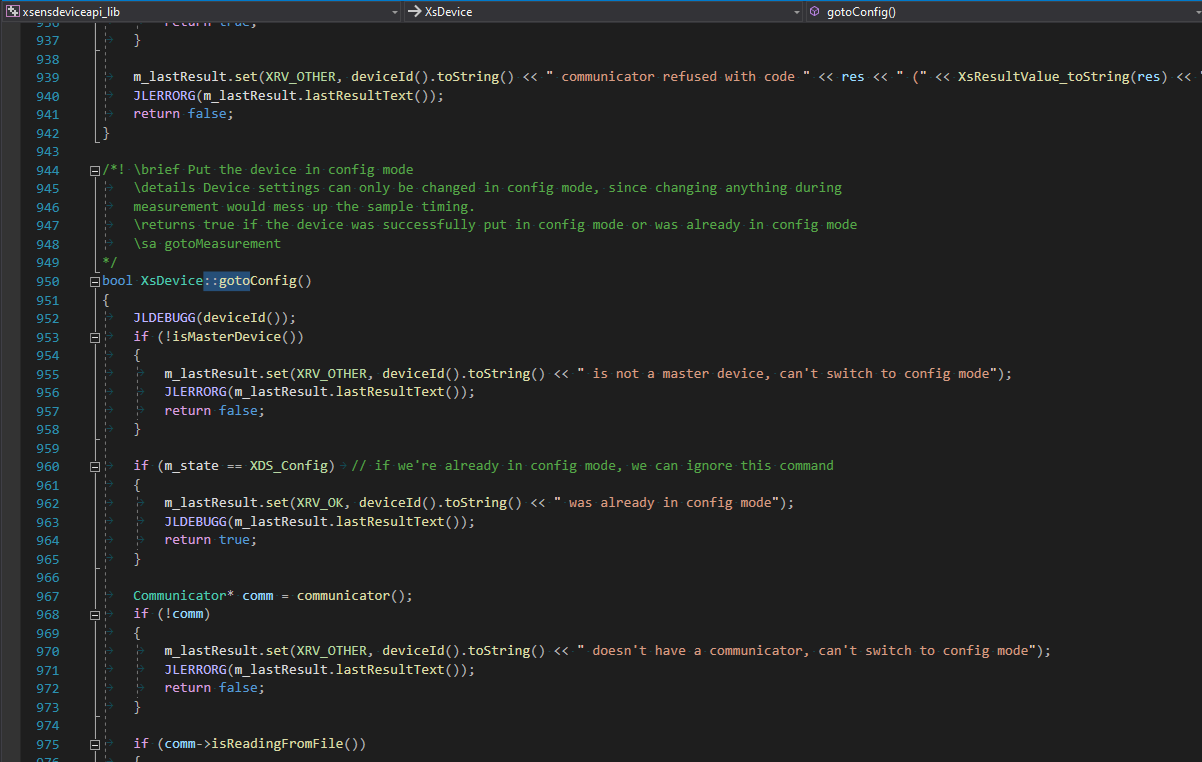 The MT Software Suite developed by Xsens gives you full and easy access to your MTi-670G. The suite contains a specially developed, easy-to-use graphical user interface, as well as drivers for various operating systems. It also offers many other useful tools. Among its software programs are:
MT Manager (GUI)

MT SDK, including programming examples for C, C++, C#, MATLAB, Python, ROS and Nucleo boards

Magnetic Field Mapper (MFM) calibration tool, as GUI and SDK
The suite comes with complete documentation. For any questions you face, you can also access our tech support staff.
Where to buy
Are you ready to purchase or try out an MTi-670G module? Here are three next options you can choose from.