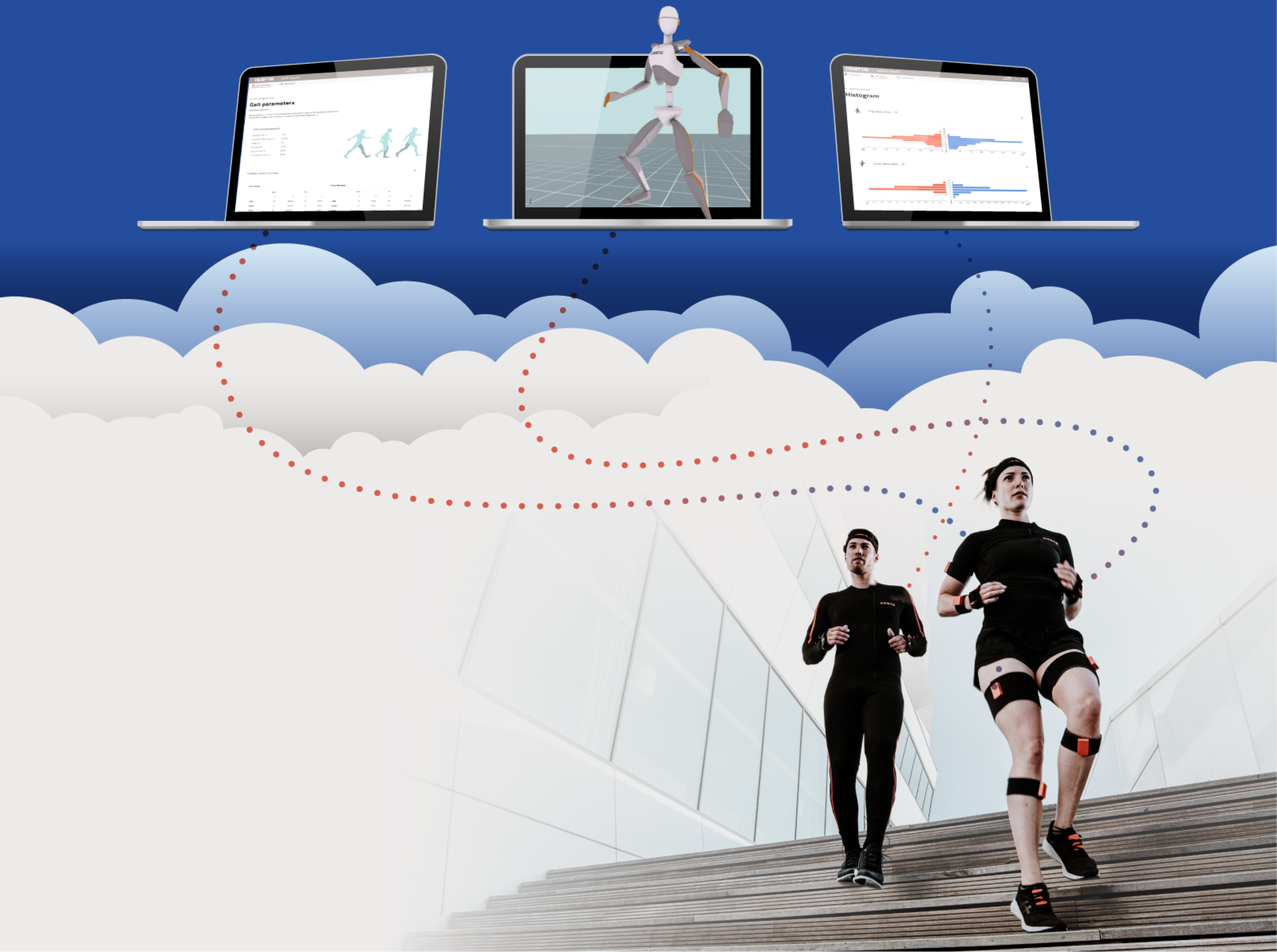 THE NEXT MOVE
IN MOTION DATA
Clear data output with
repeatable results
Available anytime
anywhere
What is MotionCloud?
Xsens MotionCloud is a scalable, cloud-based platform for:
• Xsens Animate (3D character animation)
• Xsens Analyze (health, sports and ergonomics)
This state-of-the-art platform provides fast and accurate data analytics and reporting in an easy-to-use format. MotionCloud delivers the results you want with the freedom you need.
Upgrade your processing
power and data analysis
while minimizing
in-house investment
Manage multiple files
without compromising
processing power
Why MotionCloud?
Because it significantly increases your team's productivity and efficiency. Through fast and accurate reporting, you can fine tune your outputs, speed up your production and increase your competitiveness. You can capture your motion tracking data from wherever you are and share it with your team anytime, anywhere in real time – whether they are in the field, lab, studio, office or at home.
Key benefits of MotionCloud
Leading inertial motion sensing system

World-class fusion algorithm

Freedom and flexibility – anytime, anywhere
Always the latest state in
sensor fusion algorithms
MotionCloud for MVN Processing
MotionCloud provides the ultimate in freedom and flexibility. Without depending on any one physical location, actors, directors and animators can work together from wherever they may be. You can reprocess multiple batch files and upload/organize data quickly and efficiently with no wasted PC processing time. Minimal 'clean-up' time delivers unique time/cost benefits.

For more information on features and pricing go to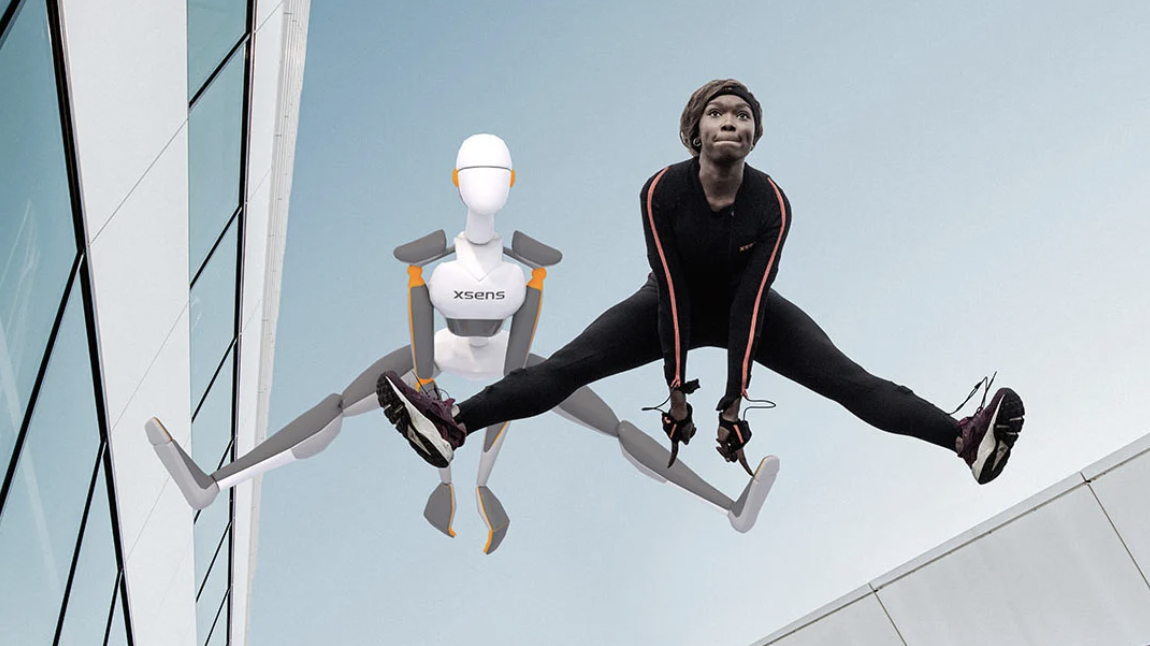 Films
With the flexibility to work anytime, anywhere, MotionCloud lets you animate the world, without the limits of the studio.
Game
Because MotionCloud is designed around complete ease of use, animators can record simple motion even with no actors.
Advertising
With no studio required and the ability to work anytime, anywhere – even from home – creating animations for media and advertising has never been more cost-effective.
Increase your productivity with reduced complexity
MotionCloud for MVN Reports
For MVN Reports, MotionCloud provides fast and accurate data reporting at any point in time – and across different points in time. Removing the need for hefty, time-consuming analysis and mitigating the possibility of error, this is a new era in using motion data to measure and improve human wellbeing and performance.

Read more on MVN Reports here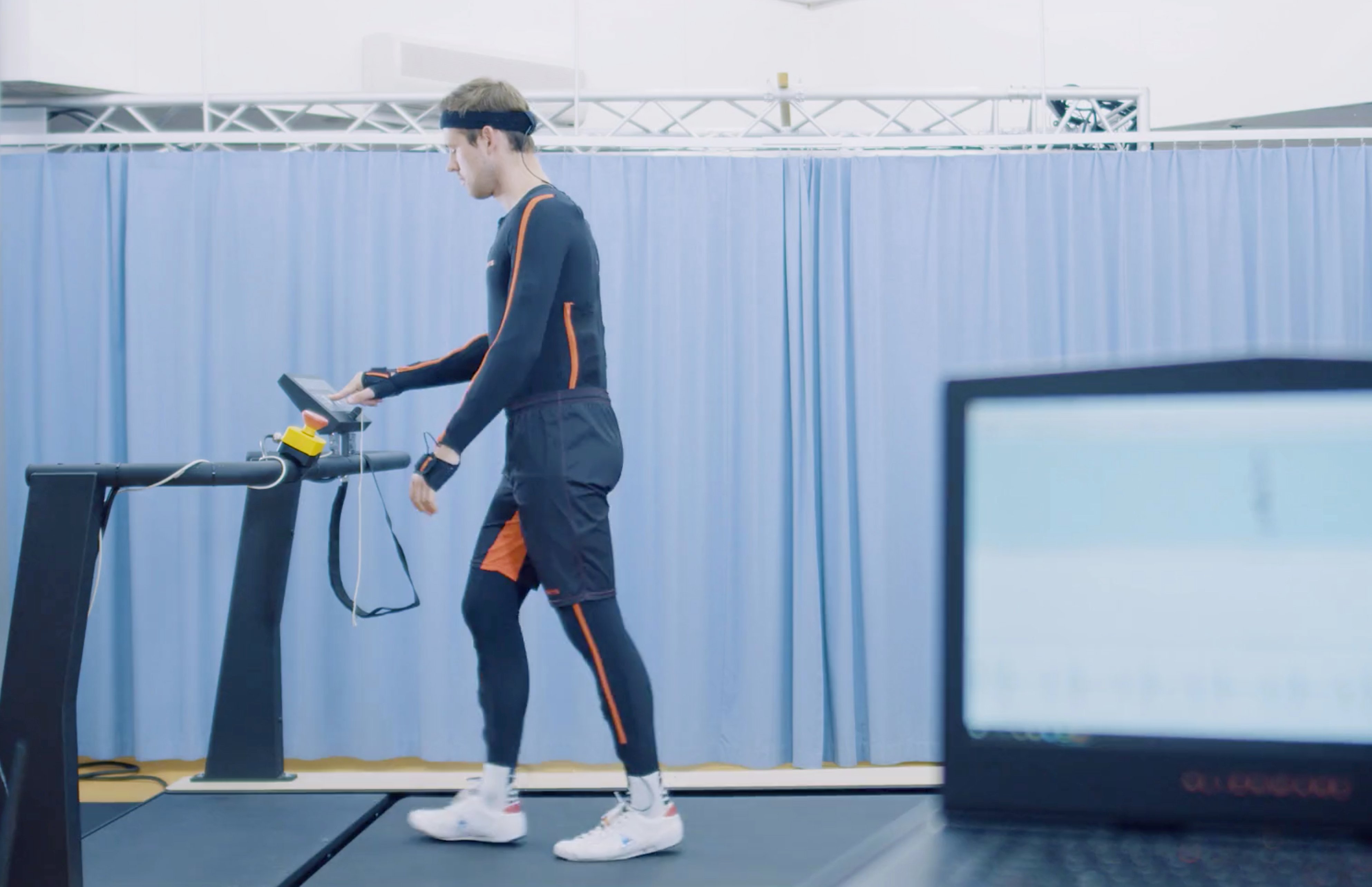 Health
Automated reporting delivers clear data output for clinicians, rationalization to insurers and valuable feedback to patients. Motion data assessment across time also provides crucial historic progress reporting.
Sports
Improve performance, track recovery rates and prevent injury. Athletes gain a 360-degree per frame visualization of their performance, while sports clubs gain time and cost-effectiveness in pre-season or purchase testing.
Ergonomics
Access instant, insightful and measurable ergonomics data at every workstation – reducing downtime and improving productivity.
Avoid time-consuming data crunching
MotionCloud - our 5 pillars
Collaboration
Support your business in flexible and remote working. You can work collaboratively with no limits to how, where or when you work.
Innovation
In-built analysis and reporting works for all use-case scenarios through an API or web interface.
Dependability
Store your data securely and enjoy 24/7 access with absolute confidence.
Accuracy
The state-of-the-art hardware and advanced sensor fusion algorithms ensure your data is clean, precise and repeatable.
Ease
Enjoy complete ease-of-use, while reducing your costs. We provide the expertise, technology and power, you get the results.
R
each the next level in motion data
Or if you need any more
information, contact us and one of
our specialists will be in touch.