Scale your business
Grow your business with industrial-grade position and orientation data with a discount of up to 50% on our MTi-products. We support you through all design phases allowing you to achieve exponential growth and the shortest time-to-market. Our Field Application Engineers are ready to help you with their knowledge of the optimum use and setup of the MTi-products in different applications. In addition, you will have access to the extensive network we have built over the past 20+ years.
Affordable Industrial-grade 3D orientation & 3D position data for start-ups
Xsens offers the broadest portfolio in the market of industrial-grade 3D MEMS inertial sensor modules, as used for (high-volume) applications that require reliability and robustness orientation- and position-/velocity data at an affordable price point. This special program provides an affordable way for early-stage start-ups to scale the project and decrease time-to-market without compromising the quality of the needed inertial data. Technical support by qualified Field Application Engineers is included.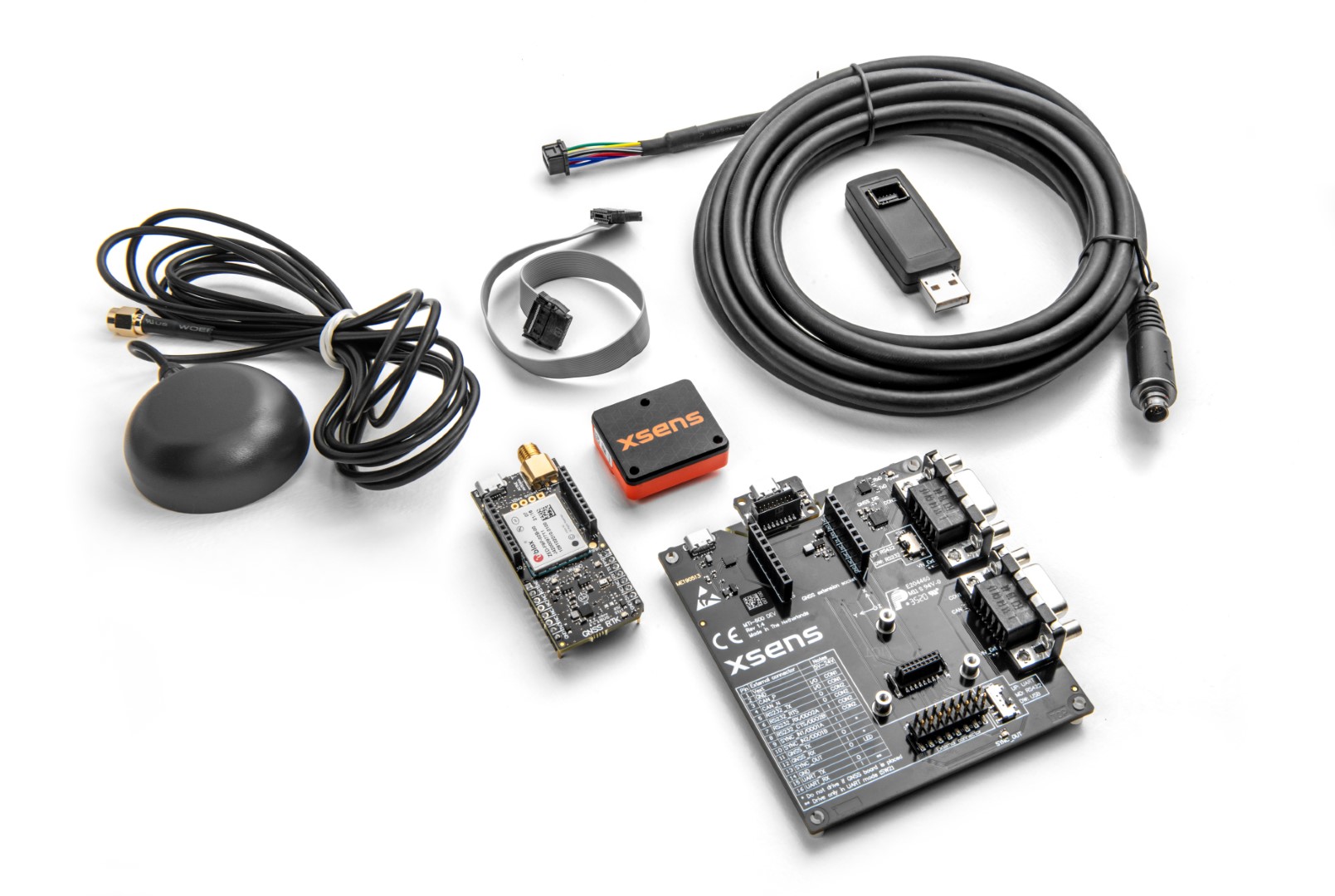 How does it work?

Step 1

: Apply for the program via the registration form at the bottom of this page.


Step 2:

One of our account executives will share more information with you and find the best suitable MTi for your project.


Step 3:

Congratulations, you are part of the program!
What are our selection criteria?
Your company is registered, and
You aim to have an IMU as a default part of the product, and
Your company was established not earlier than 4 years ago, and
Your company has a maximum of 8 employees when registering for the program, or
Your company has a maximum of 400k annual revenue when registering for the program.
A fitting solution for every application
We aim to provide the best fit for every kind of application in motion tracking. Our product ranges cover every possible functionality, from basic motion tracking to sensor fusion-based orientation calculations fused with high-precision satellite positioning. We offer 5 functionalities with 3 different prices and performance grades.