Game Development Solution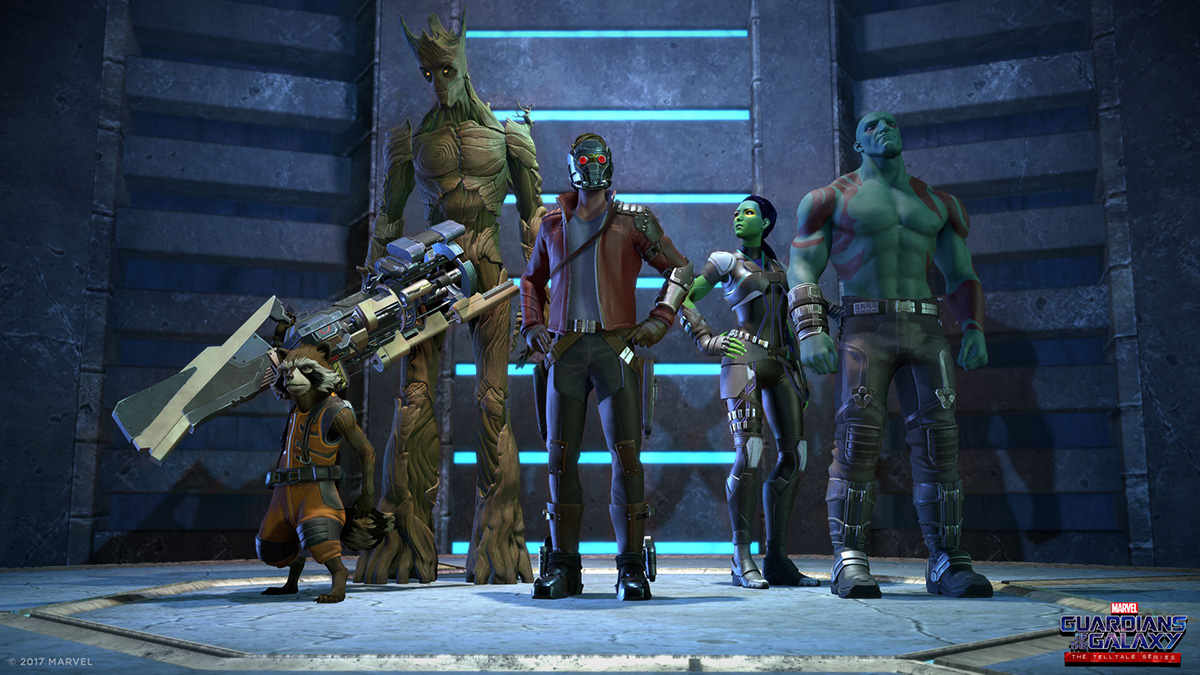 Game Development Solution
Using Xsens MVN Animate, studios of all sizes can cost-effectively speed up the production of 3D character animation for games and in-game cinematics with inertial motion capture.
Motion, Captured Anywhere


Capture clean character animation in any environment. In the studio, office, or outside.
Works with Game Engines


MVN Animate can stream data straight into Unity or Unreal engine.
More Realism, Less Cleanup


Create realism with animation data that will bring your characters to life.
Originality
Whether it's a jump, sprint or striking motion, developers can turn raw recordings into realistic animations. The instantaneous capabilities of the technology make recording new movements simple and effective – there's no need to recycle previous recordings.
"A simple punch might be thrown one way in a game, and in another game, the same punch will need to be totally different. Every game has its own "action code" that the performer needs to work within, and that's what makes the whole process so enjoyable. No game is ever the same."

Eric Jacobus, co-founder of Superalloy.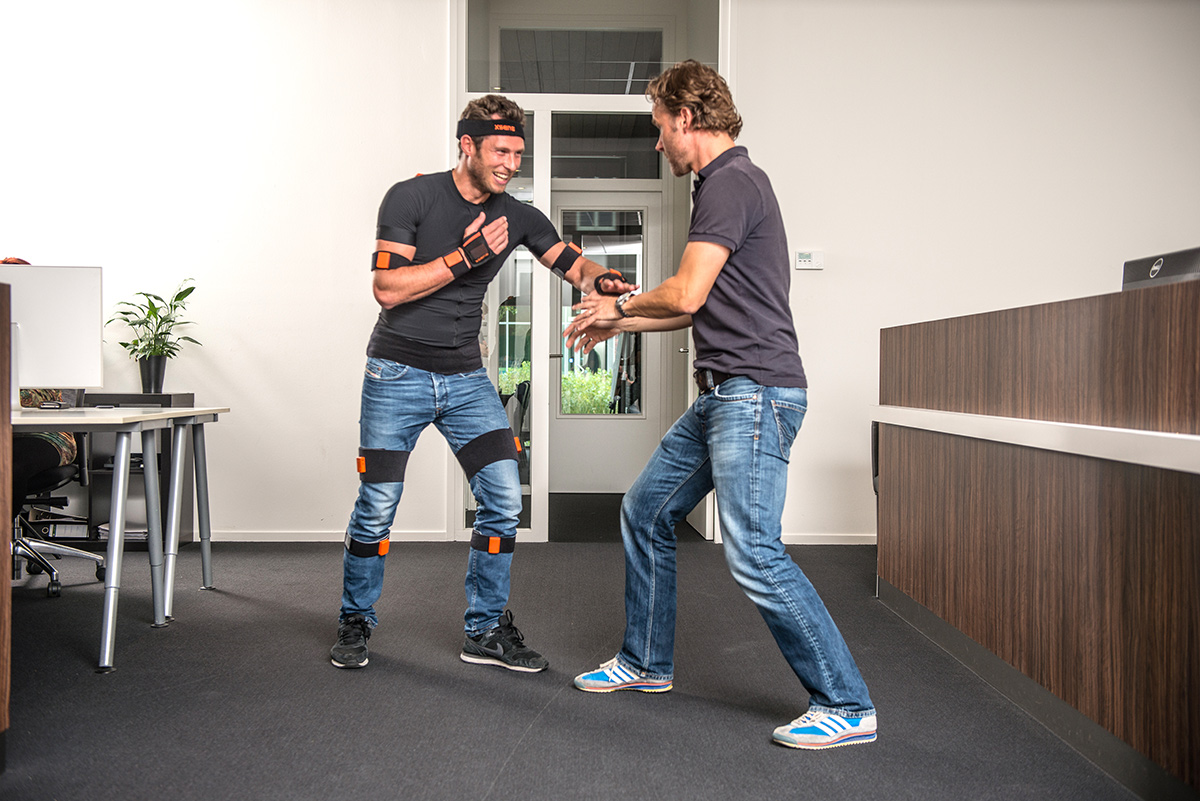 Reimagine environments
The ability to record motion anywhere means everyday objects in an environment can be utilized in-game. Once users are wearing the suit, chairs can become boulders, walls can become trenches – there's no need to create exact replicas on-set. For small and large game developers that need to fine-tune animations, the process is simple and effective.
"The ability to record anywhere is one of the greatest things about using this technology. In other games, you have to create a motion capture base and bring the actors there. It's a complicated experience that requires booking long time slots to ensure all the data is recorded. With Xsens, we can go straight to the actors in the theatre and record directly. We can equip actors with swords and shields and record real fighting."

Daniel Candil, Art Director at THQ Nordic.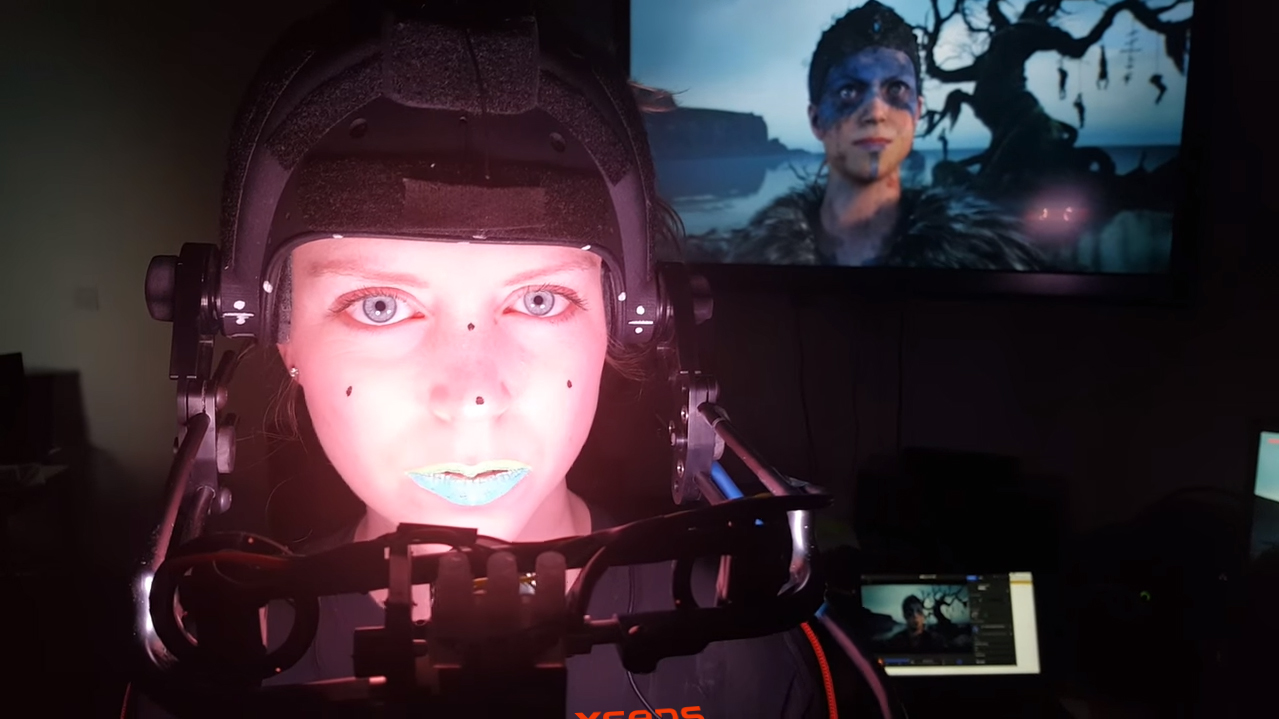 Any size, any place
With Xsens MVN Animate, both large and small studios can achieve clean, professional motion capture without cameras and studio space. Using a wireless, inertial motion capture solution allows mocap actors to perform anywhere – developers can work with motion data, assign this to character rigging, and recreate the motion in-game.
"Being that the Xsens suit is so versatile and doesn't require an optical setup, we can record anywhere. For instance, one scene required the actor to jump over a wall. We could just go outside and find a normal wall, rather than having to create an artificial one in the studio."

Thomas Paul, Technical Artist at Iron Harvest.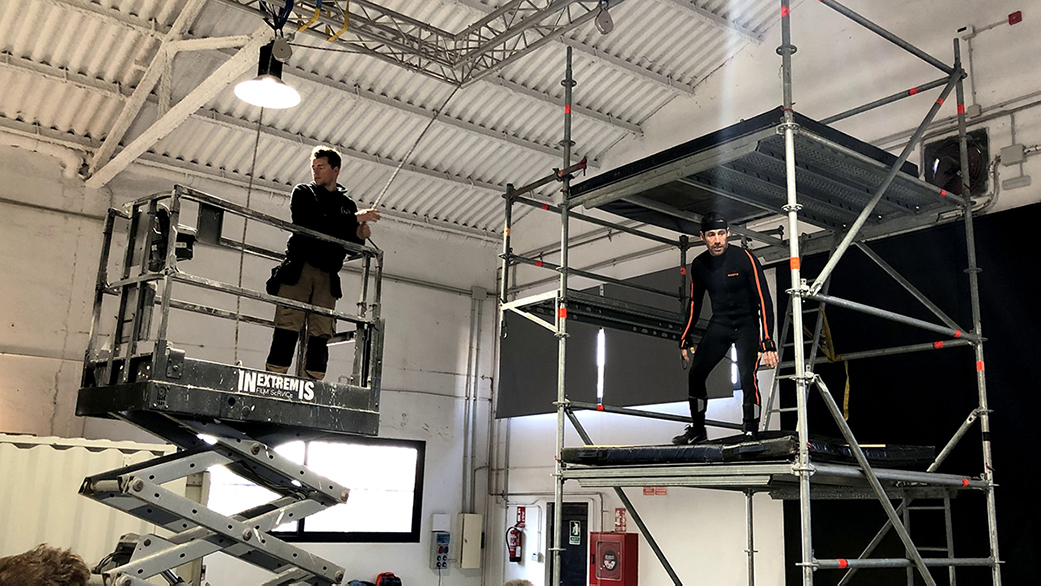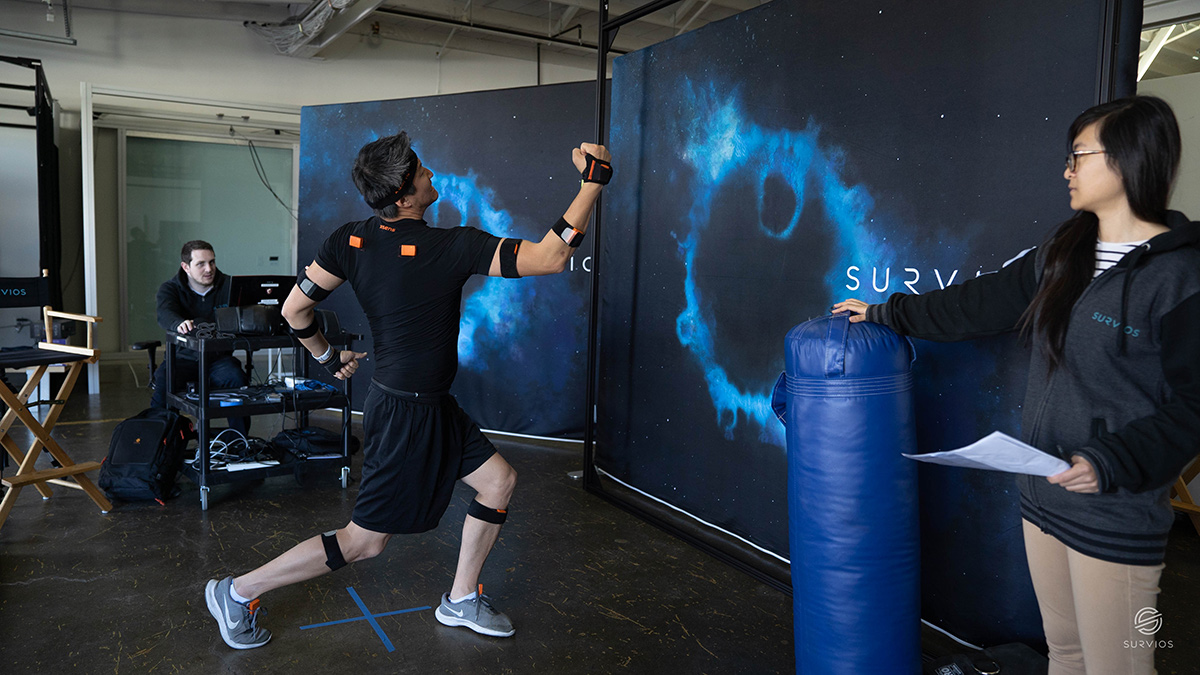 Create immersive animations, fast
Virtual reality is about maintaining immersion – using Xsens MVN Animate, studios can produce captivating animations for VR games. The heightened level of interactivity that virtual reality brings to users means the movement of game characters is pivotal to the experience. For Creed: Rise to Glory, recording body motion and inputting animations fast is pivotal.
"Xsens allows us to capture an idea and put it in virtual reality in the same day. If we were to use a traditional mocap studio, we'd have to hire a specialized crew, spend time coordinating schedules, and wait a few days for processing and cleanup. It would've been too slow."

John Kim, Animation Director at Survios.