Download the Xsens Marine & Port Applications Resources Pack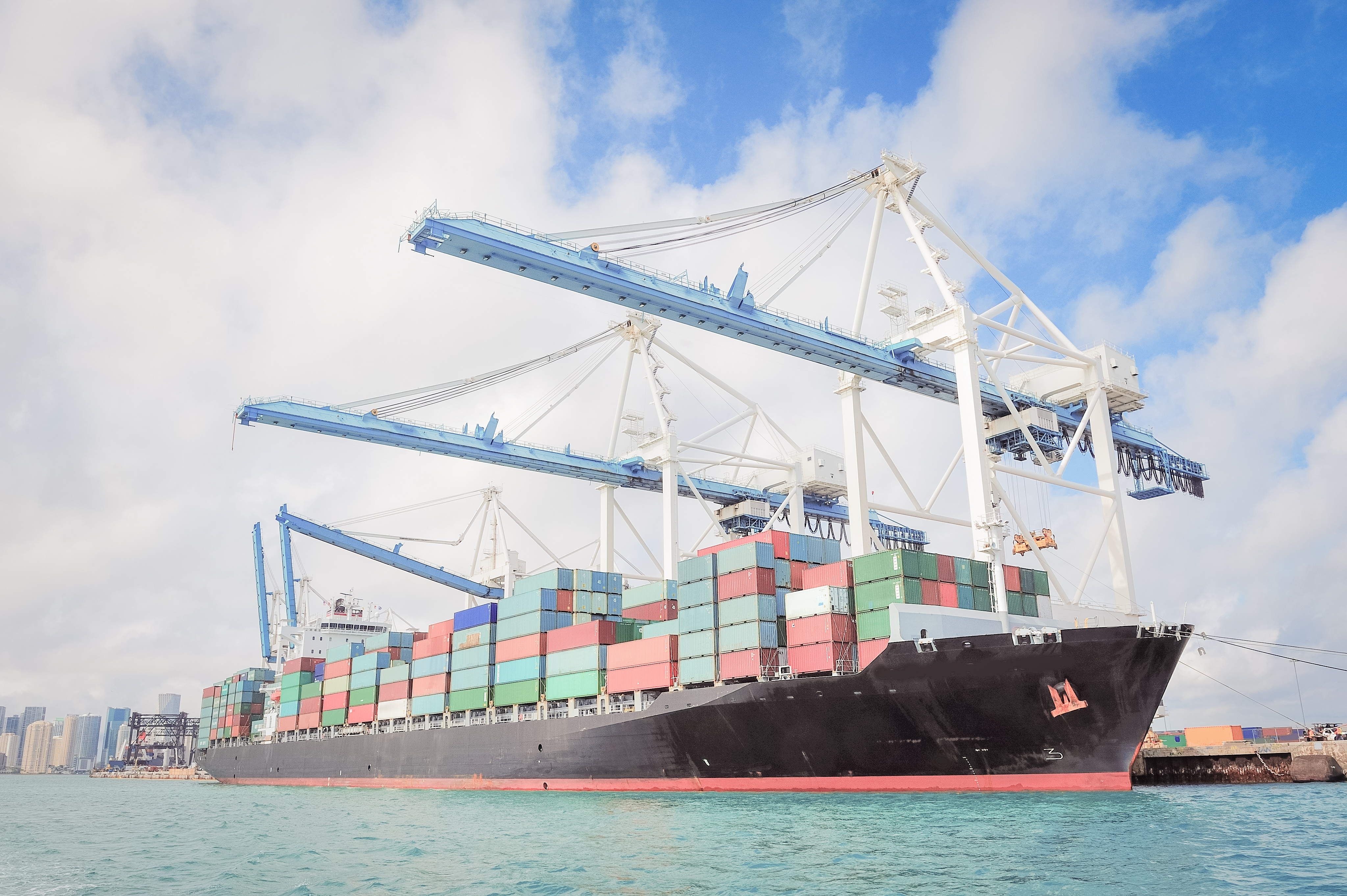 Marine & Port
Maritime and port applications have to deal with many different factors, including highly changeable water and air motion. Above and beneath the water surface, orientation and positioning can be challenging due to poor visibility and high magnetic distortion.
Reliability and precision are of the utmost importance in this field. The robust hard- and software, along with the anti-magnetic distortion filters of Xsens' MTi series, makes them a highly suitable, stable platform for motion technology applications at sea and in seaports.
Strong presence
Xsens pioneered our first motion tracker, the MTB9, in the marine industry. Since then rapidly gained ground in marine & ports applications and we now have a strong presence in this market.
The Xsens MTi's are suited for use near, on and under the water surface. Examples include underwater robotics, marine surveyor systems, autonomous boats, or heavy compensating cranes and virtual anchors. Key considerations for our customers in this application area are robustness and reliability: you need a device that can handle rough weather and motion as well salt and fresh water influences.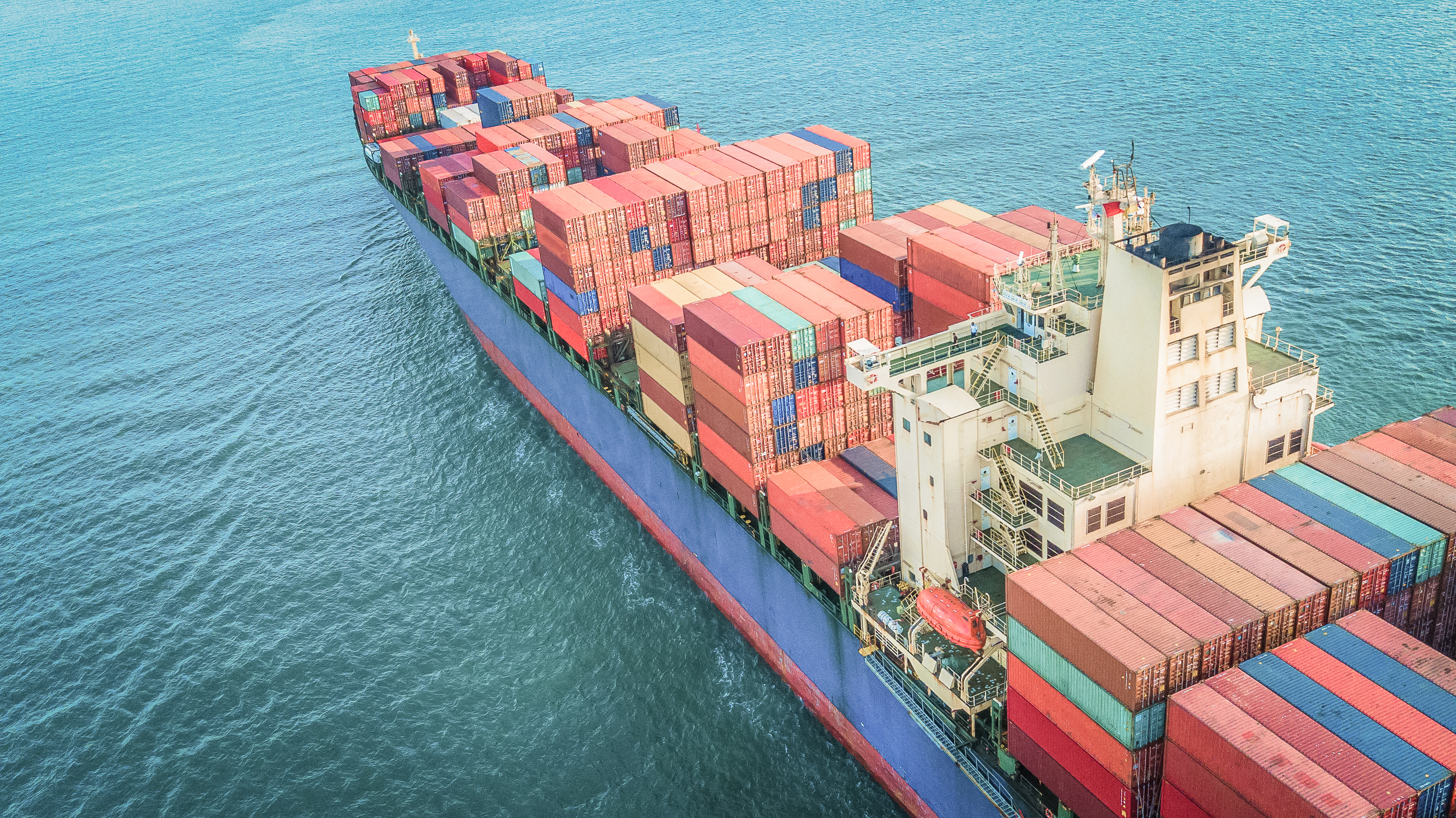 Recent Xsens blogs and customer cases about Marine & Port applications
These cases and blogs give you a good understanding of what Xsens can mean for you in this market.
Xsens Products relevant for Marine & Port applications
This is a selection of the Xsens MTi product portfolio that is relevant for Marine & Port applications.
Download the Xsens Marine & Port Applications Resources Pack
To inform you further on how Xsens can help Marine & Port applications with accurate and robust inertial measurement units by Xsens, we compiled a number of resources into one download. Please provide us with your details and receive:
Xsens Marine & Port reference data
MT Manager software
Related webinars
Whitepaper: The Next Generation Xsens Motion Trackers for Industrial Applications