Intelligence driving technology with the power of human behavior
Vector.ai is a robotics artificial intelligence startup that supports the automotive industry to do research and development in autonomous and self-driving cars. There is no need for an OEM customer to turn into an AI company to enable their future business in self-driving cars.
Vector.ai is using the MTi-G-710 to gather GPS/GNSS and IMU/AHRS data. The Xsens sensor is of major importance, this (training) data will be used as their Deep Neural Network model validation for enabling the car to drive itself.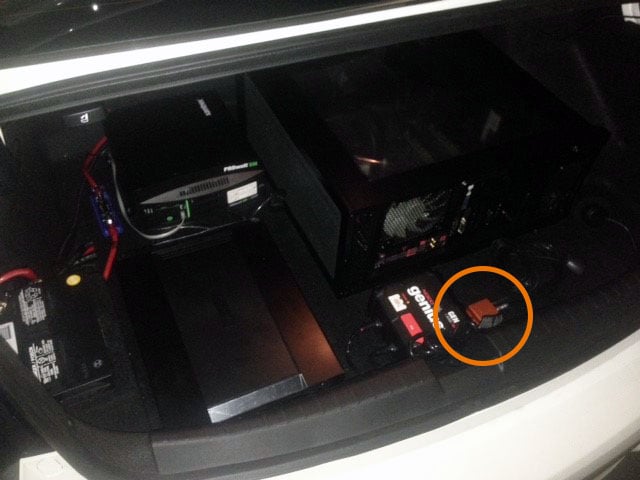 For Vector.ai the value of the MTi-G-710 is in the robustness and ease of use. The MIL STD 202 standard with really tight sampling frequency meets their integration needs. As the Vector.ai product is still in prototype phase, there is continuous development. One of the challenges was finding an accurate and integrated solution for localization and motion in one box while keeping power consumption and voltage requirements low.
Vector.ai future
In the autonomous and self-driving cars industry, localization and mapping is always the key. Vector.ai is performing End-to-End learning solution. This means the accuracy of their localization needs to be real tight. Utilizing the most efficient product gives the customers the best opportunity to do research and development. By using Xsens technology, Vector.ai is confident to deliver the best product for their customer. From the concept, to prototype and final production phase, the MTi-G-710 helps Vector.a to meet automotive safety standards.