Xsens motion capture technology was an exciting addition to California State University's Summer Arts Program. The Creature Creation Workshop, a digital animation class, used the Xsens MVN motion capture technology to bring their creatures to life.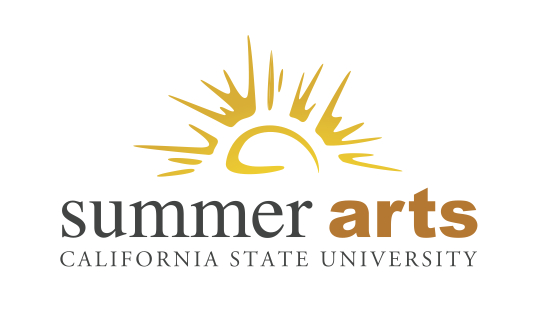 Summer Arts is a program in the California State University system where faculty members can create their ultimate dream course. Course coordinators have the ability to recruit industry professionals to help lead and bring in expertise in their designated field. The courses are two week intensive, residential courses so students get fully immersed in the subject matter and can concentrate solely on their discipline of learning.
The Creature Creation Workshop was a course dreamed up and designed by Frank Pereira, lecturer at CSU, Chico in the Computer Graphics and Game Design department. In the past he has brought Pre Visualization for Film and Game to Summer Arts.
This course took students through a professional production workflow. In the concept stage students referenced imagery and drew out their designs. The concept drawings were then sculpted out of clay to greater detail and refinement. With the software, Realty Capture, students used photogrammetry, a process of taking a series of photos to create a 3D representation, to digitize their sculpted creature. Then students used ZBrush to refine and add additional details to their scanned models. Next, students reorganized the geometry into a format that is suitable for animation using a process called retopologizing. Autodesk Maya was used to create an animation rig suitable for motion capture. With these final designs students used the Xsens system to animate their creatures. Students were able to quickly create animations using the Xsens motion capture suit that fit their character's persona. The animations were put into Autodesk Motion Builder for further refinement and clean up. Once the animations were placed onto the character rigs students had a choice to render their animations using traditional rendering techniques in Maya or using the Unreal Game Engine to complete their project.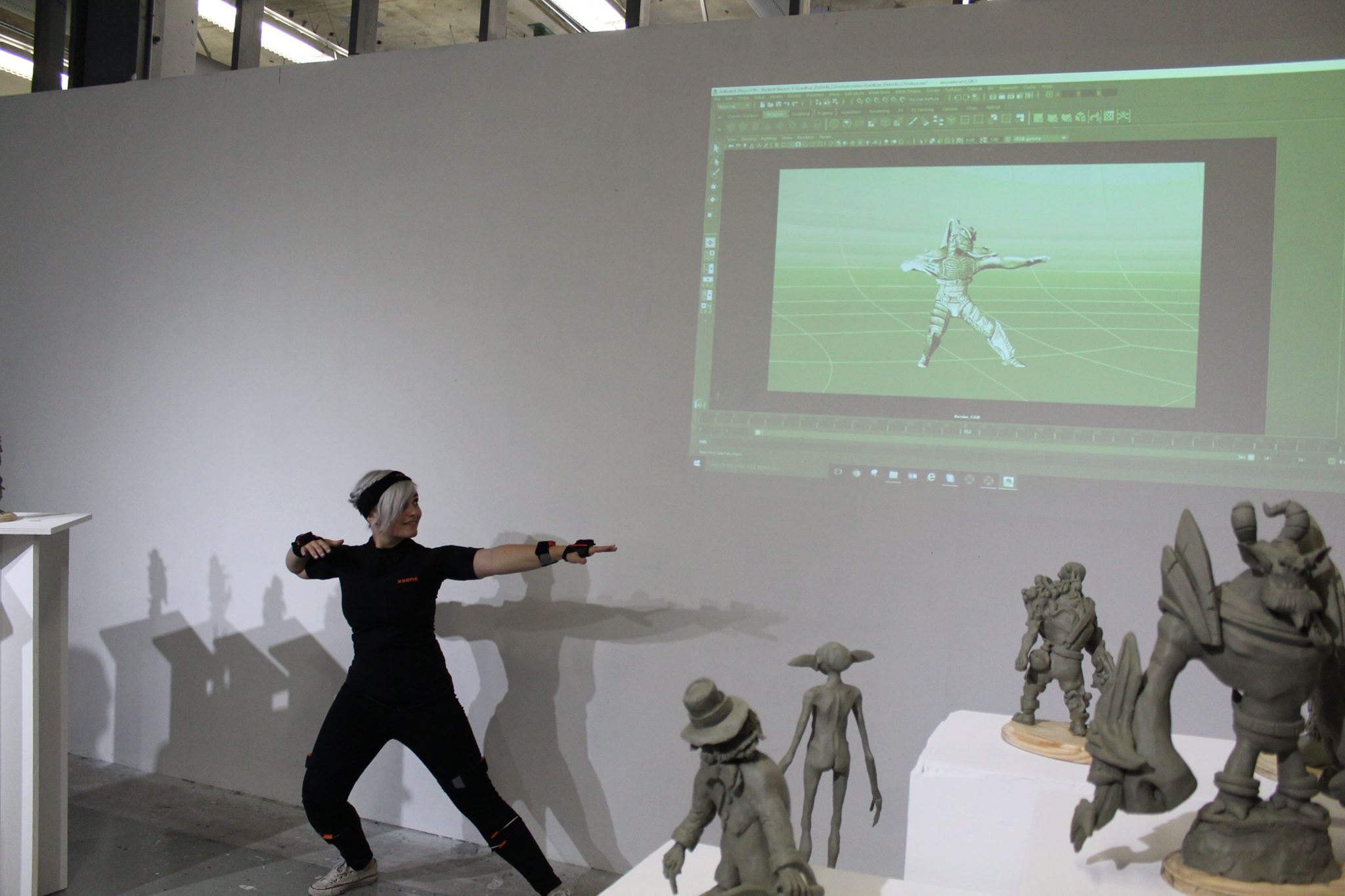 In the educational environment it is crucial to offer student's opportunities to work with industry standard equipment and software in a quick, streamlined process. Xsens is a full-body, wearable motion capture suit with sensor technology used by leading professionals in the game and movie industry. When considering putting together a digital animation course Pereira knew the Xsens Motion Capture was the leading edge and the only way to bring this course to its full educational and professional level potential.
Pereira, also, brought in professionals from Warner Brothers, Hasbro, ILM (Industry, Light and Magic) and Sony Image Works. This truly was a dream course for all involved and the use of Xsens made it a professional learning experience that will ensure they are prepared to enter the 3D character animation field.
"The Xsens technology allowed us to speed up our animation time. This is especially important in a class that has a small time frame to accomplish a project. The Xsens suit gave us the opportunity to meet our project deadlines with quality and efficiency." says Frank Pereira, CSU, Summer Arts Creature Creation workshop course coordinator.
"I really enjoyed the wireless range of the Xsens suits, it meant we could get longer and more fluid animations." said Luke Neubaum, Summer Art's student.
"The Xsens suit, when compared to a traditional mocap suit, is way more freeing! I had the Stage Combat students run through an area the size of a gymnasium and the software could still track my movements. Not only that, but the tracking was so precise and accurate that I barely had to do much clean-up post recording. I would definitely love to work with the Xsens suit again!" said Lucas Pico, Summer Art's student.
Bringing together the Xsens motion tracking technology and programs like CSU, Summer Arts provides students a professional workflow experience thus making them more prepared for their future careers.
Are you interested our solutions? Please click on the button below to contact us.