Aanderaa (an Xylem brand) has developed a directional wave sensor module for use on surface buoys. The MOTUS Wave Sensor is intended for commercial as well as research use.
The MOTUS Wave sensor
MOTUS is a compact, low power accelerometer based sensor that is designed to accurately measure multi-spectrum directional waves from standard hydrography and navigation buoys. The sensor used in this product is an MTi-3. It provides fast and accurate movement data by using its 9-axis sensor system (3-axis gyro sensor, 3-axis accelerometer, 3-axis magnetometer) as the cornerstone to measure seas (shorter period waves) and swells (longer period waves).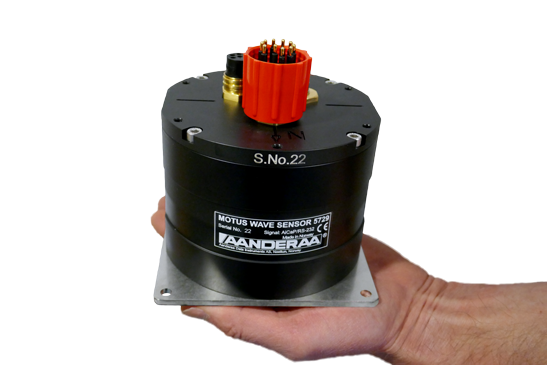 About wave measurement
Marine traffic along the coast needs reliable information on weather, wind and sea state. Such measurements are often obtained using moored buoys with real-time data transmission to users on shore and at sea. The buoy equipped with various sensors can measure the parameters needed. The more measurements performed at one beacon, the more useful and cost-effective the installation becomes. In general, it is challenging to measure waves using a regular measuring buoy. Floating devices designed for weather measurements need a certain size and corresponding mooring, and the movements in the sea are not particular well suited for measuring waves.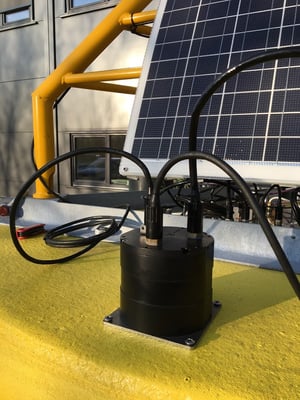 Aanderaa and the cost effective solution
Existing wave measuring sensors are rather costly compared to the other sensors used on such buoys. The project aim was to develop a wave sensor measuring wave height and wave direction. The sensor is intended for use with a variety of floats and will provide reliable wave measurements for marine transport and similar users. By utilizing the latest advances in miniaturized sensors for consumer market coupled with advanced embedded electronics and software, the goal was to develop a new and cost effective sensor for measuring waves on a broad range of measuring buoys.
Live data
The MOTUS sensor can make data available live on the Hydweb website or on customers own website via the GeoView interface. The same internet connection also enables the engineers at Aanderaa to update the software and configure the sensors remotely. Remote operation ensures that the sensor is very user and maintenance friendly.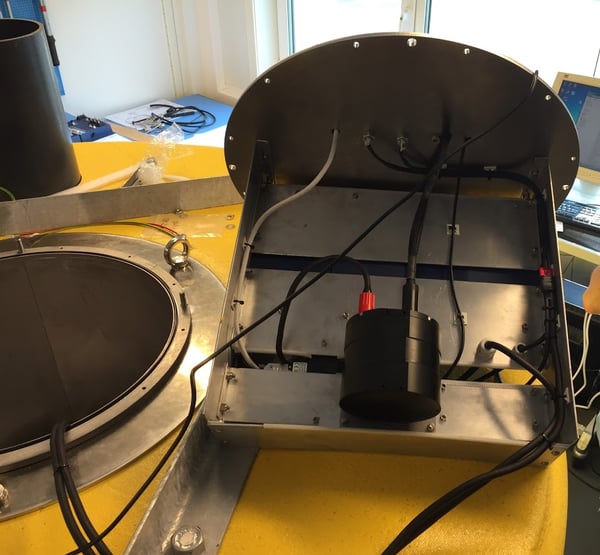 Are you interested our solutions? Please click on the button below to contact us.