Kongsberg Maritime delivers products and systems for dynamic positioning, navigation and automation to merchant vessels and offshore installations. Kongsberg Maritime also supplies products and systems for seabed surveying, surveillance, training simulators, and for fishing vessels and fisheries research.
The Kongsberg µPAP is a small and compact underwater acoustic positioning system designed for operation from a surface vessel to track ROV's, tow fish, divers and any other subsea object at several thousand meters range. The system measures the distance and direction to subsea transponders and computes a 3D position. The system can also be used for underwater acoustic communication.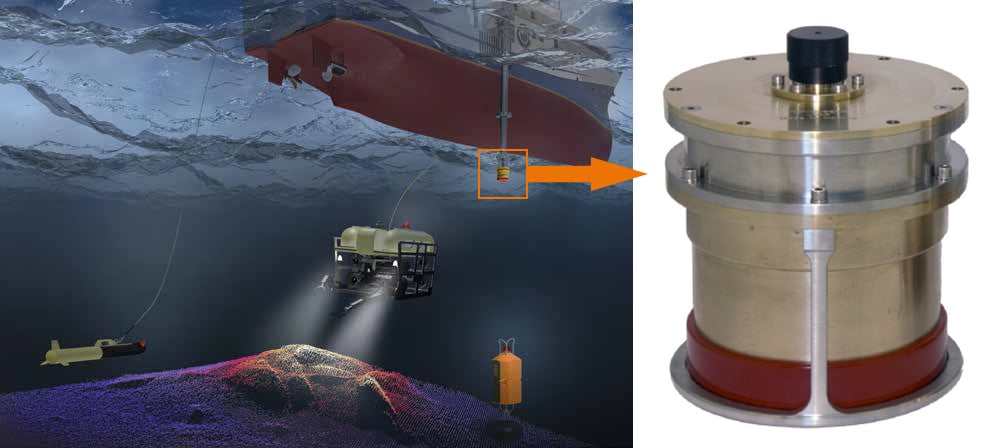 The µPAP system is normally installed onboard a vessel carrying out various survey and inspection missions. The µPAP measures direction relative to the transducer, which is following the vessels movements, in order to stabilize the position for the vessels movement in roll pitch and heading, motion sensors are used. The system is available with several types of sensors for various qualities, where the Xsens MTi 100-series is one of them.
'The compact size of the Xsens MTi-300 AHRS enables a compact system design and easy handling.' Jan Erik Faugstadmo adds.

Are you interested our solutions? Please click on the button below to contact us.