We are proud to mention that Bounden is finalist for the Nuovo Award at the 2015 Independent Games Festival (IGF).
Bounden is a game by Game Oven in collaboration with the Dutch National Ballet. Bounden is a game in which two people rotate a phone for which the gyroscope is used to track the phone's orientation. Xsens provided their robust Android sensor fusion library for gyroscopes to improve the orientation tracking.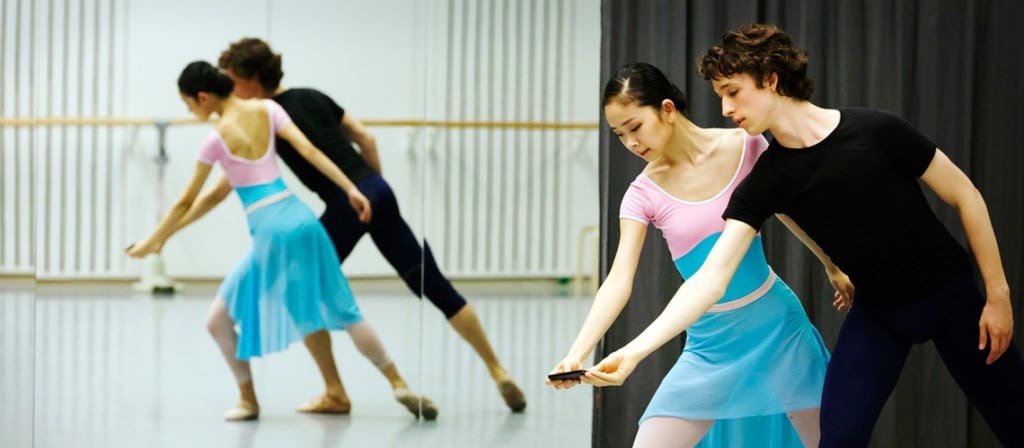 Gyroscope issues
Developer Game Oven ran into some gyroscope issues on Android devices and was forced to delay the launch of Bounden on Android. Thanks to support from fans and Xsens, Bounden is also released for Android. Xsens is specialized in motion tracking and we offered to help by providing a robust Android sensor fusion library for gyroscopes. The library was implemented within a few hours and instantly gave the proper orientation of the device. Check this before & after video:
More technical details about the Bounden game and the issues they resolved can be found on the Game Oven website.
Bounden
Now the game is out on all platforms, you can enjoy this great social game and get connected. To get an idea about how the game is played, please check out the trailer for Bounden:
Are you interested our solutions? Please click on the button below to contact us.