Hit series, The Mandalorian, has excited fans the world over – its notable introduction of 'baby Yoda' to the Star Wars universe took the internet by storm. With Hollywood-level production, the show demonstrates the epic adventuring, climactic fight sequences, and expansive environments expected from the SciFi franchise.
Image Engine's latest breakdown provides a detailed insight into the extensive use of virtual production techniques throughout the first season. Many of The Mandalorian's eye-catching scenes were created entirely with CG.
Using an elaborate fusion of on-set props, large green screens, and mo-cap, post-production was responsible for each episode's detailed scenery and action. Backdrops and environments were all added in post, along with surfaces, objects, and flying spacecraft. Crowd effects were used to populate large-scale fighting scenes with soldiers, and added effects and light rendering were used to enhance the finer details.
Example of Xsens' suits in action.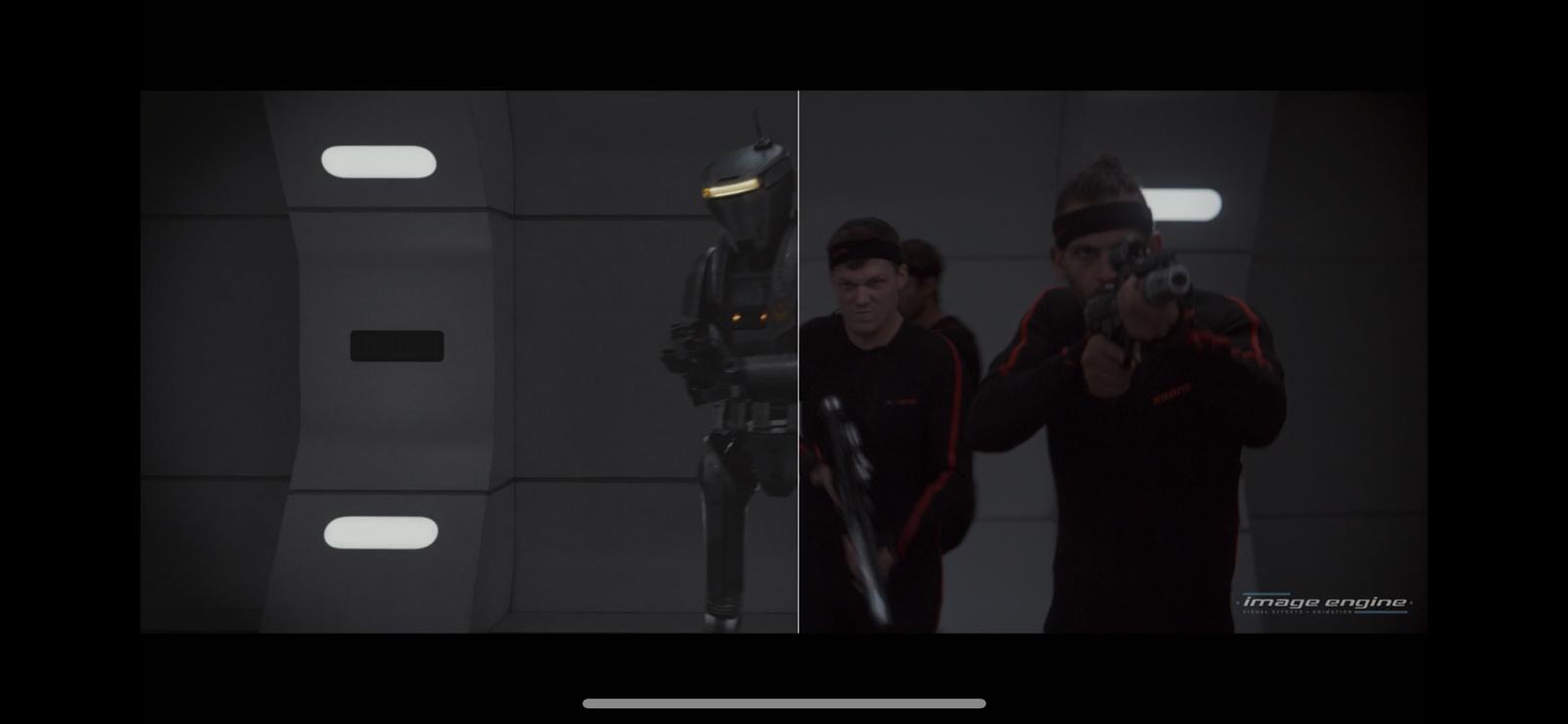 The exciting use of CG throughout the series has gauged a lot of interest from the VFX community, helping shine a light on the possibilities large-scale VFX can offer TV and streaming services for their future productions.
Watch the full breakdown: