As a research and educational lab, the Saxion XR Lab wanted to give their students the possibility to work with appropriate equipment in the area of XR, gaming, and animation. Because Xsens is one of the market leaders in motion capture, offering an outer-curricular Xsens course to Saxion's students seems like an excellent opportunity to prepare starting professionals for their work in the industry.
About the outer-curricular Xsens course
To create the course, Xsens worked closely together with Saxion. In September, the first group of 9 students from the Creative Media and Game Technology study program started with the outer-curricular Xsens course. The complete course existed of 5 workshops. For each session, the students worked on increasingly more difficult motion capture scenarios while at the same time also studying the theory behind it.

Some students had zero-experience with the motion capture or animation in general; some were more experienced on the topic. The first goal of Saxion XR Lab and Xsens was to make sure everyone understood the basics of operating the suit and Xsens' MVN Animate software. Then they moved on to implementing motion capture in popular engines like Unreal, Maya, and Unity. Also hardware options such as on-body recording were part of the course. towards the end of the course, the students did experiments with various setups and programs. For example, Motion capture combined with cloth simulation with Marvelous Design, Houdini, and real-time digital production in Unreal through Xsens live link.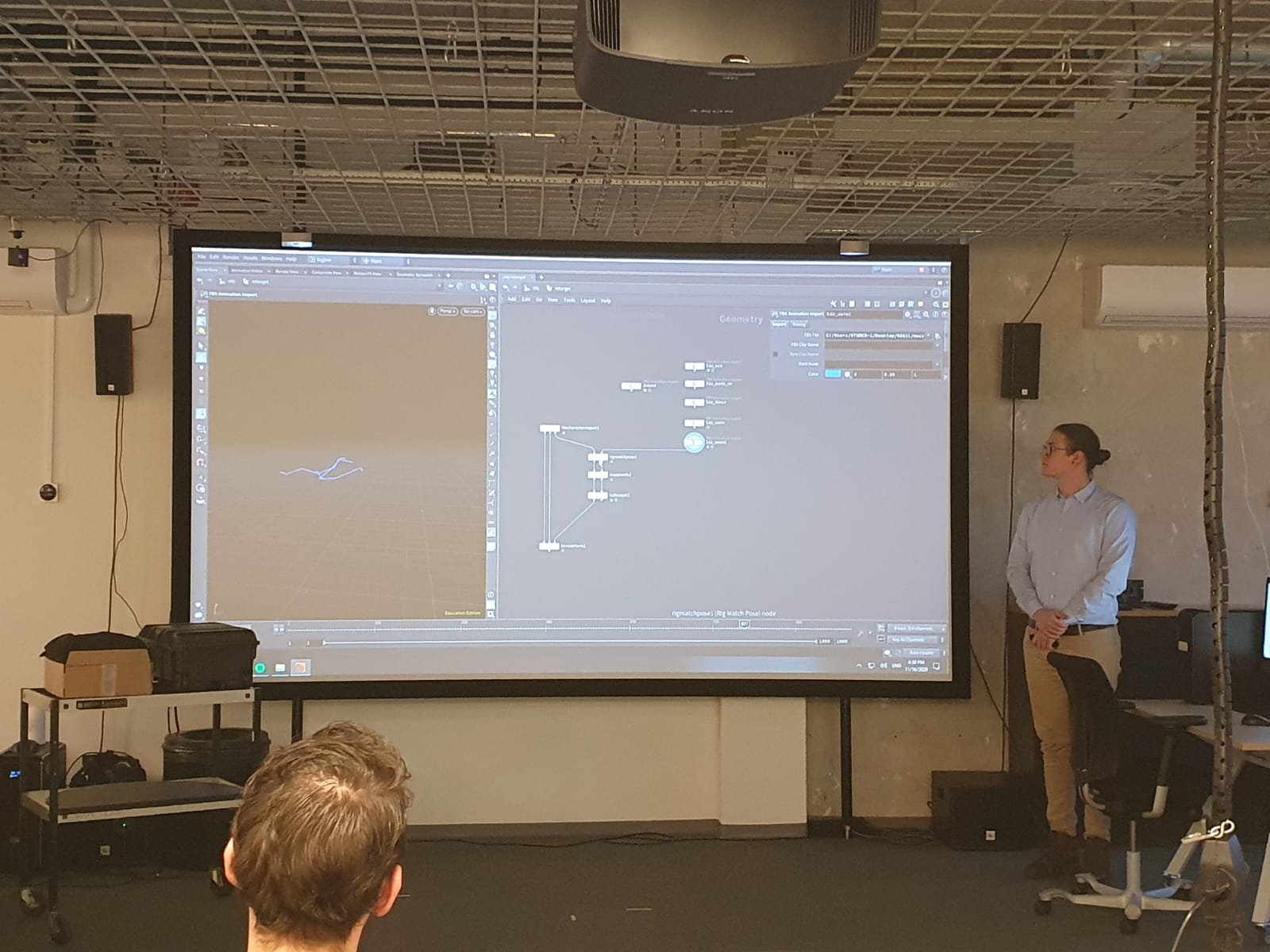 At the end of the course, all students presented their work in the presence of Xsens' Manager of Technical Support Pim de Kok and Product Specialist Steven Schurink. The students also received a certificate from Xsens.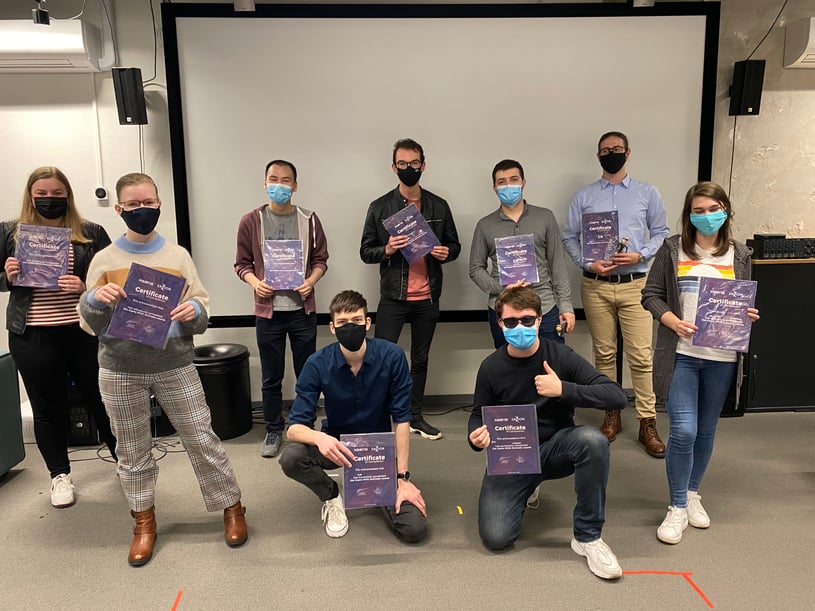 Overall, the collaboration between the Saxion XR Lab and Xsens was very successful. The students from the Creative Media and Game Technology study program have greatly improved their knowledge of production workflows with one of the industry's leading supplies of motion capture technology. This hands-on experience will help them in their professional career.
Saxion University is happy to continue collaborating with Xsens to offer these valuable experiences to their students.
Xsens MVN Animate
If you are interested in our MVN Animate suit, feel free to visit our website by clicking a button below.