A well-known name in the world of interactive art, Veronica Lynn Harper, shares insights about the power of movement in the metaverse.
Veronica Lynn Harper, who has been working for fifteen years as a video game artist and developer, began studying motion capture two years ago. Harper finds motion capture to be a way of amplifying the intrinsic connection between herself as an artist and the work she is creating. A fan of the animators Frank and Ollie at Disney- Harper resonated with their tips for animating beloved characters, specifically: "what is the character thinking, and why does he feel that way?" Harper finds these two questions fundamental to her work as an artist and animator - developing practical, fine art pieces with motion capture for her upcoming exhibitions at Patrick Jones Gallery in Dallas, USA. The collections are curated by Patrick Jones and Reyne Hirsch, both veteran collectors with an eye for up-and-coming artists. Notable artist offerings include Banksy, Andy Warhol, Invader, Arsham, Dicke, and more! These exhibitions will feature motion capture animation companies she has partnered with; Xsens | Movella, StretchSense, HTC Vive, and Facewear.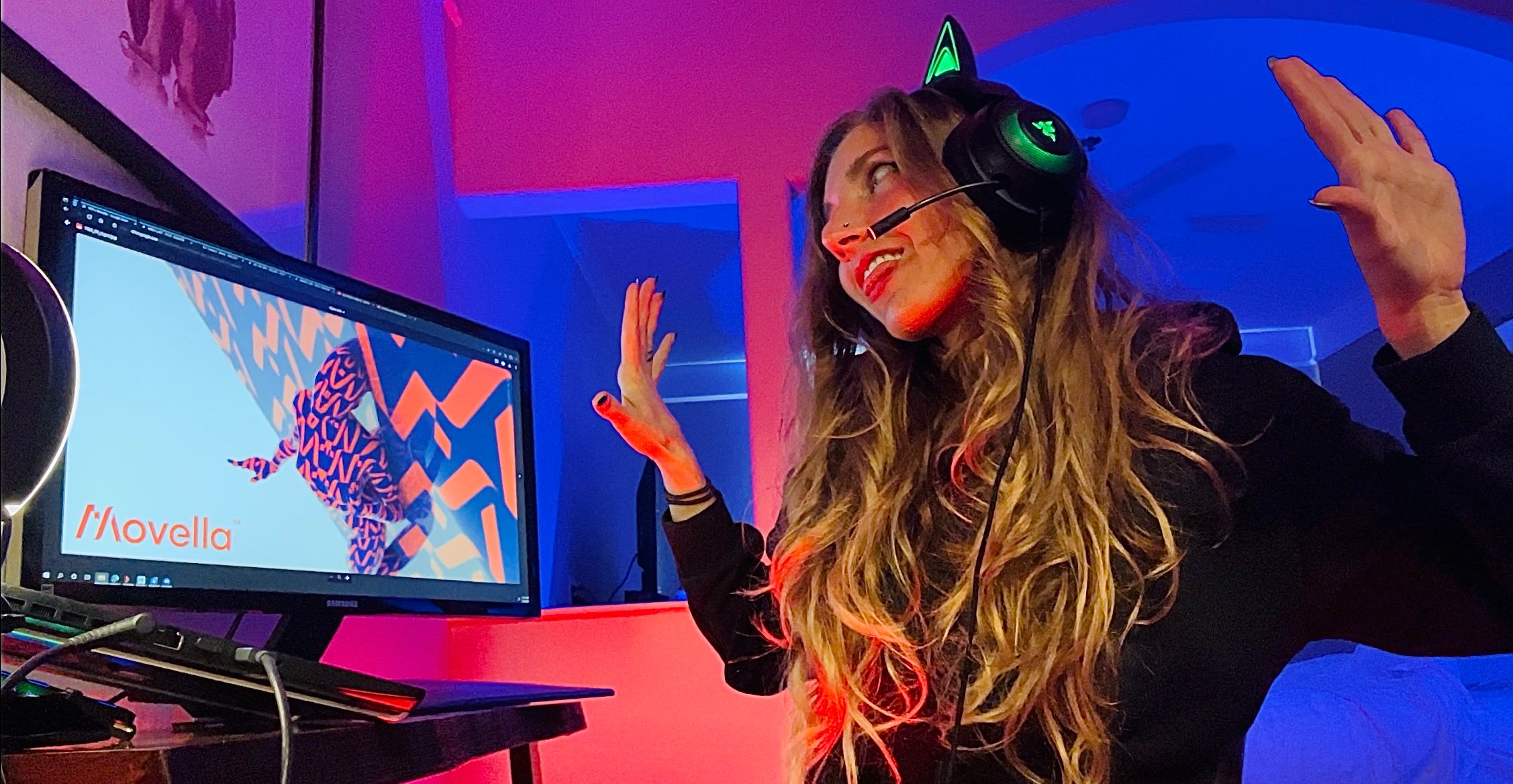 Driving the narrative with motion
Harper's interest in motion capture began when she prepared a live demo at Siggraph in 2019. Harper and CJ Markham, Motion Capture Solutions Architect, custom-built a triggerable button suit that drove live effects. Harper wore this suit, a test sample, for a stage performance at Siggraph. Harper explained the significance of developing this suit: "the demo showcased how mocap actors can drive visual effects with their suit or costume." Movement simulated sounds and visuals to add vibrancy to the performance. As a result, Harper decided to explore movement in digital and virtual realms.
Harper explains why movement as an artistic medium has added to the narrative she is constructing in her art: "I can showcase my experience and immerse myself in artistic creation. When I use my own body to create, it's way more immersive than when I create at my desk. It's character-driven. It's a much smoother way of developing when you drive motion with your own body." Using motion capture in art has meant Harper often works continuously in a 'flow state' where she is deep in focus. Utilizing this focused state, Harper has put together a collection of bespoke new characters with Xsens motion capture software to release in the fall of 2022.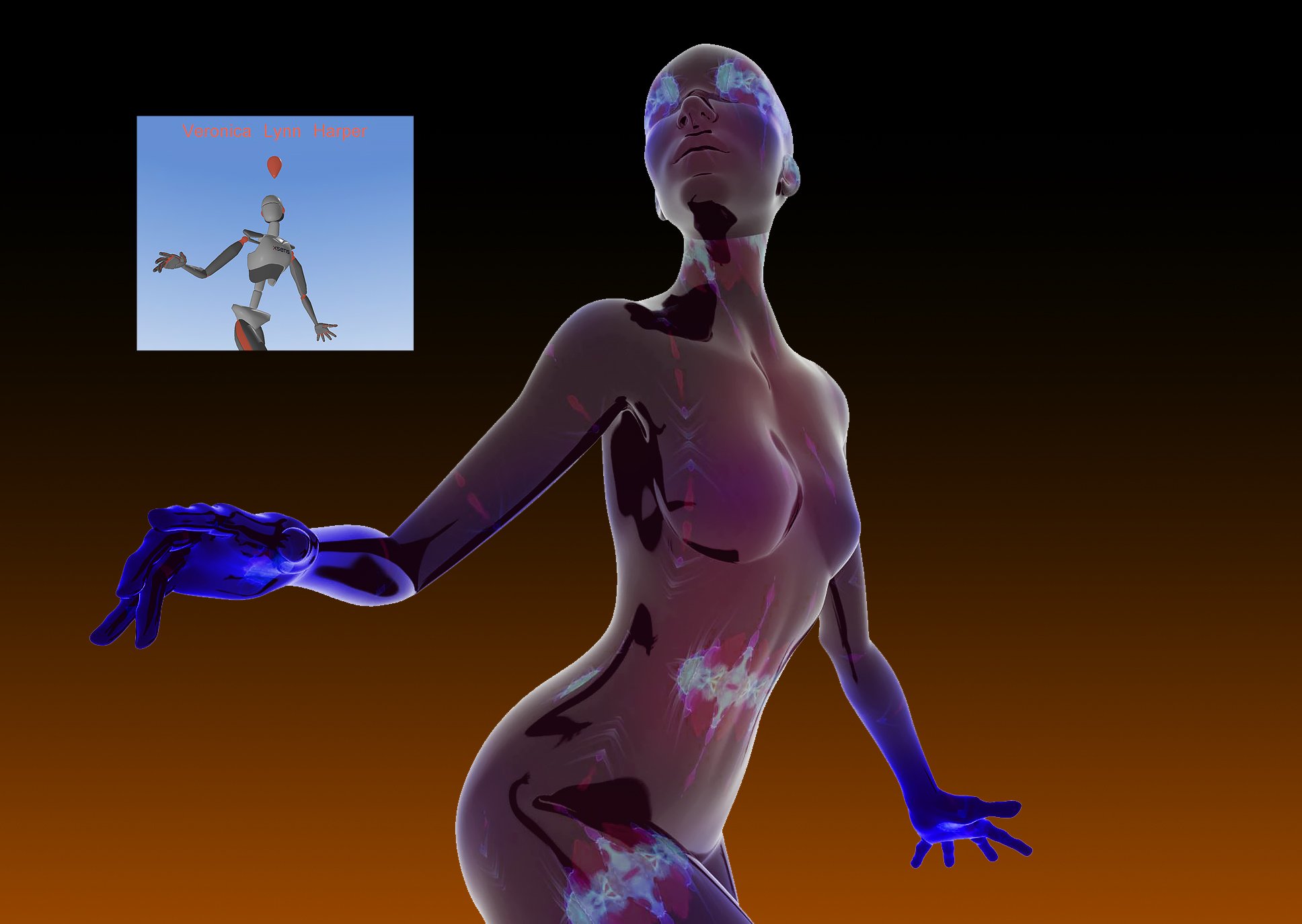 Investigating motion in the metaverse
Harper is fascinated by "human connection and technology as new ways of thinking, new ways to interact with humans and the planet" that could arise from an ever more digital world. She is excited to get entrenched in creating within the metaverse using motion capture: "With the hardware and software that exists now- there is great potential to create more worlds and spaces to connect. I would love to be geared up with full-body animation to drive all types of characters in different worlds and metaverses. I think the metaverse has endless possibilities. I enjoy aiding the development of studio pipelines- putting together the puzzle pieces that bring practical and digital worlds together."
In her deep dive into the metaverse, Harper has brought a beloved character, 'Bunnii', to life in Unreal Engine. Harper will drive Bunnii using Xsens motion capture to create the stylized and realistic version. Harper wanted to present the spectrum of animated designs created with motion capture hardware.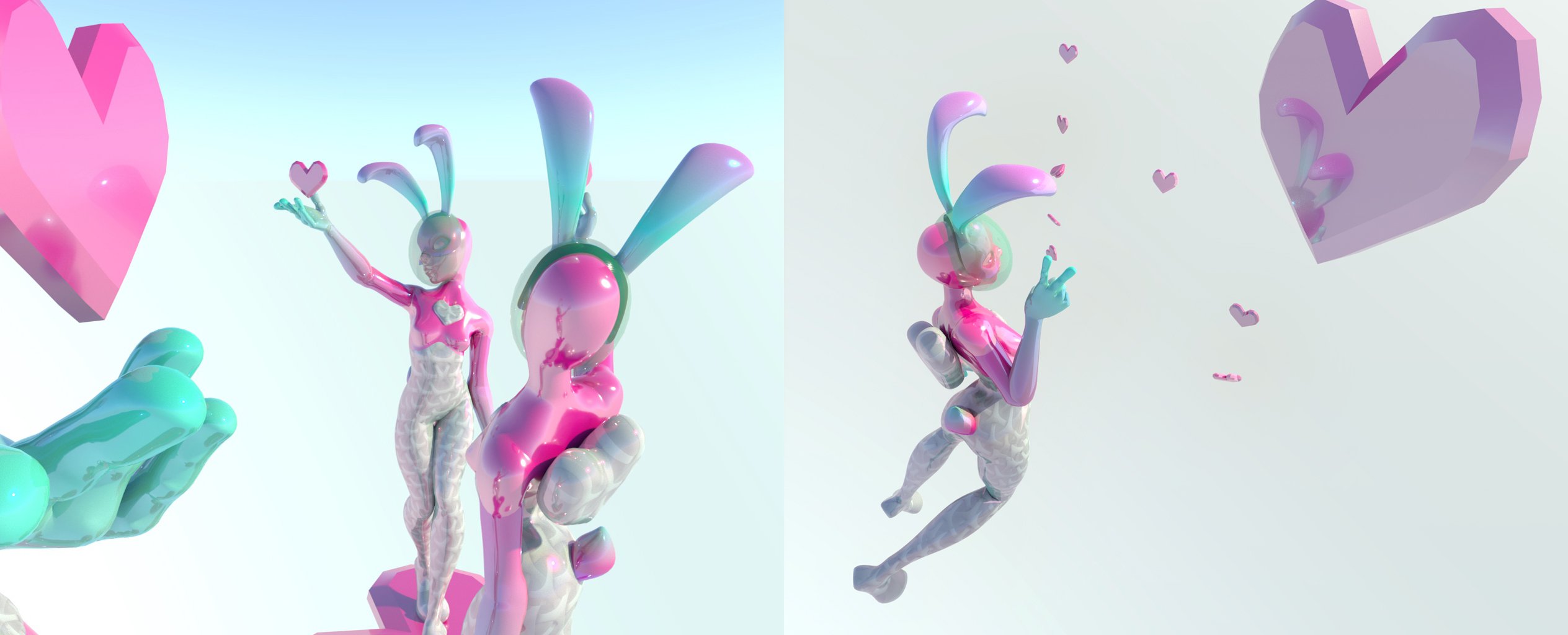 Linking motion and art to the metaverse
The connection between Harper's natural movements and the art she creates is amplified by Xsens technology: "The Xsens Link suit translates my movements so precisely- it's really impressive. With Xsens there's minimal clean-up needed, it's able to capture all my data when I move naturally." Harper also encourages artists and developers to adopt motion capture technology, seeing it as a perfect vehicle to create and work in the metaverse. She explains how the Xsens team has facilitated her work with motion-capture: "The learning curve isn't as steep as when you have supportive tech leads that have time to explain how the technology works and have a lot of videos and tutorials about their products. I think that Xsens does a great job of supporting their community. That's why I was stoked to work with them"- she commented.
Harper continues developing partnerships with brands preceding the release of her upcoming art collection at Patrick Jones Gallery in Dallas, USA.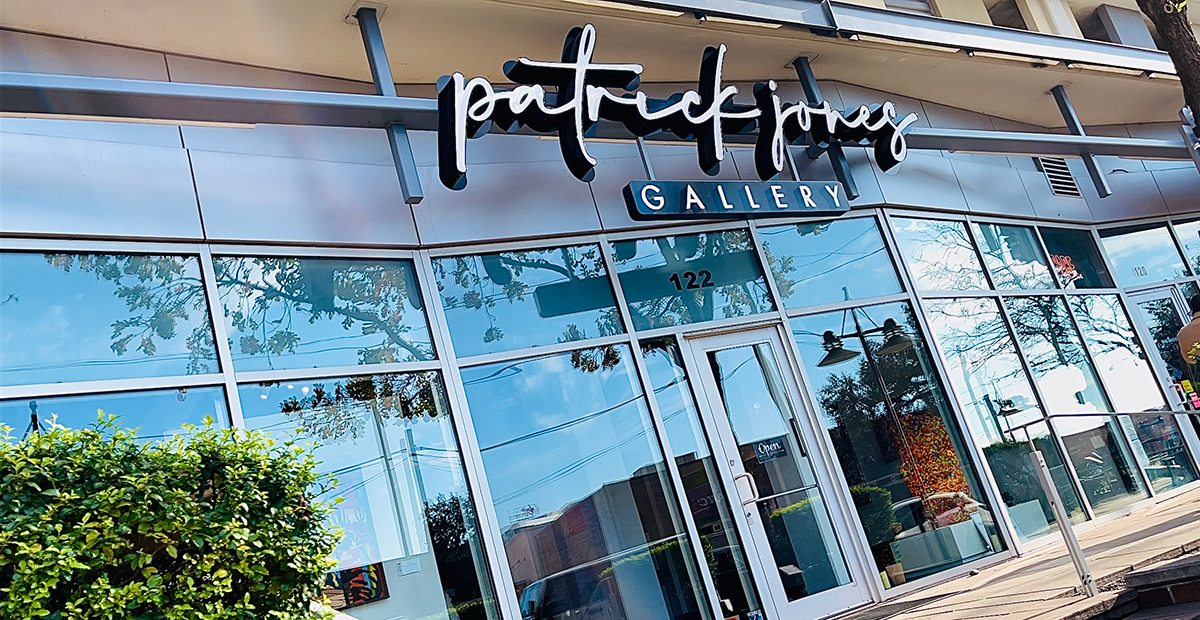 Experience Xsens MVN Animate
Veronica uses Xsens MVN Animate as their solution. It enables you to mocap anywhere, at any time. Want to know what we can do for you? Get in touch!