In tandem with the rise of the Metaverse, we see a lot of content around NFTs. Following the cryptocurrency boom of the last few years, the next best thing seems to be investing in NFT.
But what is an NFT? According to Wikipedia:
An NFT is a Non-Fungible Token, a unique and non-interchangeable unit of data stored on a digital ledger (blockchain). NFTs can be associated with easily-reproducible items such as photos, videos, audio, and other types of digital files as unique items (analogous to a certificate of authenticity), and use blockchain technology to give the NFT a public proof of ownership.
In this definition, they talk about photos, video and audio. But at this moment you see a lot of NFTs in art, fashion, games and let's add another that is upcoming: motion.
Motion, or movement is the core business of Movella | Xsens, and in this blog we dive into how NFTs are related to us, what is our space in the NFT-hype?
There are already several examples of NFTs created using Xsens technology. The first one is Veronica Lynn Harper. She creates NFTart using her body movements technology. She was part of the Art in Motion collection displaying NFTart over 200 places throughout the Penn Station in Manhattan, New York. Now she is releasing upcoming NFTart and collections with the prestigious Patrick Jones Gallery.
Her art is very recognizable, here is an example: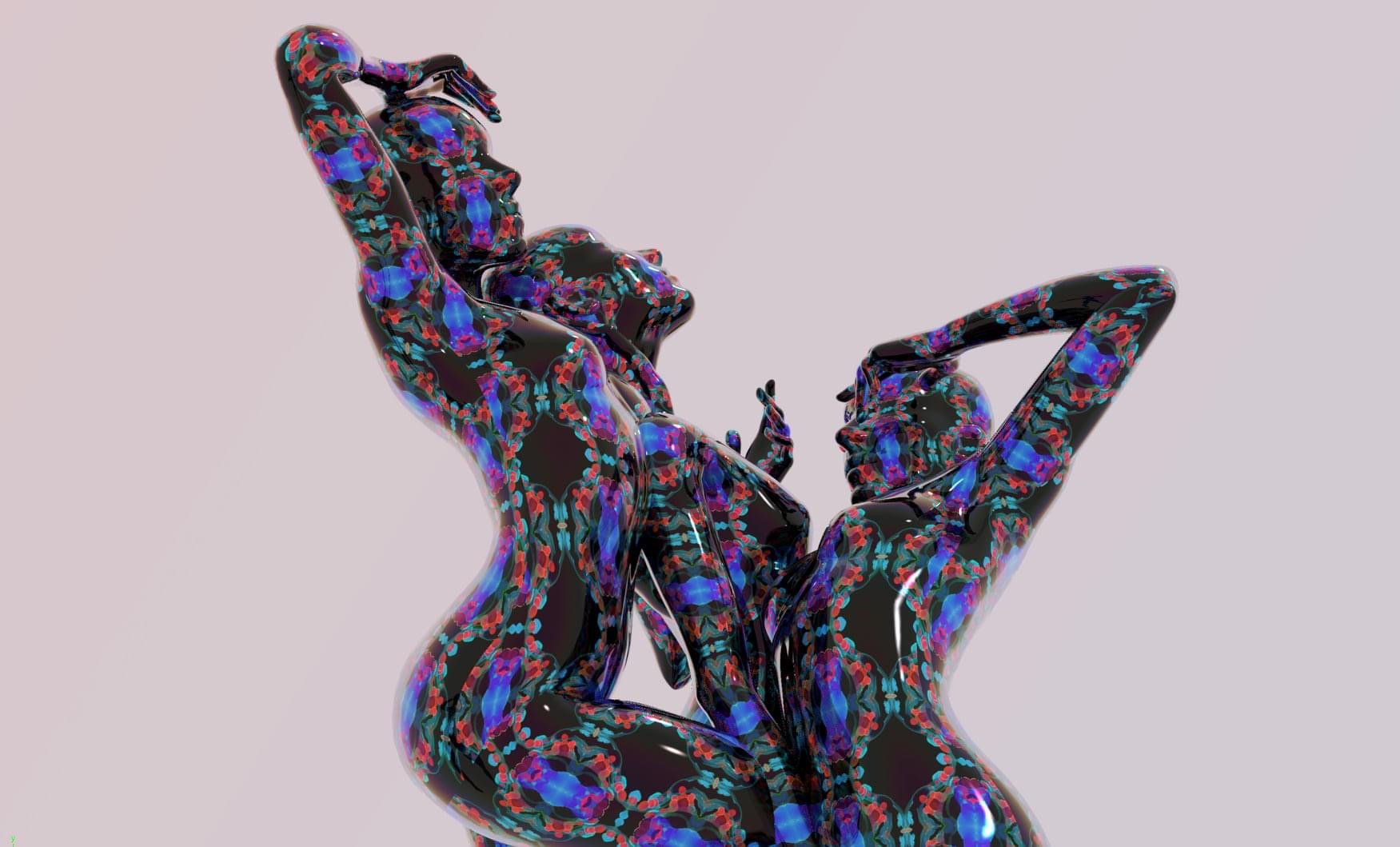 A second example is how HEATDAO is creating NFTs that are all about dance moves. They are building a dance moves marketplace with NFTs. They empower dancers to capture, create and monetize their movement data through the use of NFTs. Remember when the famous Fortnite dance "The Floss" went viral in 2017? HEATDAO is probably the next level of Fortnite dance moves.
Or, what about the Jurassic Punks, or in short the JPunks? A high-quality 3d NFT collection, about to be dropped.

These have been built from the ground up in Unreal Engine, they are fully rigged and ready for gaming, fashion and other activities in the Metaverse. They used Xsens mocap to bring them to life.
Have a look at one of the JPunks: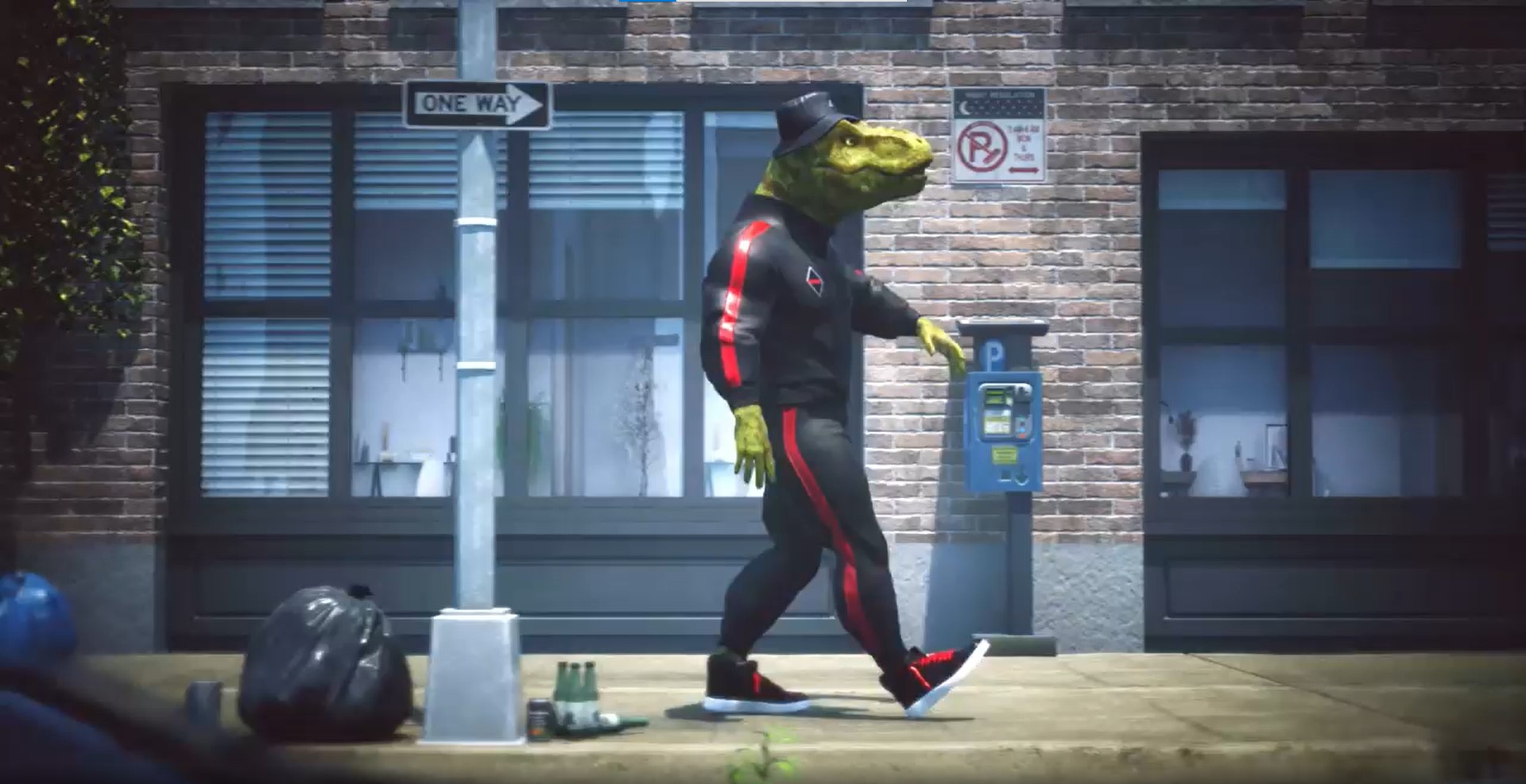 Last example is Sombra. Sombra is a multichain NFT studio building content for the metaverse. They create NFTs for artists and brands. It's a social network of artists for buying and trading art. Hosting only the best digital art in the world, Sombra pushes the boundaries of tech and blockchain while making the world a better place.
Hypereal NFT avatars with mocap and realistic physics from @SombraNetwork

🔥🔥🔥🔥🔥🔥

Become who you've always wanted to be soon at 🔜 https://t.co/RTJJSHyN7o 💻#NFT #NFTs #Metaverse #blockchain pic.twitter.com/9vfMPuSuJ0

— Sombra NFT (@SombraNetwork) November 25, 2021
NFTs and crypto seem to become the new currency for future marketplace on the Metaverse. Citizens of the future Metaverse can buy and sell NFTs and use them across the full platform, this is called interoperability. it means you can use the NFT dance you bought in any game or on any chatplatform. This is something that is still a concept, but it sounds very interesting.
When creating NFTs that involve motion, Xsens delivers lifelike human movements that will make dance or fight moves, or any move more natural. It will also make those moves unique, as the way you walk, dance or move is very unique. So your own moves can make you even more special in the Metaverse!
We are looking forward to see a lot of NFTs created with Xsens technology now, and in the future.
If you are interested in how Xsens | Movella can create NFTs?
Xsens MVN Animate
Xsens MVN enables you to mocap anywhere, at any time. Want to know what we can do for you? Get in touch!
Experience the quality of Xsens' Motion Capture data
Are you actively looking for a motion capture system and want to compare data? Download Xsens motion capture data files to convince you about the quality of our data.